Danish organic plant-based food producer Naturli' announces it has won the Superior Taste Award for two of its milk-free butter products: Spreadable and Vegan Block.
Made with rapeseed, coconut, shea nuts, and almonds, Naturli butter is a favourite alternative to dairy butters and spreads among both consumers and professional taste experts.
Taste is everything
The International Taste Institute helps consumer F&B companies improve the quality of their products and increase their sales with the renowned Superior Taste Award certification.
"Taste is everything! More than 200 professional taste experts tried our products for this test and found them worthy of a star!" the company posted on social media.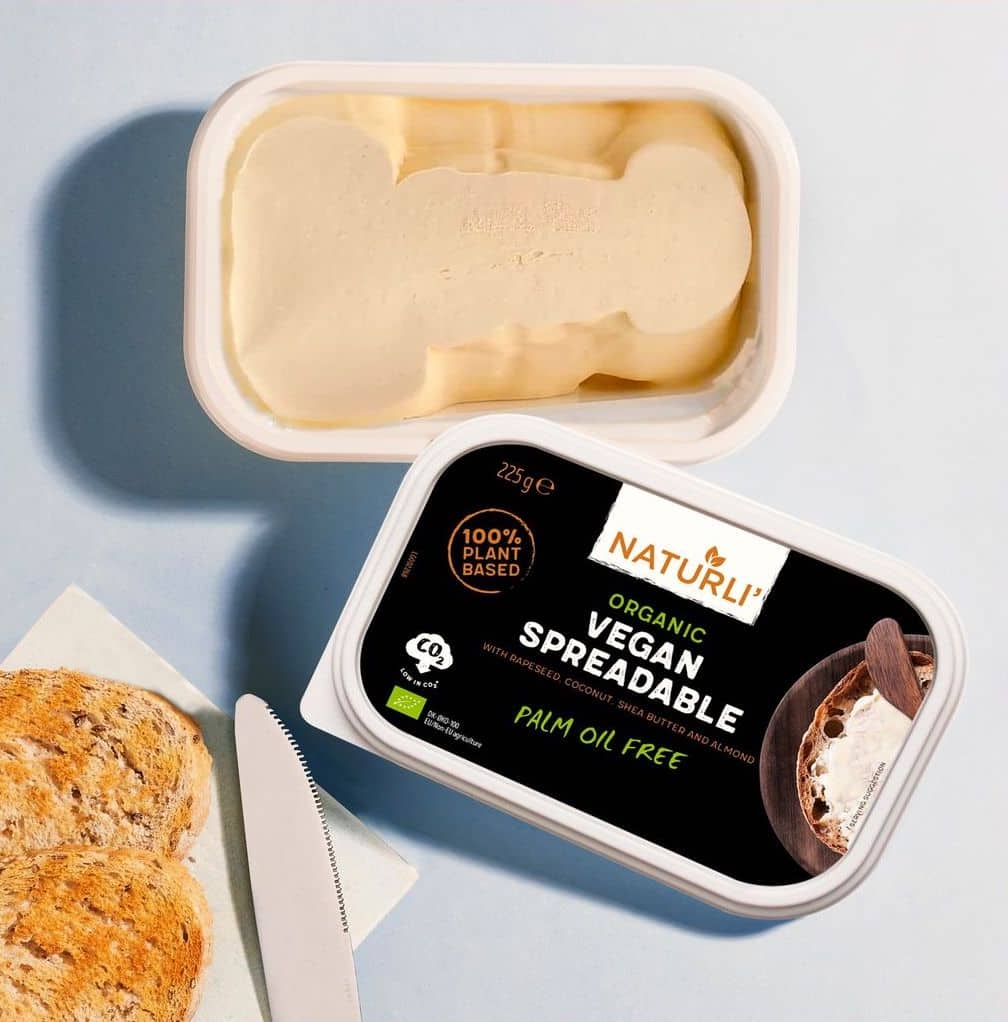 Naturli Foods has been producing plant-based alternatives since 1988, with plant-based versions of drinks, breakfast products, meat-free products, and spreads featuring on the company's plant-based portfolio.
In May 2022, Naturli's Créme Fresh was named Vegan Product of the Year by the Danish Vegan Association after receiving more votes than any other product nominated. Its Spreadable was among the finalists for Best Dairy Product Alternative at World Plant Based Awards 2022.
The Danish brand has expanded as far as Australia, where it recently opened a new plant-based site in Sydney. In January 2022, the company added to its milk-free zone a plant-based drink, claiming it has dairy milk's taste and nutritional value.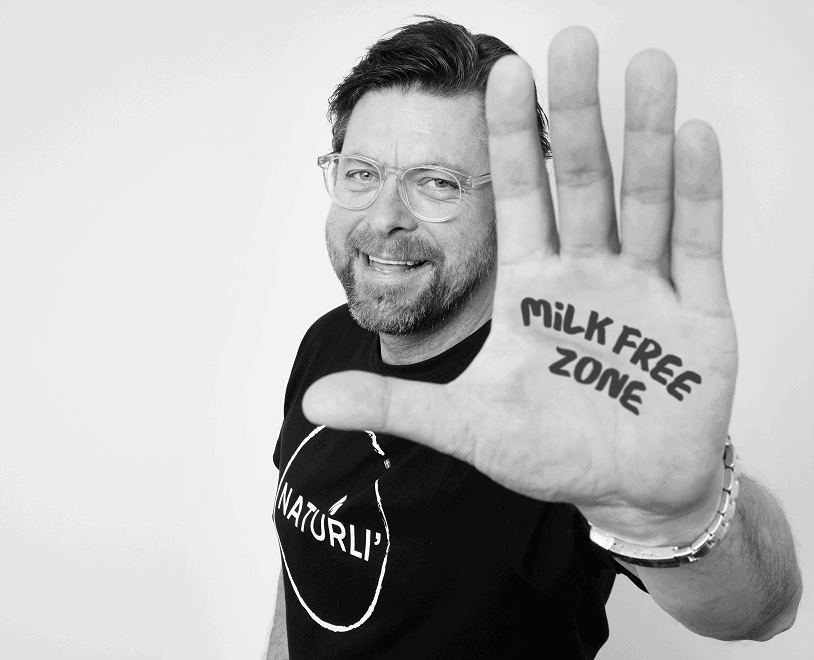 Good flavour and planet friendly
"New consumers are choosing plant-based products for the first time because they are cheaper, but they carry on because they have discovered the good flavour," said CEO and founder Henrik Lund.
The founder is certain that plant-based foods are part of the solution to the climate crisis, stating that if fifteen of the world's biggest butter consumers chose to replace it with Naturli's Vegan Block, there would be corresponding savings in the CO2 balance to Denmark's total emissions for two years.
"CO2 emissions are reduced by 84% if a kilo of Naturli' Vegan Block is compared with a kilo of Danish butter," wrote Lund, in a recent op ed piece for vegconomist.