After launching its oat-based soft-serve for food service last month, Oatly has opened a popup ice cream shop in Amsterdam.
The store offers three flavours of dairy-free soft-serve — vanilla, coffee, and matcha. Customers can also choose from a range of "over-the-top toppings", including strawberries, cherries, stroopwafel, salted caramel, cardamom, and even chilli flakes.
The popup opened on July 2 and will run every day until August 31, based at Prinsengracht 16. The opening hours are 12:00-22:00.
Oatly has also announced that the soft-serve will be "going on tour" in the UK, with a truck visiting numerous cities including Liverpool, Leeds, London, and Bristol throughout August and early September. Additionally, the ice cream will be on offer at various festivals across Northern Europe throughout the summer.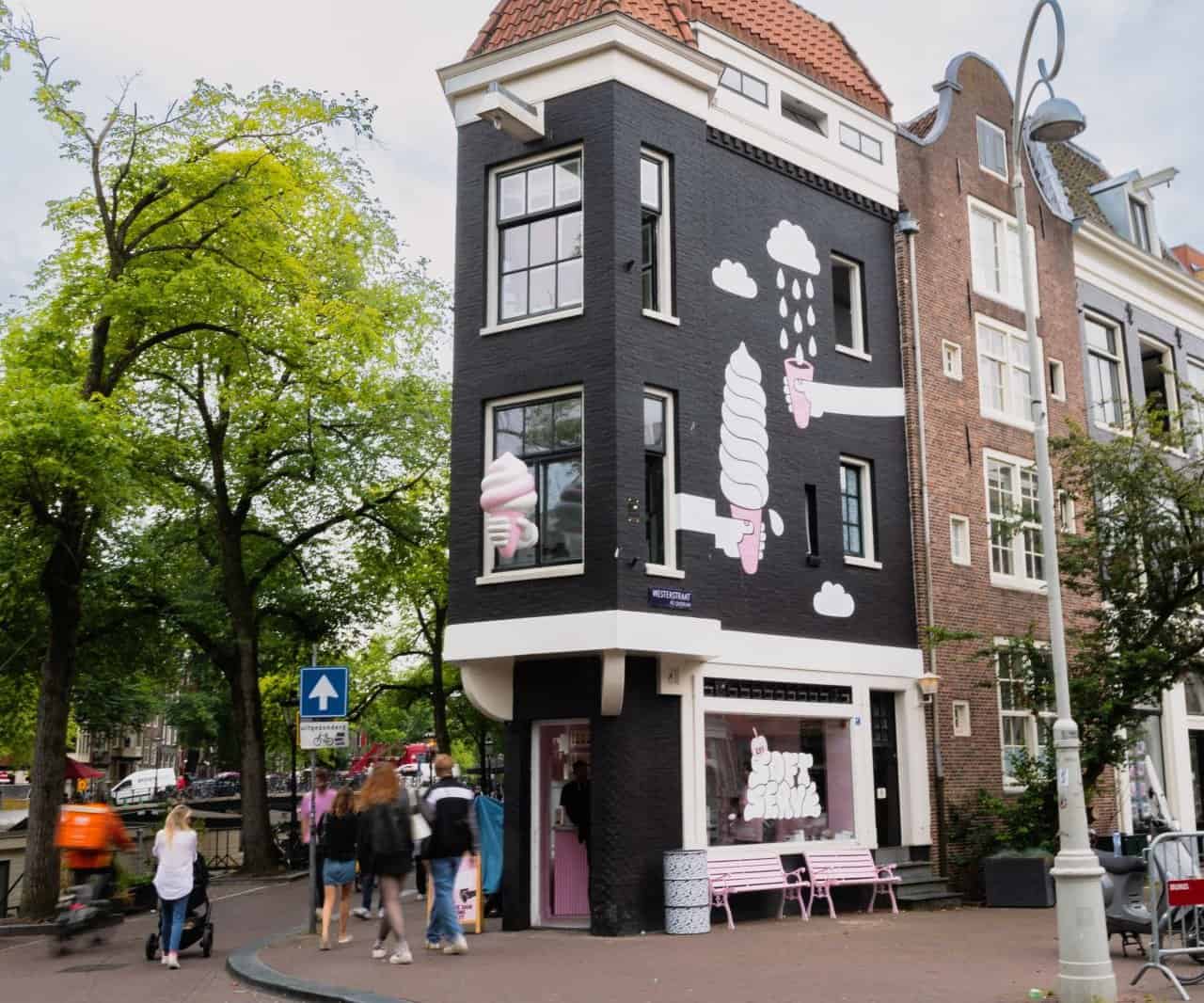 Strong demand
Since arriving in the UK in mid-June, Oatly's oat-based soft-serve has launched at well-known food service partners such as The Breakfast Club, Neat Burger, and the Fortnum & Mason department store in Piccadilly.
The ice cream made its debut less than a month after Oatly introduced a new oat drink range in the UK, featuring the varieties Light, Semi, Whole, and "No" Sugars. According to Bryan Carroll, general manager for Oatly in the UK and Ireland, demand for the brand's milk alternatives remains strong.
"Oatly is the #1 selling oat drink, with 50% of our growth in the last year coming from shoppers buying dairy alternatives for the first time," he said. "Oatly Barista Edition, for example, is the #1 selling dairy alternative in the UK, in both chilled and ambient varieties, and sells 94% more than the next best-selling alt milk."