Many plant-based milk alternatives could be subject to a 196% tax increase in the Netherlands next year because they are classed as soft drinks.
Oat, almond, and coconut milk will all face higher taxes, with the rate increasing from 9 to 26 cents per litre. Dairy milk will be exempt as it is considered a "basic necessity", while soy and pea-based milk alternatives will also avoid the tax rise as their protein content is comparable to cow's milk.
The tax has been questioned by the country's Party for the Animals, which said it was illogical to group plant milks with drinks such as Coca-Cola. The Dutch government responded that milk alternatives had not been researched enough to determine their health impact, and said recommendations were made based on the "wheel of five" — nutritional guidelines that advise consuming several servings of dairy per day. However, a government minister admitted that the primary purpose of the tax increase is to raise more revenue rather than to improve health outcomes.
This closely follows the news that over half of Europeans support not charging VAT on healthy and sustainable foods such as fresh produce and meat alternatives.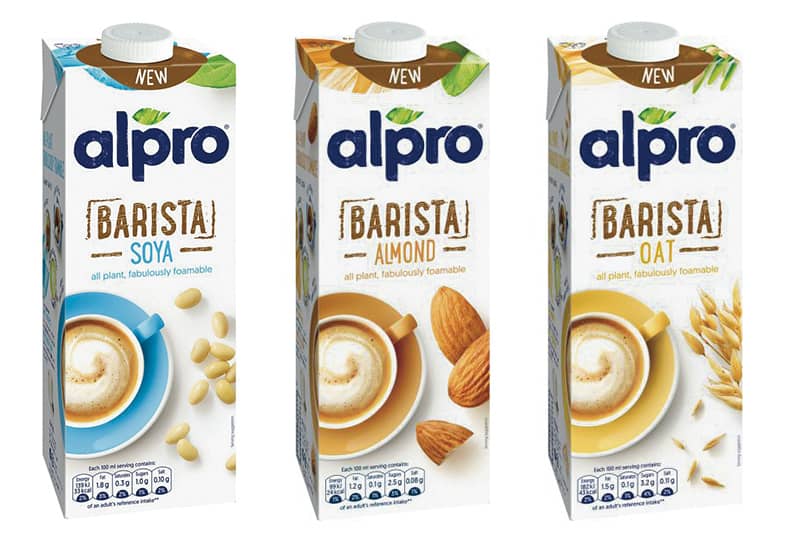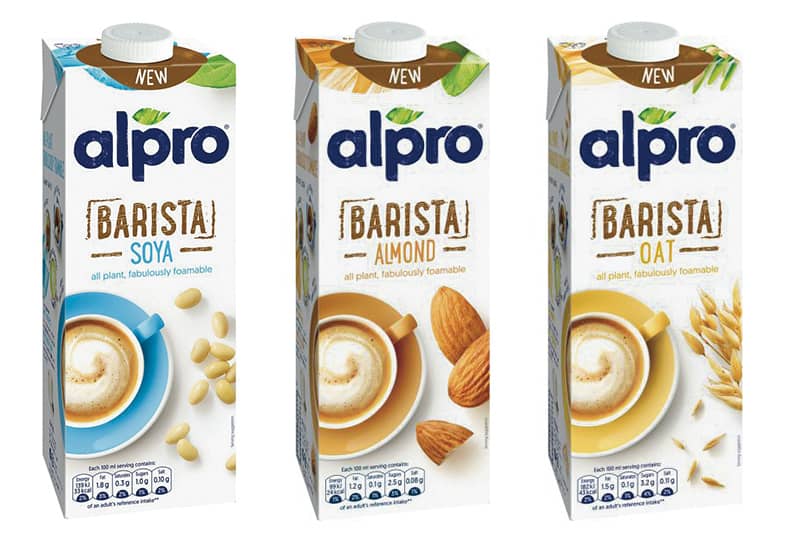 Challenges for alt milk
As plant milks continue to grow in popularity, they have faced numerous challenges in Europe. Recently, MEPs failed to support offering milk alternatives as an option for schoolchildren, despite a petition signed by tens of thousands of citizens and campaigns by organisations such as GFI and ProVeg.
While the EU's Amendment 171 — which would have placed significant restrictions on the marketing of alt milks — was rejected in 2021, labelling laws may be tightened in the UK under new proposals.
However, the plant-based milk market is still rapidly growing, and is expected to be worth $42.26 billion globally by 2027. In Switzerland, it has been reported that turnover from alt milk sales increased by almost 80% between 2017 and 2021.
"The sales volume of all these alternatives cannot compare yet with traditional milk. But these alternatives have only taken a few years to develop and offer a complete range. Its consumers are mostly vegans, lactose-intolerant, and people who want to reduce their animal consumption or CO₂ footprint," Migros spokesperson Tristan Cerf told 24HEURES.