Naturli' has emerged as a true pioneer in the realm of vegan products, captivating consumers with its exceptional offerings. From the heart of Denmark, the flavorful journey began in 2017, taking even the most hardcore butter-loving Danes by storm. Within just a couple of years, Naturli' Plant Butter successfully created an entirely new category, redefining the possibilities of plant-based alternatives.
Today, Naturli' has expanded its reach to over 40 countries, proving that vegan alternatives can delight even the most devoted butter enthusiasts.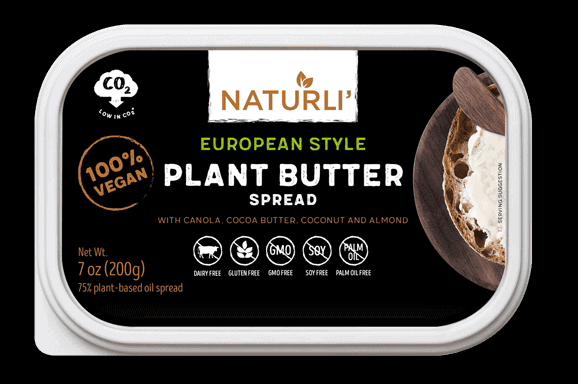 "Our secret ingredient for creating exceptional vegan products? Going all in on incredible taste that leaves our customers craving more!" shares Henrik, the visionary behind Naturli's success.
"At Naturli', taste is the ultimate driving force. We pour our hearts and taste buds into every creation, meticulously crafting products that evoke a symphony of flavors, textures, and sensations."
Challenging perceptions
Naturli' offers a diverse range of products that cater to the evolving preferences of consumers. From plant-based milk to meat alternatives and even ice cream, their culinary creations continuously push the boundaries of taste and quality. With each bite, they challenge consumers to view plant-based food not merely as replacements for the animalistic version but as a firsthand choice thanks to their incredible flavor.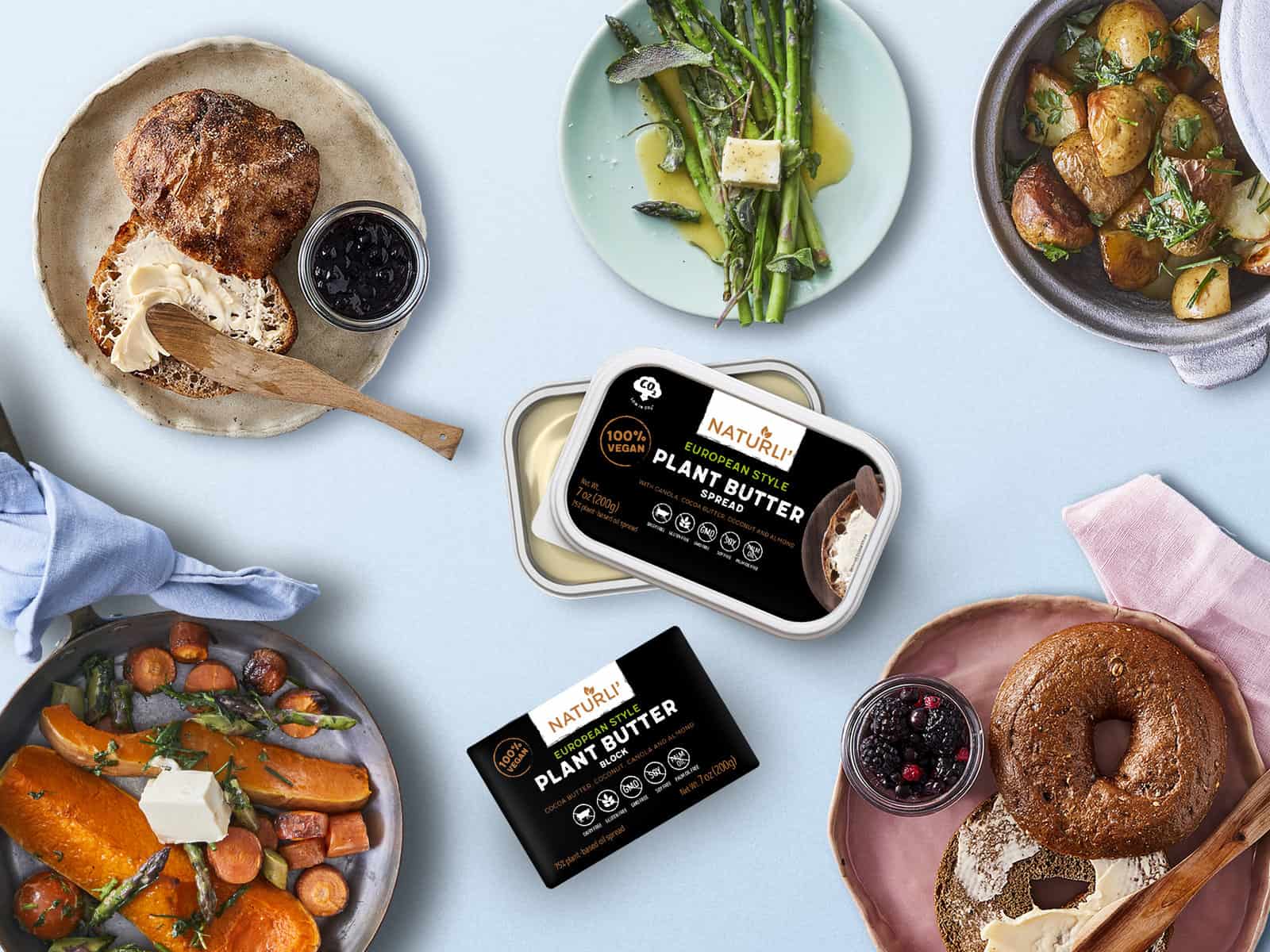 With resounding success in Europe and beyond, Naturli' sets its sights on conquering the US market, presenting an unparalleled opportunity for retailers and B2B customers. As a brand that has established itself as a leader in vegan products, Naturli' brings with it a legacy of taste, quality, and innovation that is poised to captivate the American audience.
Naturli's expansion into the US market marks a significant milestone in the brand's journey. With a track record of creating products that have reshaped industries and won over the most discerning palates, Naturli' is primed to make a splash in the American marketplace.
"The growth potential in the vegan product category, especially in the United States, is immense. As people become more conscious about their health, the environment, and animal welfare, they actively seek sustainable and ethical alternatives. Our journey from Denmark to over 40 markets is a testament to the global craving for vegan products that don't compromise on taste," proclaims Henrik.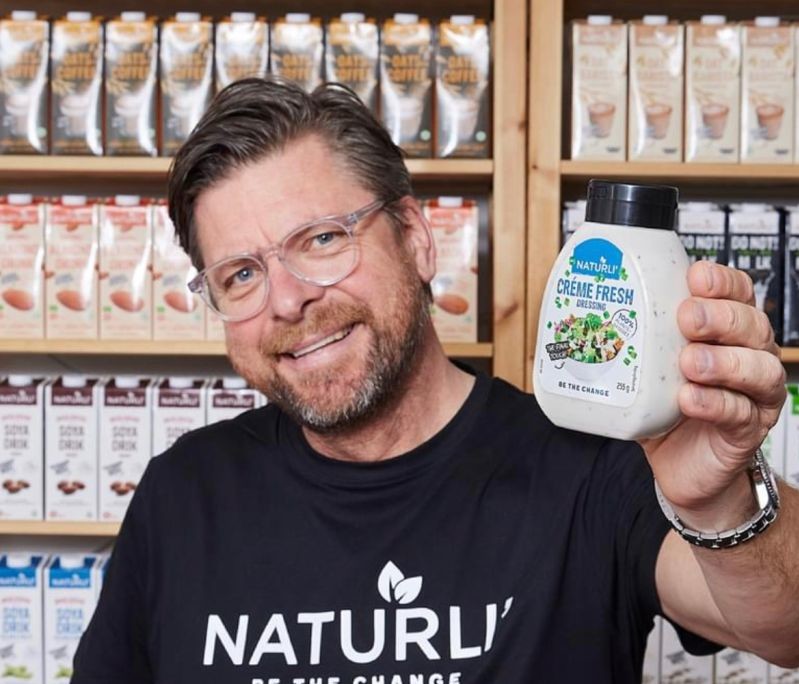 The embrace of Naturli' Plant Butter by consumers as a delicious and sustainable option sparked a shift in the perception of vegan products. As Naturli' continues to make waves in the vegan food market, the legacy of their Plant Butter success serves as a testament to the extraordinary potential and growth opportunities within the industry.
With taste and quality as their guiding principles, Naturli' is reshaping the perception of vegan alternatives, creating a world where indulgence and sustainability coexist harmoniously.