Alt milk company Vitasoy Australia is expecting its highest ever annual production volumes, as demand for dairy alternatives continues to grow in the country.
According to ABC, the company will produce around 70 million litres of plant-based milk at its facility in Victoria this year, up sevenfold since the site began operations in 2002. Originally exclusively a soy milk producer, Vitasoy now offers a wide range of plant milks, including oat, almond, coconut, and rice. The company also launched a range of plant-based yogurts last year.
For the past five years, almond milk has been Vitasoy Australia's most popular variety of plant milk, but oat is poised to take over. Chief Executive David Tyack told ABC that the demand for oat milk had "gone absolutely ballistic in the past four years".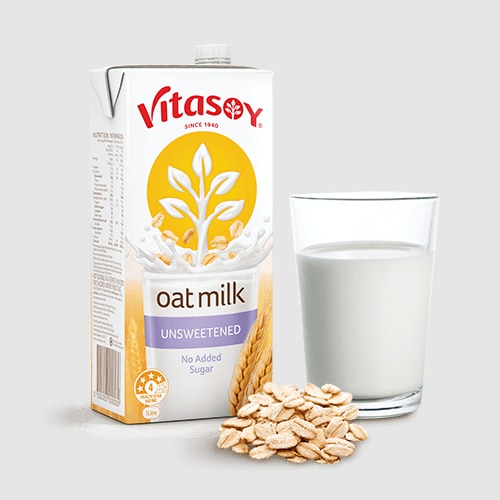 Continuous market growth
Last year, the Australian Bureau of Statistics published figures showing that the consumption of milk alternatives had risen by four grams per day between 2018-19 and 2020-21, while dairy milk consumption had fallen by the same amount. Almond milk consumption rose by a huge 31% over this period.
Tyack attributes the rising popularity of plant-based milks to the growth of veganism, along with health conditions such as lactose intolerance. Increased availability of milk alternatives in cafes and restaurants is also believed to be a factor.
There is now a general trend towards plant-based diets in Australia, with a recent survey finding that 19% of Australians consider themselves flexitarian and 6% of consumers identify as vegetarian or vegan. Another study found that 32.2% of Australians had reduced their meat consumption over the past year.
"In the past ten years, there hasn't been a contraction in the [alt milk] market," Tyack told ABC. "It's gone from the hippy alternative sold in health food shops to a mainstream product. 40% of Australian households now have a plant-based milk in the fridge."