Following the retail success of the company's plant-based yogurt launch earlier this year, WayFare Foods is now unveiling its dairy-free pudding lineup at Albertsons stores across the US.
Just in time for the back-to-school season, these creamy vegan puddings offer a delectable treat for health-conscious families. Founder Kelly Coffin, a parent herself, understands the importance of tasty and healthy snacks for kids. She states, "We at WayFare know that families adopting a vegan lifestyle, in particular, don't want to give up their favorite snacking choices." With Albertsons now carrying these puddings, convenience meets nutrition for busy families.
No soy. No nuts.
These silky-smooth vegan puddings are a blend of wholesome ingredients such as butter beans and oats and are available in three flavors (butterscotch, chocolate, and vanilla), They are nut-free, soy-free, gluten-free, non-GMO, and kosher, ensuring they cater to a wide range of dietary needs. This is especially beneficial in the pudding market, as they are often packed in children's lunches, and many schools enforce a no-nut policy.
The dairy-free creamery also ensures all products, including their plant-based cream cheese, sour cream, and butter, are free from main allergens. They even obtained their Top 9 Free From Certification after a successful audit early this year. Coffin explains this "is a significant differentiator in the industry, as most other plant-based brands use soy and nuts."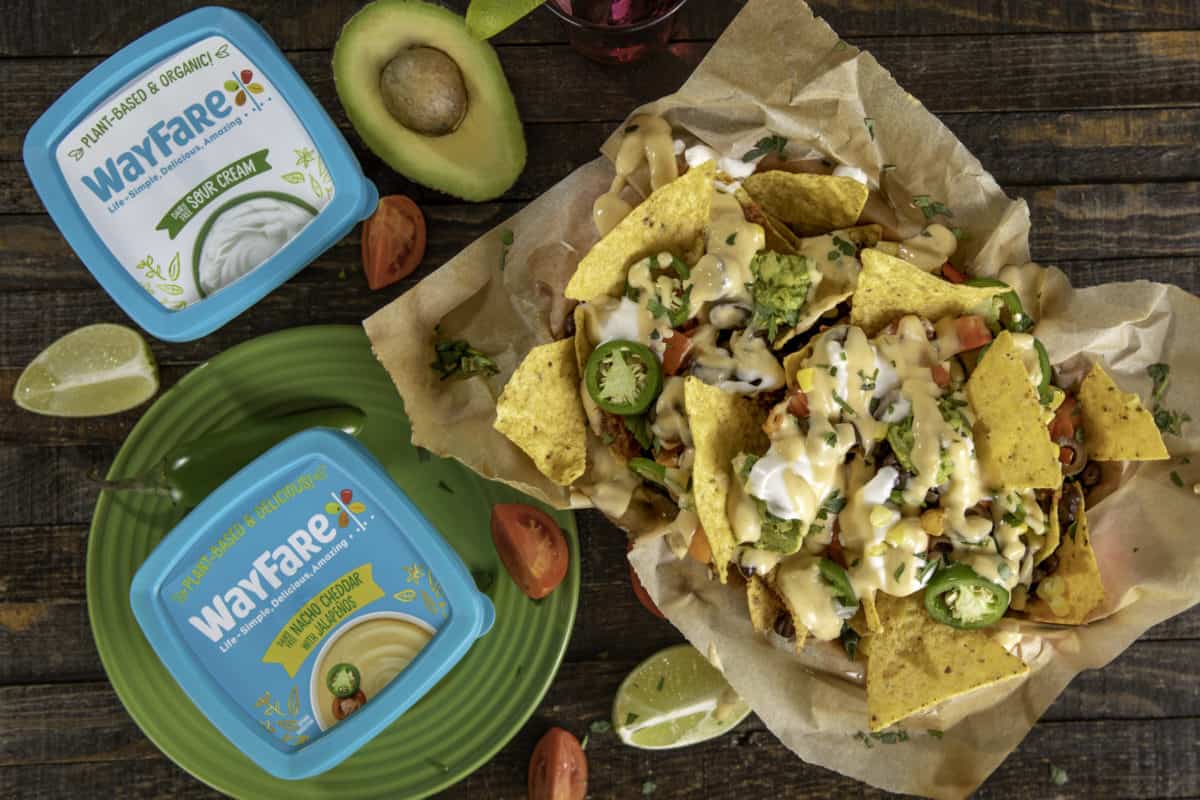 This new expansion comes after their recent entry into Hy-Vee and Meijer supermarkets in the Midwest US earlier this year. By joining major grocery outlets like these, and now Albertsons, Wayfare can continue to make strides in the market. Couple that with their partnerships with restaurants like Plantega in NYC, and WayFare Foods may soon be a household name.
What's next for WayFare? The brand's website states, "Keep watch down the road for those (products) we've made to replace meat and eggs."