During lockdown, vegan alternatives became increasingly popular in the UK. Now, a recent statistic from Finder shows that 39% of Britons plan to further reduce their meat consumption, indicating rising potential in the plant-based category after lockdown. At the same time, there is a growing awareness of sustainability issues across the country.
As reported by The Telegraph, vegan sales in the UK increased significantly during the lockdown. At Asda, 32% more vegan products were placed in the shopping cart, while Waitrose experienced a 30% increase in vegan sales. Sainsbury's recorded a 20% increase in plant-based milk sales, compared to 8% the year before.
Alongside health considerations, most Britons recognize the environmental impact as a significant reason behind this change, with 97% wanting to reduce their personal impact. The most widespread method is the recycling of glass and plastic at 90%, followed by the use of energy-efficient appliances and the active reduction of food waste at 80%. Half the population wants to purchase less unnecessary packaging, while 39% plan to reduce their meat consumption in the next twelve months.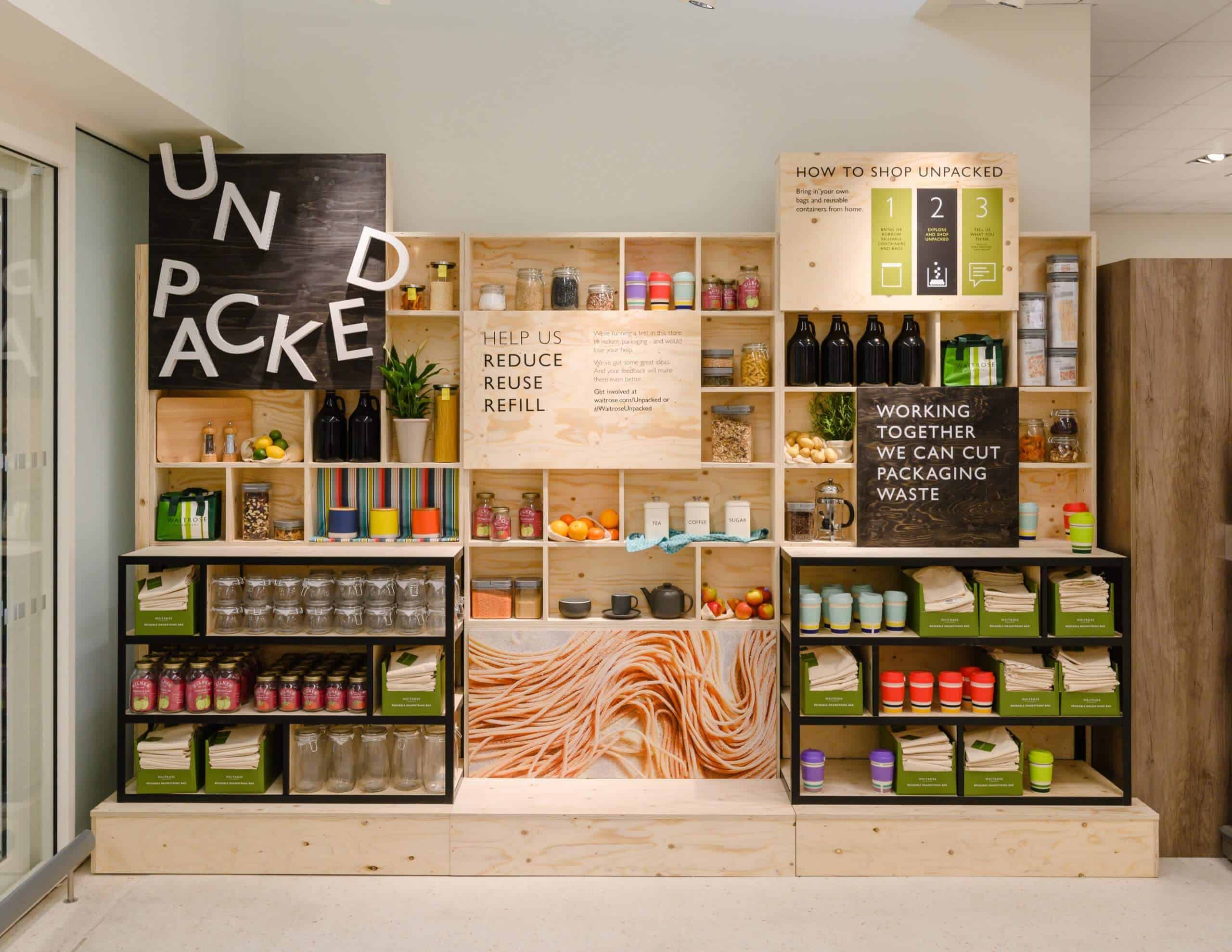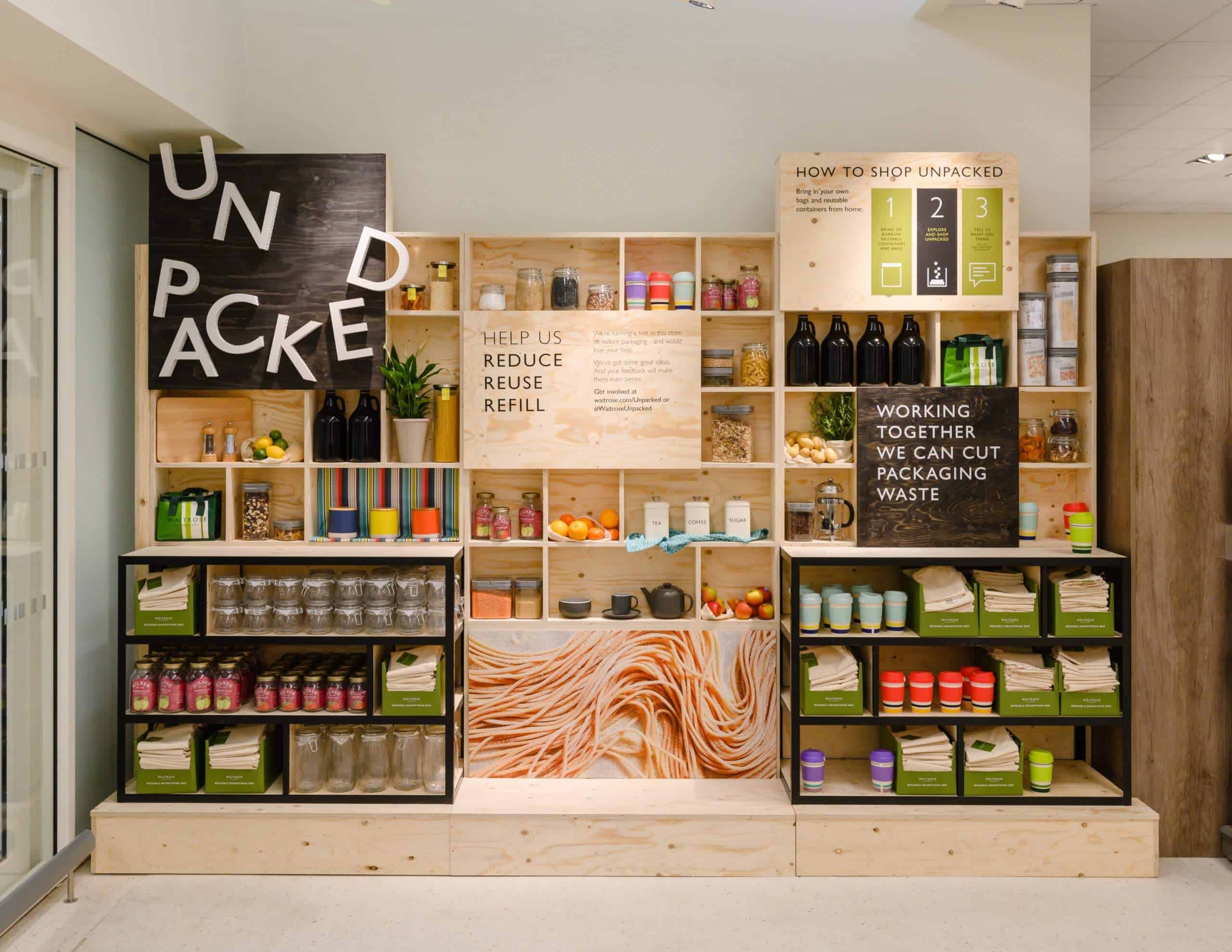 In recent years, the UK has been a pioneer in the vegan lifestyle, with the number of vegans increasing from 150,000 in 2014 to 600,000 in 2019. The nationwide lockdown seems to have further strengthened environmental awareness and responsibility.
The growing sustainability trend is also being taken up by supermarket chains, in particular with regards to reducing packaging waste. Sainsbury's is planning to halve its plastic use by 2025, while Waitrose and Asda have similar targets. Waitrose has pledged that by 2023 all its own-label packaging will be recyclable, reusable, or home compostable, while Asda has committed to a 15% reduction in plastic packaging by 2021.
In a statement given to The Telegraph, a Sainsbury's spokesperson confirmed the development of a more conscious approach to food during the lockdown. "We've seen a boom in plant-based and meat-free products during lockdown as Sainsbury's customers have taken the time to be more experimental and diversify their food choices," the company said.