Moving Mountains, the UK meat alternative brand which produces the famous B12 Burger – the UK's equivalent of the Beyond Burger, and which also launched this May the world's first (extremely realistic!) foot-long plantbased hot dog, now announces a new vegan "banger" sausage with a "revolutionary" antioxidant-rich algae skin.
The Moving Mountains® Banger (a type of British sausage traditionally served as bangers and mash) is a meatless sausage made with all-natural ingredients and a skin created from algae. Available in 57g, 85g, and 120g editions, the banger is 100% raw plant meat, and when cooked in the pan or BBQ, it reportedly sizzles, smells and browns just like the real thing.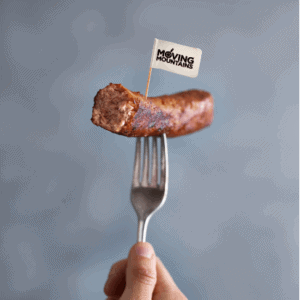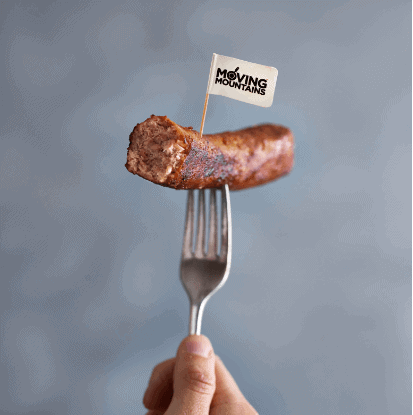 Made from nutrient-rich vegetables, including oyster mushrooms and beetroot, the new sausage is seasoned with pepper and nutmeg. Its texture is said to be identical to an artisanal sausage and it is the first in the UK to be created with an antioxidant-rich algae skin, which Moving Mountains says has a "satisfying bite when bitten into".
Oyster mushrooms make up the base of the banger, are anti-inflammatory and a source of protein, calcium, potassium and iron
Beetroot is a rich source of calcium, iron and vitamins A and C and gives the banger the colouring and succulent texture of a traditional sausage
Pea protein provides a source of protein
Wheat and soy proteins give a fibrous texture akin to the bite and depth of a pork sausage
Algae is a source of protein, calcium, magnesium and potassium and helps keep the authentic structure and bite of the banger
Oats help provide the firm structure of the sausage
Coconut oil provides a juicy consistency. Unlike the unhealthy saturated fat that can be found in pork sausages, coconut oil contains zero cholesterol and is rich in antioxidants. Coconut oil contains beneficial medium chain fatty acids including lauric acid, which has been scientifically proven to provide an immediate source of energy and helps boost good cholesterol
Vitamin B12, traditionally associated with red meats, has been added so that the Moving Mountains Banger can genuinely compete with a pork sausage and provide more essential nutrients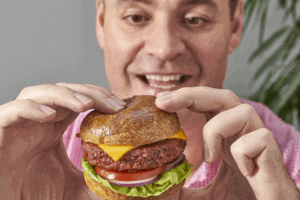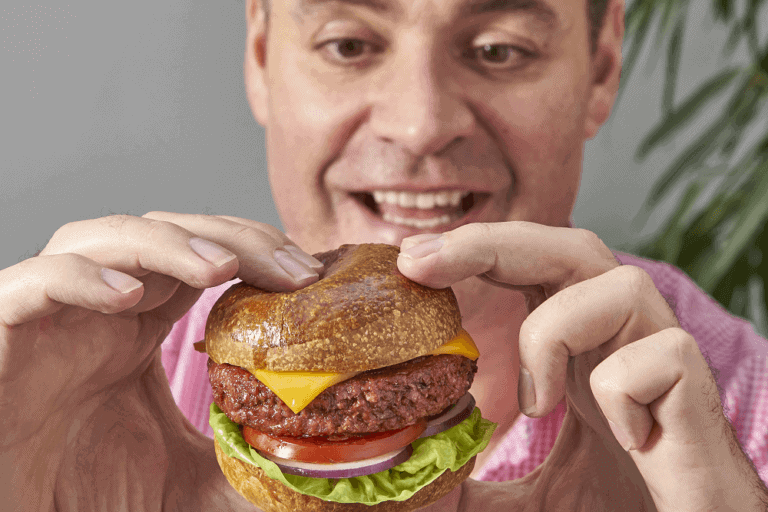 Simeon Van der Molen, Founder of Moving Mountains says: "We are delighted to launch the 100% plant-based Moving Mountains® Banger. We have spent years perfecting the recipe with a team of scientists, farmers and chefs and it is the closest replication to a pork sausage in the UK. It provides a real solution to the environmental impact of the animal agriculture industry, without compromising on taste for vegans, vegetarians and meat eaters."
The Moving Mountains Banger will be available to UK consumers in restaurants nationwide later in 2019. Follow the brand on social media (@movingmountainsfoods) for the latest news and updates