Marks & Spencer's food division M&S Food announces its plans to "supercharge disruptive innovation" with a dedicated team and expand its vegan Plant Kitchen range through a partnership with 3F BIO Ltd, producer of ABUNDA®, a mycoprotein made from a natural fungus produced using a zero-waste fermentation process.
As a food ingredient company, 3F BIO will trade as ENOUGH® and is building a first of its kind high scale facility in the Netherlands to produce and sell mycoprotein as a food ingredient in 2022. ENOUGH is planning to have 50k tonnes of installed capacity by 2027 and the Company aims to produce 1M tonnes cumulatively within 10 years of launch.
The Good Food Institute published a first-of-its-kind report in September highlighting fermentation as a key concept for the realisation of a sustainable food system. The report found that globally in 2019, fermentation companies raised over 3.5 times more capital than cultivated meat companies, with $770M invested into fermentation companies in the last two years.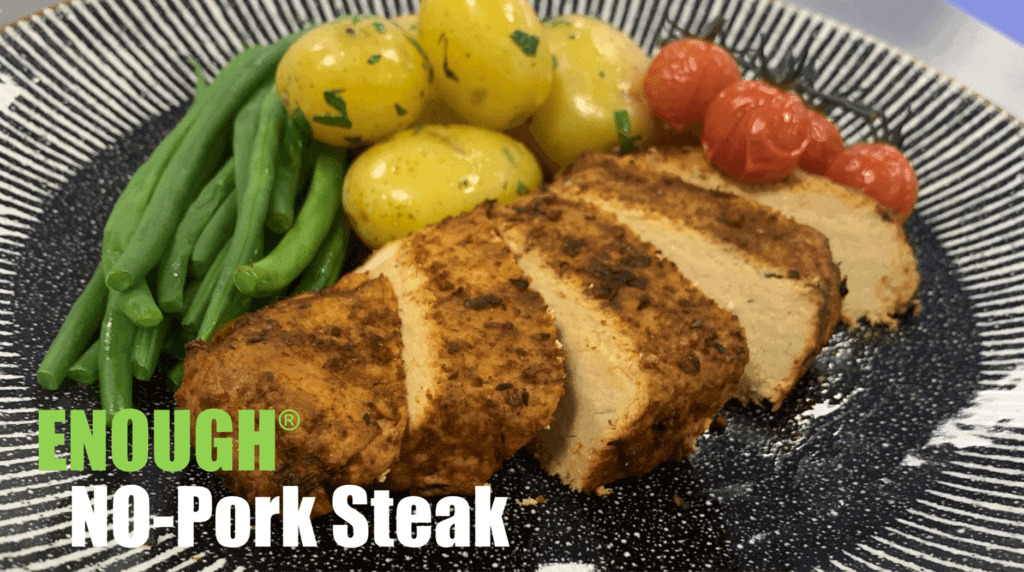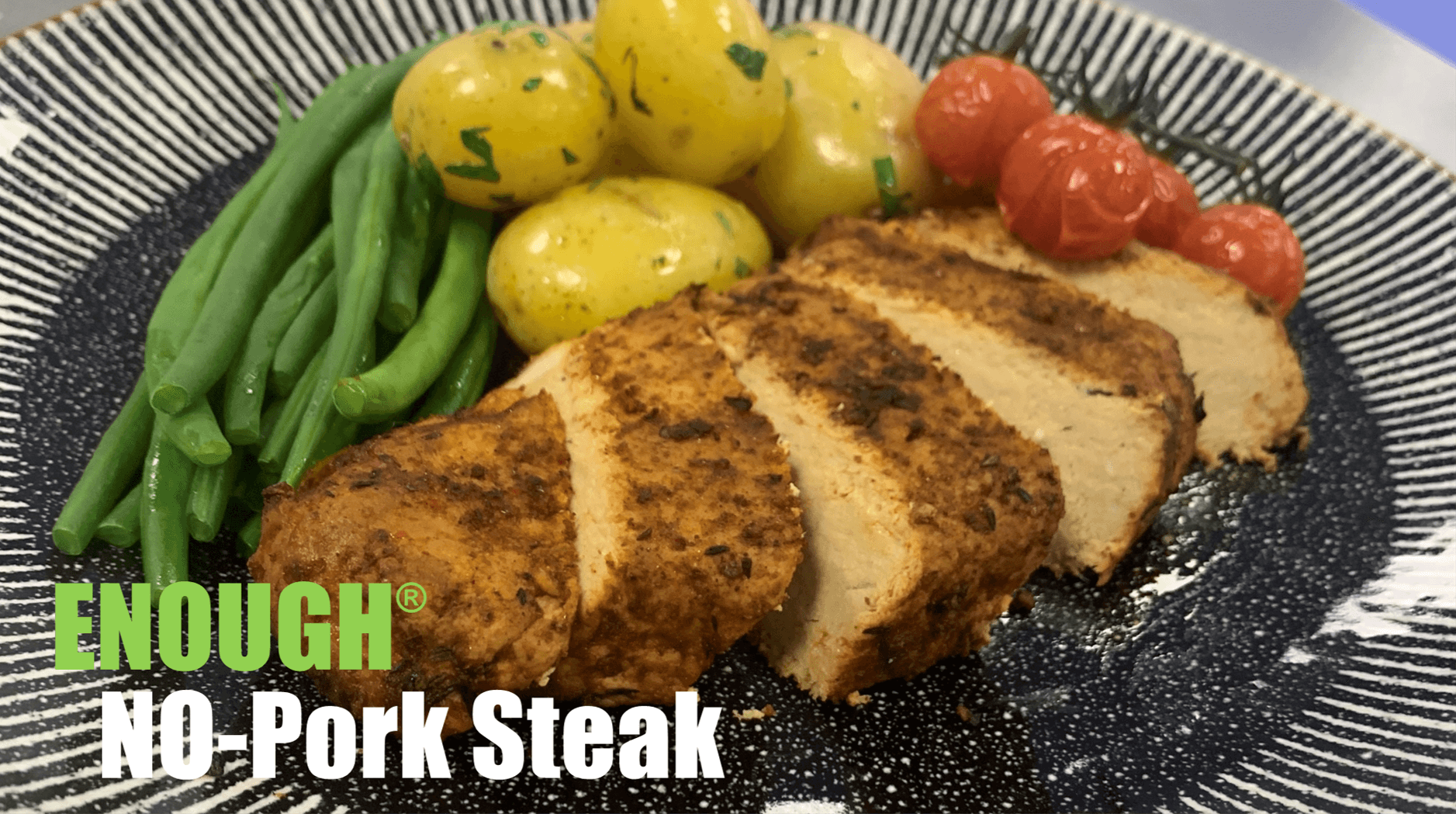 Andrew Beasley, Commercial Director for 3F BIO & ENOUGH said: "We are delighted about this collaboration with Marks & Spencer.  The collective purpose of 3F BIO and ENOUGH is to 'Make Protein Sustainable' and by doing so we want to make a positive impact on the environment, and on global nutrition.  We will only do this by making great food that consumers love and therefore we address this by growing mycoprotein, an existing advantaged ingredient with an established market role, more sustainably and at a lower cost than all other protein options such that it can have an impact at scale.
"We are hugely excited by the application possibilities of mycoprotein. ABUNDA mycoprotein is a fermented food ingredient, and it is truly special, not only because we can make delicious foods with it, but because it is also sustainable, healthy and nutritious.  So many plant protein foods today contain way too many ingredients.  With mycoprotein, we can make foods with short ingredient lists, which are common to our kitchens today."