Swedish foodtech startup Mycorena announces a raise over 1.2 Million EUR to fund the scaling of its novel fungi-based protein ingredient, Promyc®. The company will open a facility in Falkenberg, Sweden – which is reportedly the first step to "transform the region to be the Silicon Valley of Foodtech in the Nordics."
The company launched a year ago producing the fungus protein for use as an ingredient in vegan food products and attracted attention at the time for its potential as an alternative to traditional proteins such as soy. Yesterday, Mycorena announced its successful funding round, totaling 1.2 Million EUR to expand its production and finance the sustainable growth of the company.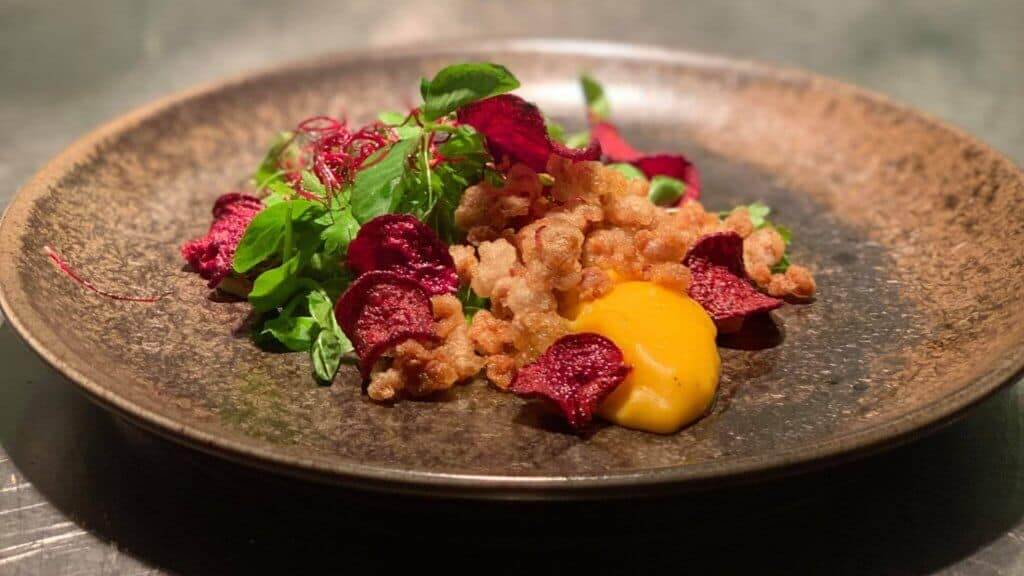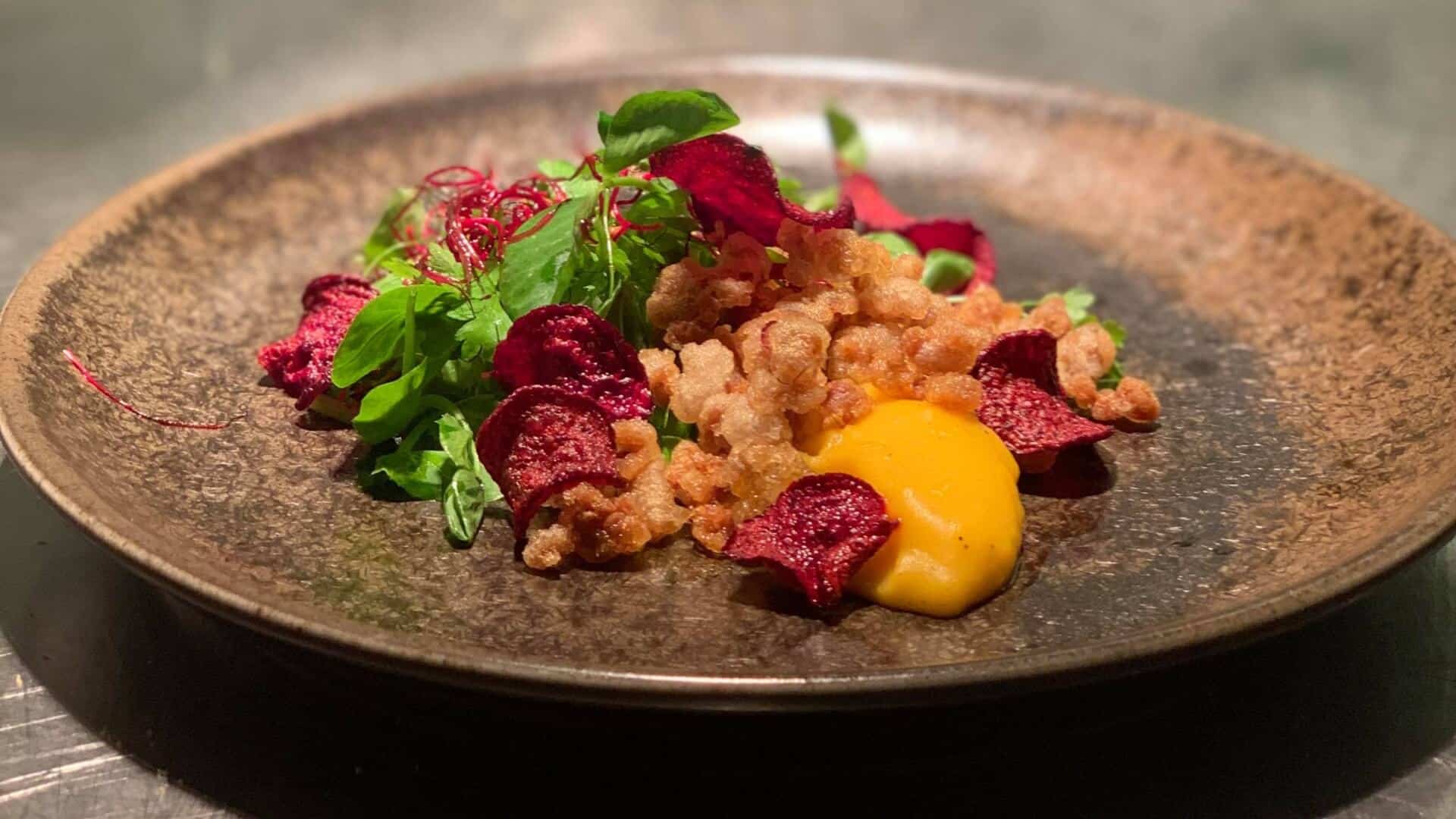 The new investment round attracted investors from FBG Invest (an Industrial Investor Network based in Southern Sweden), Bertebos Foundation (owners of Swedish food companies Berte Qvarn, SIA Glass), Falkenbergs Sparbanks Foundation, investors from GlassWall Syndicate and the company's existing investors, Bånt AB, Expand Research B.V. and Kale United AB. The company is also funded by EIT Climate-KIC Nordics.
The funding will allow the startup to initiate its first small-scale industrial production plant in Falkenberg: "Mycorena is one of the most promising foodtech start-ups in Sweden" states Jan Melkersson, head of Business Development Unit at Falkenberg Municipality.
"We are really glad to have Mycorena's production facility in Falkenberg and it's our first step towards attracting more start-ups within the foodtech space and transform the region to be the Silicon Valley of Foodtech in the Nordics."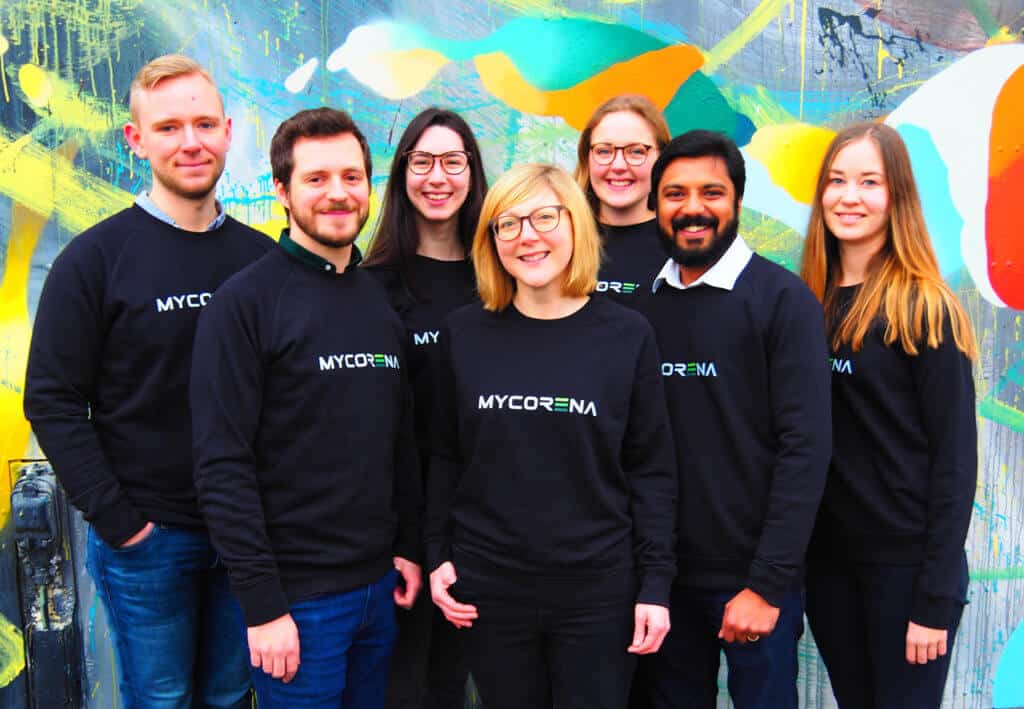 "People are becoming more aware of the importance of having a healthy and sustainable food system, especially at these times when the world is facing a crisis. This awareness is reflecting in the huge boom of the plant-based and non-meat alternative protein segment around the globe. We are really glad to be part of that movement and strongly believe that Promyc is capable of making a disruption within the vegan protein segment," says Ramkumar Nair, Founder & CEO of Mycorena.