Natural fast food chain LEON recently announced it will strengthen its presence on the shelves of British supermarket giant Sainsbury's with a wide range of vegan options in response to the restaurant crises arising from the pandemic.
Last year, the health-oriented restaurant chain launched its biggest vegan menu yet and signed an exclusive deal with Sainsbury's to debut its first line of groceries, including some of the chains most popular sauces and newly-developed condiments.
Despite entering the retail segment, the foodservice sector remained the principle focus LEON's business model with about 75 locations operated by the company. After the pandemic, especially the lockdown earlier this year, the restaurant business was largely quashed, while supermarkets had to expand their capacities on a large scale.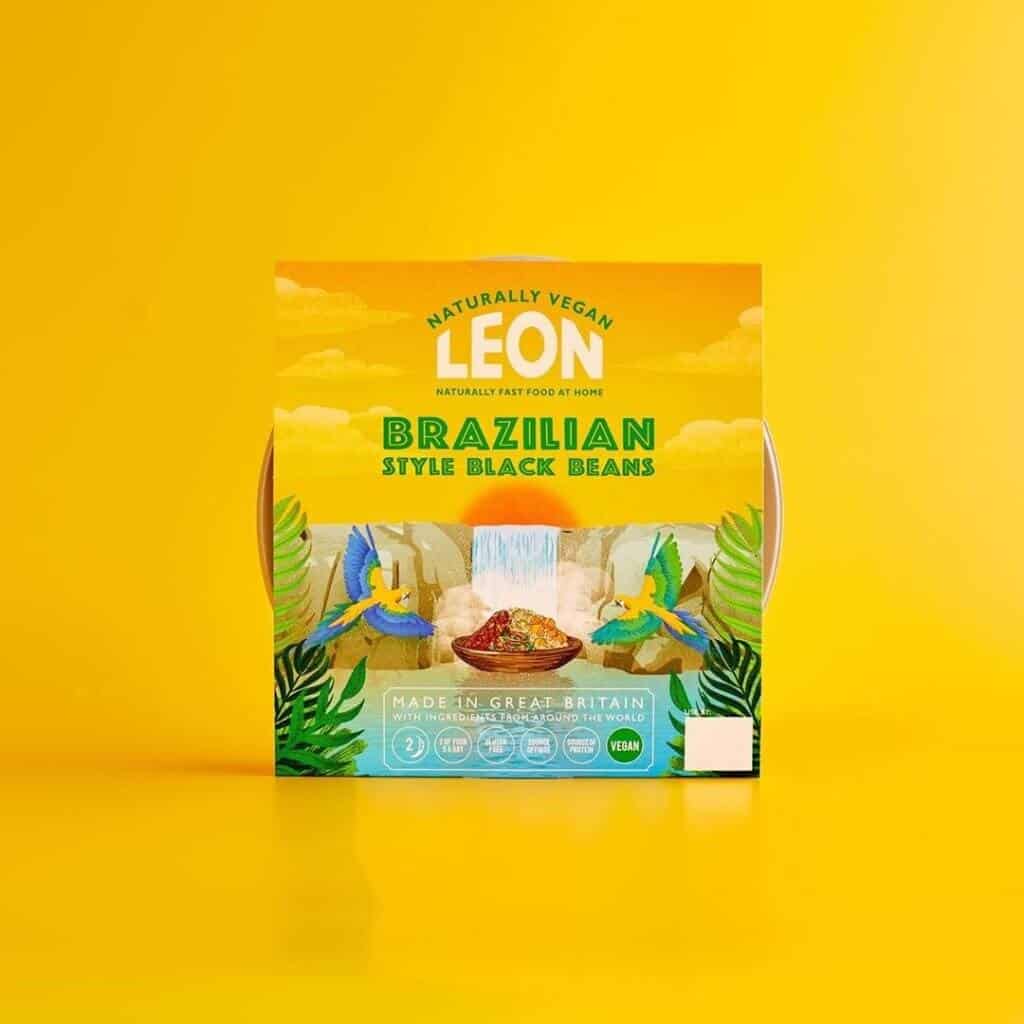 In response, LEON turned its 65 UK restaurants into retail stores with an eye on damage limitation. In March, founder John Vincent told BBC News about the complicated situation in the restaurant industry, saying that "There are two engines to food supply in the UK. The first is supermarkets and the second is the restaurant trade. The two are fairly independent of each other."
Building on this development, the restaurant chain has now decided to bring its most popular dishes to customers' homes with the launch of a new line of vegan ready meals and vegan sides, available at Sainsbury's. Among the dishes listed are the following vegan options: Brazilian-style Black Beans, Sweet Potato Katsu Curry, Lentil Masala Coconut Curry, Sri-Lanka inspired Creamy Coconut and Lim Jackfruit Curry, as reported by Vegan Food & Living.
Charlotte Di Cello, chief commercial officer at LEON, told Retail Times about the new product launches: "With our first ever Grocery anniversary around the corner, expanding our range will always be so important for us as we want customers to experience the great tasting products that LEON has to offer in both our restaurants and in the comfort of their own home."