A new line of 100% plant-based frozen food products from hugely popular Danish brand Naturli' is now on sale in many UK locations due to customer demand. Henrik Lund, CEO at Naturli' describes a new kind of consumer democracy, as food co-operative SUMA responded to requests from consumers on social media for the products.
The prospect of frozen products including plant-based pizzas, hot dogs and veggie meatballs led to an explosion of consumer enquiries on social media; SUMA's response was to procure the new series of plant-based foods for their retail partners which constitute a large number of independent food shops in the UK.
"This story is a very good example of a new way that consumers' wishes arrive in the shops, it is ultra-short and very direct – and then the products are on the shelves or in the frozen sections. It is a clear trend – and a new kind of consumer democracy," says Lund, whose brand is based in Denmark and ships internationally.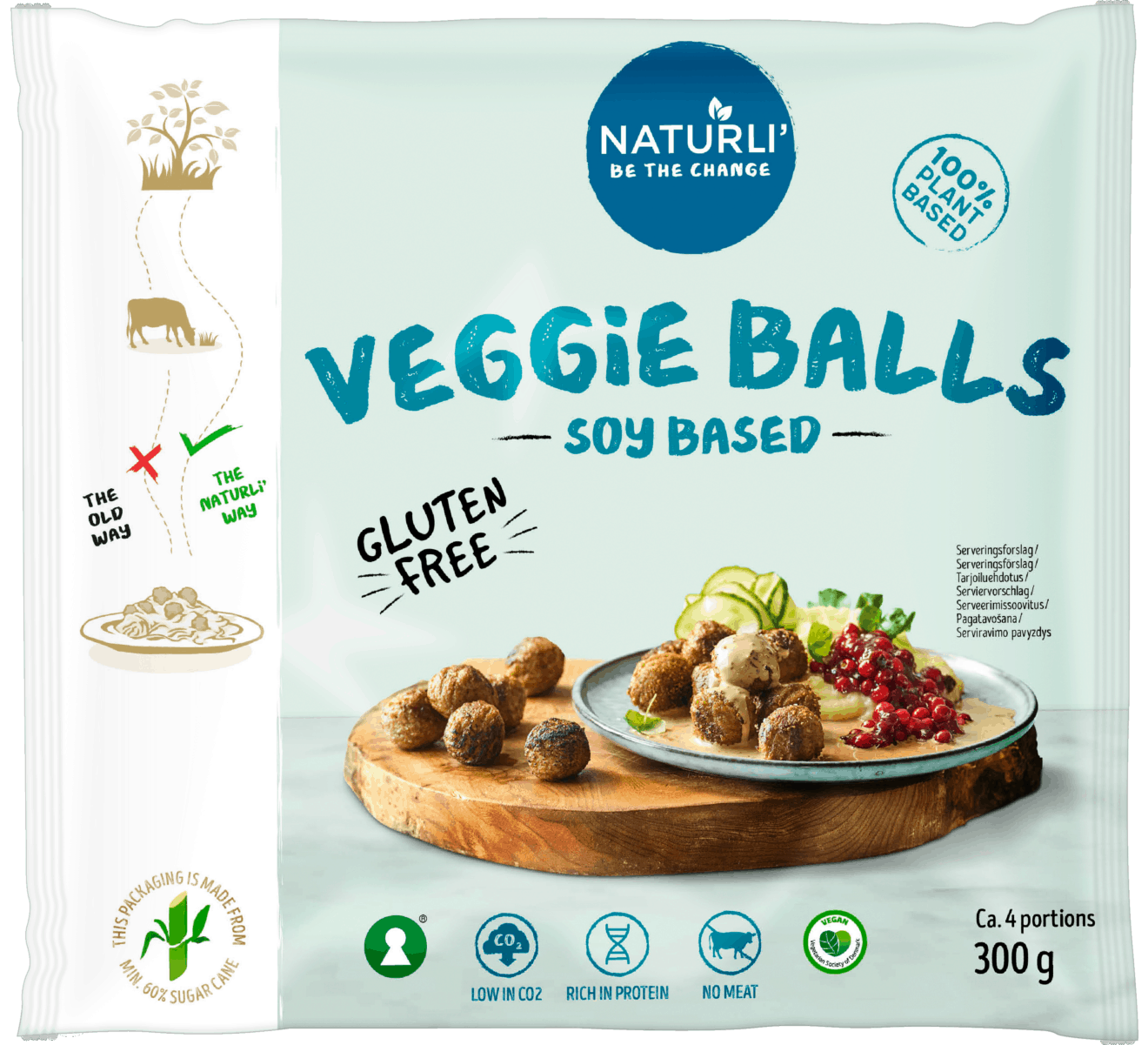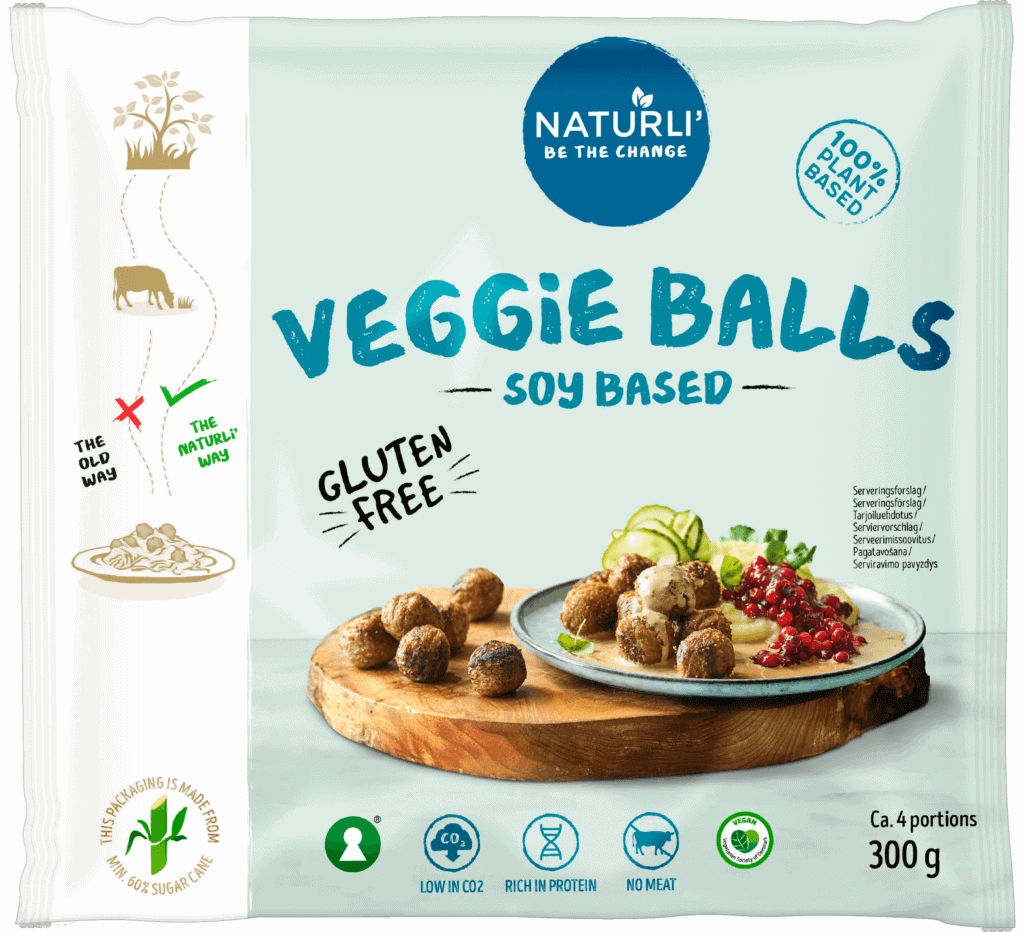 Naturli' Foods
350,000 followers contribute to product development

Naturli' says that its marketing is anything but traditional. Instead of ordinary advertisements, the company concentrates on a close dialogue with all kinds of consumers on social media. Naturli' carries on this dialogue with more than 350,000 followers, who contribute to product development with their knowledge and requests.
"We find that our followers are often so delighted with our products that they share announcements of new products with thousands of friends, across national borders, and in many different forums. These may be groups who want to cut down on meat, for example, or vegans. In that way our new products get out to hundreds of thousands of people around the world, and they ask us when we are going to launch particular products in their country," explains Henrik Lund.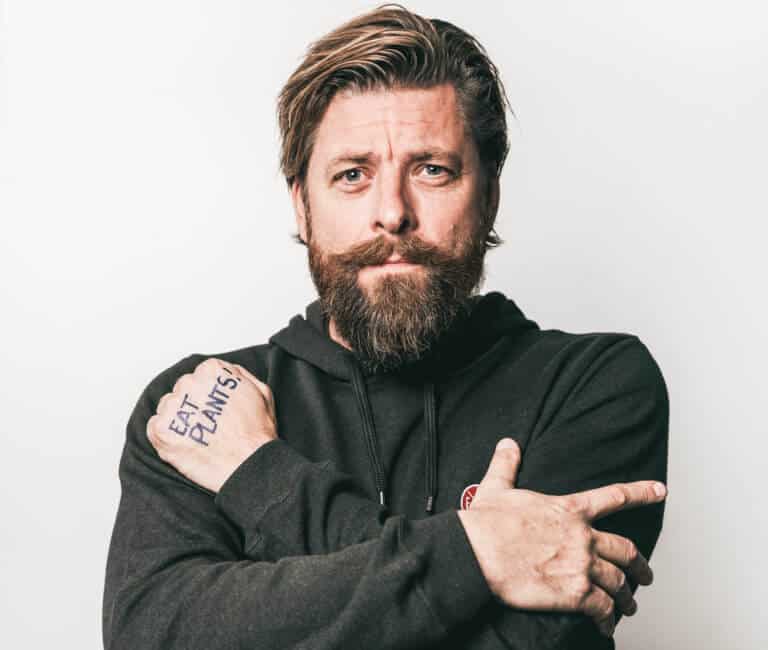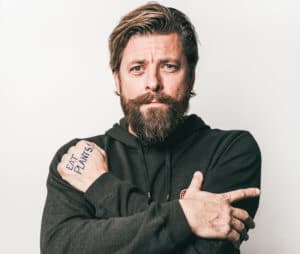 A new approach for British consumers
The new products were previously unavailable in the UK, but Lund describes how British consumers insisted they wanted the products to be sold there too, and through social media requests the UK launch was made possible.
"All the meals are plant based, and five out of seven are also 100% gluten free. The products took Denmark by storm, and we expect the same to happen in the UK, as their quality is excellent, they taste superb, and they are easy to serve. They are ready to go from frozen into the oven or the pan – and they're on your plate. Plant-based eating could not be easier."
Lund expects that sales of plant-based products will be more and more widespread in the next few years. "Many people are aware that each one of us can make a positive difference to the climate with every mouthful we eat. A food revolution is underway – with absolutely no compromise."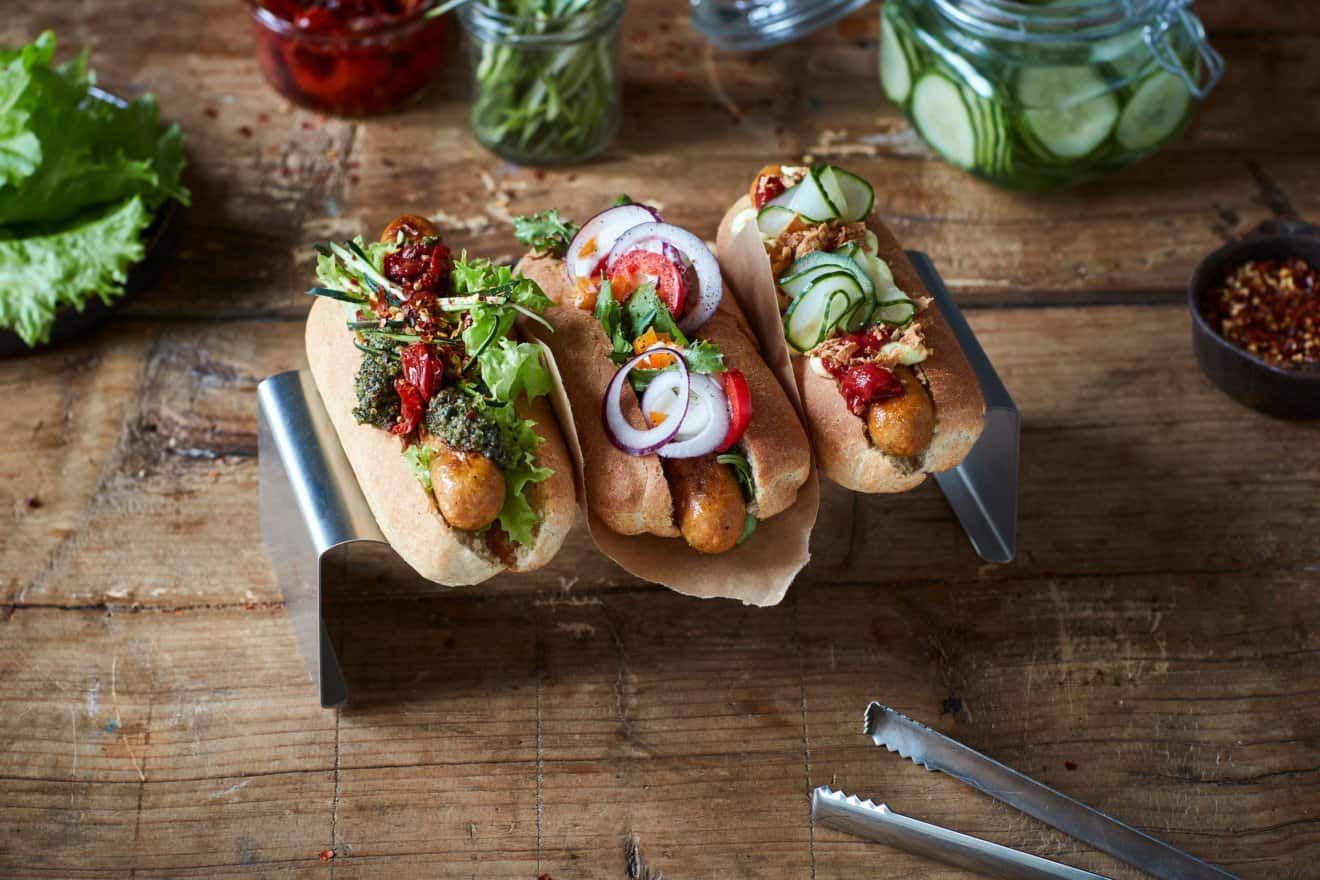 The seven plant-based frozen products available in the UK are two varieties of pizza: Capricciosa and Mexicana, plus Naturli' Schnitzel, Naturli' Sausages, Naturli' Veggie Balls, Naturli' Burgers and Naturli' Minced. Click here to see the full range of products.