Nestlé announces the launch of meatless options for two of its most iconic brands, DIGIORNO® and STOUFFER'S ®. The new plant-based offerings include DIGIORNO's Rising Crust Meatless Supreme and STOUFFER'S Meatless Lasagna.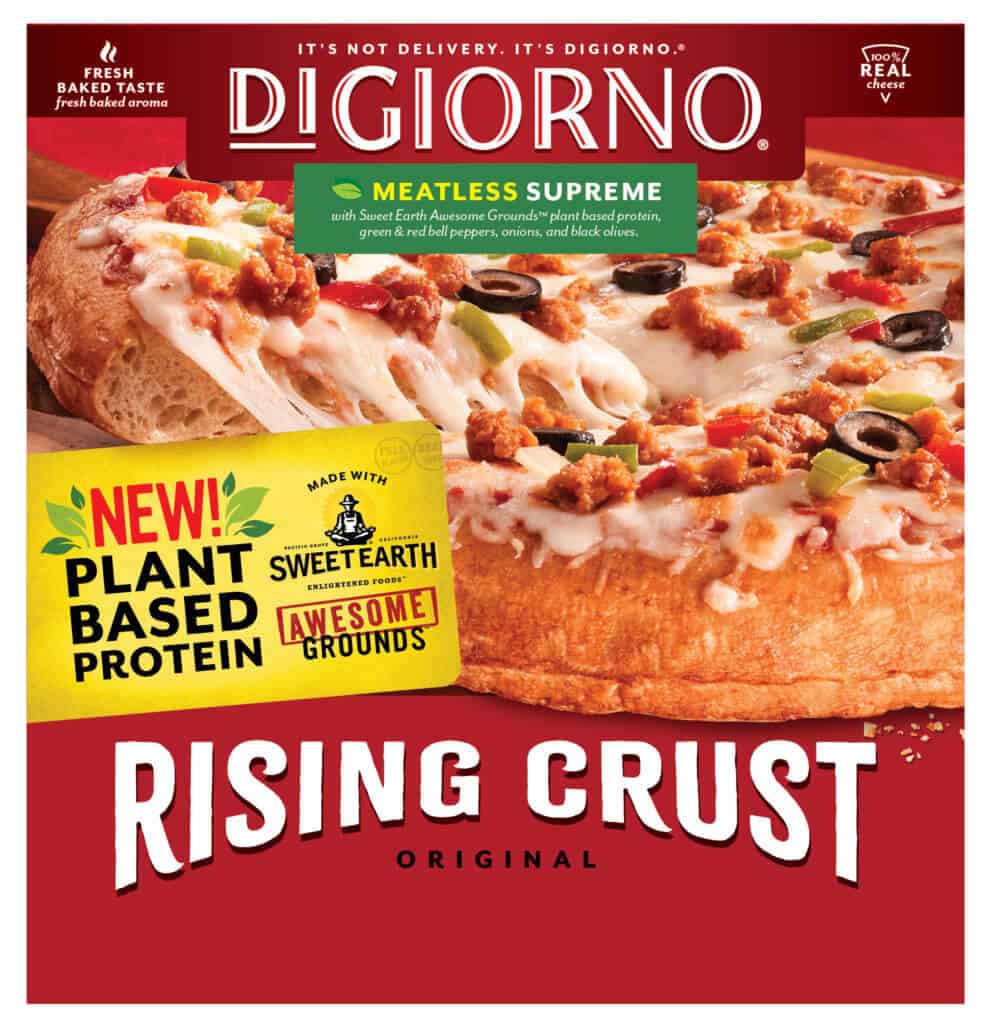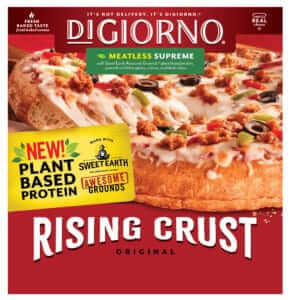 It must be noted that the products contain cheese and as such are vegetarian friendly but not suitable for vegans. Both are made with meat-alternative SWEET EARTH Awesome Grounds and will be available beginning Spring 2020.
According to a consumer survey commissioned by Nestlé USA, nearly half have either integrated plant-based meat into their diet or would consider doing so long-term. While 3 in 10 who have not yet tried plant-based meat responded that they would do so if they had the opportunity. Nearly half also said that they would be very likely to try plant-based meat if used in pizza or lasagna.
"There's no denying the current modern food movement is revolutionizing the plant-based space," said John Carmichael, president of the foods division at Nestlé. "By adding Sweet Earth Awesome Grounds to STOUFFER'S and DIGIORNO offerings, we're able to offer our customers the chance to incorporate plant-based meals into their diets while still enjoying the same convenience and delicious flavor of brands they know and trust."