Plant-based grocer The Good Kind has opened in London, aimed at "meat-eaters who want to eat less meat but don't know where to start". The company website says its purpose is to "make eating less meat easy, fun and delicious" and that it will "help you discover incredible plant-based food brands that are mindblowing."
The UK was recently been cited as being the most popular country in the world in terms of Google searches, and The Vegan Society claims that one in three Brits have stopped or are reducing their meat intake.
​The Good Life grocery store states on its website that it "changes old ideas that meat alternatives are boring. Tasteless. It changes old ideas that eating less meat is difficult."
This approach of targeting meat-eaters is set to serve the masses who realise the devastation of animal agriculture but are struggling with the transition away from it. The Good Kind says it wants to help make this easy, with staff on hand to advise consumers the best alternative for the animal product they want to replace.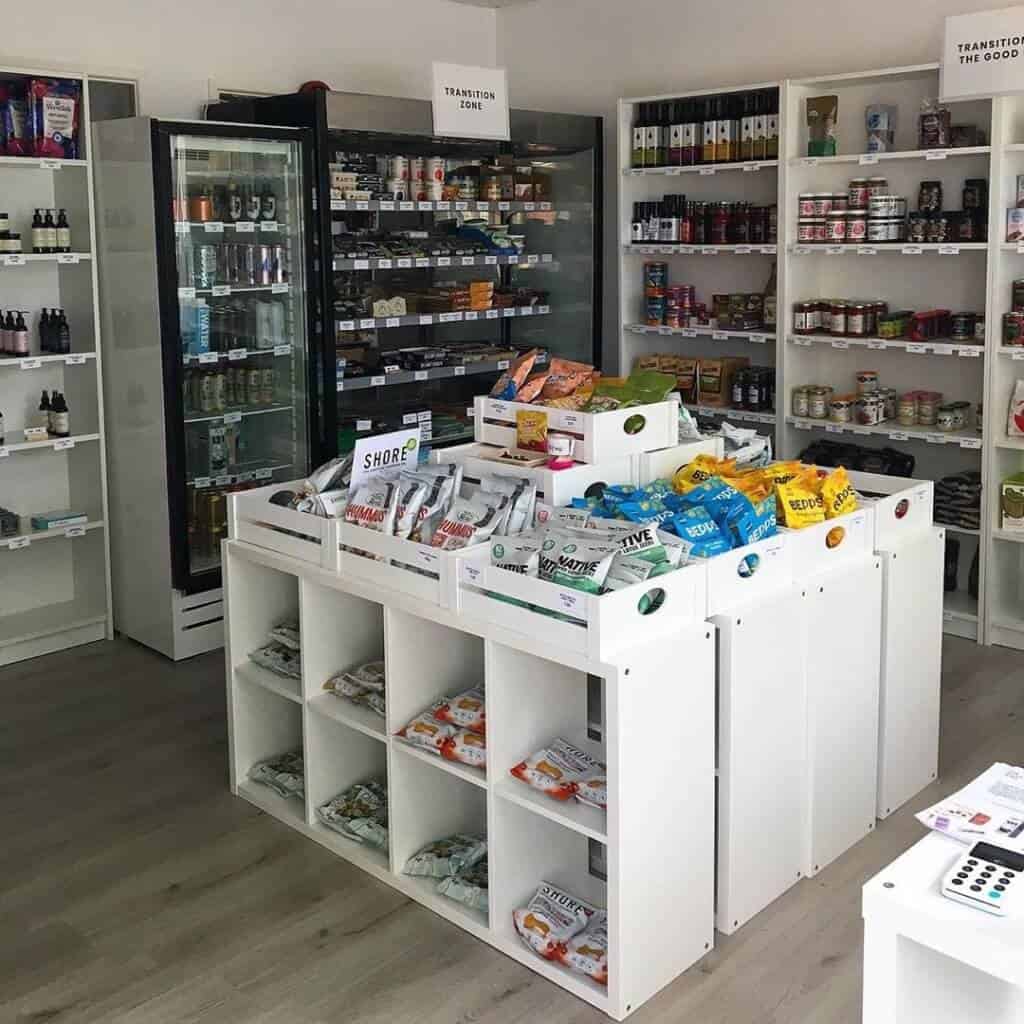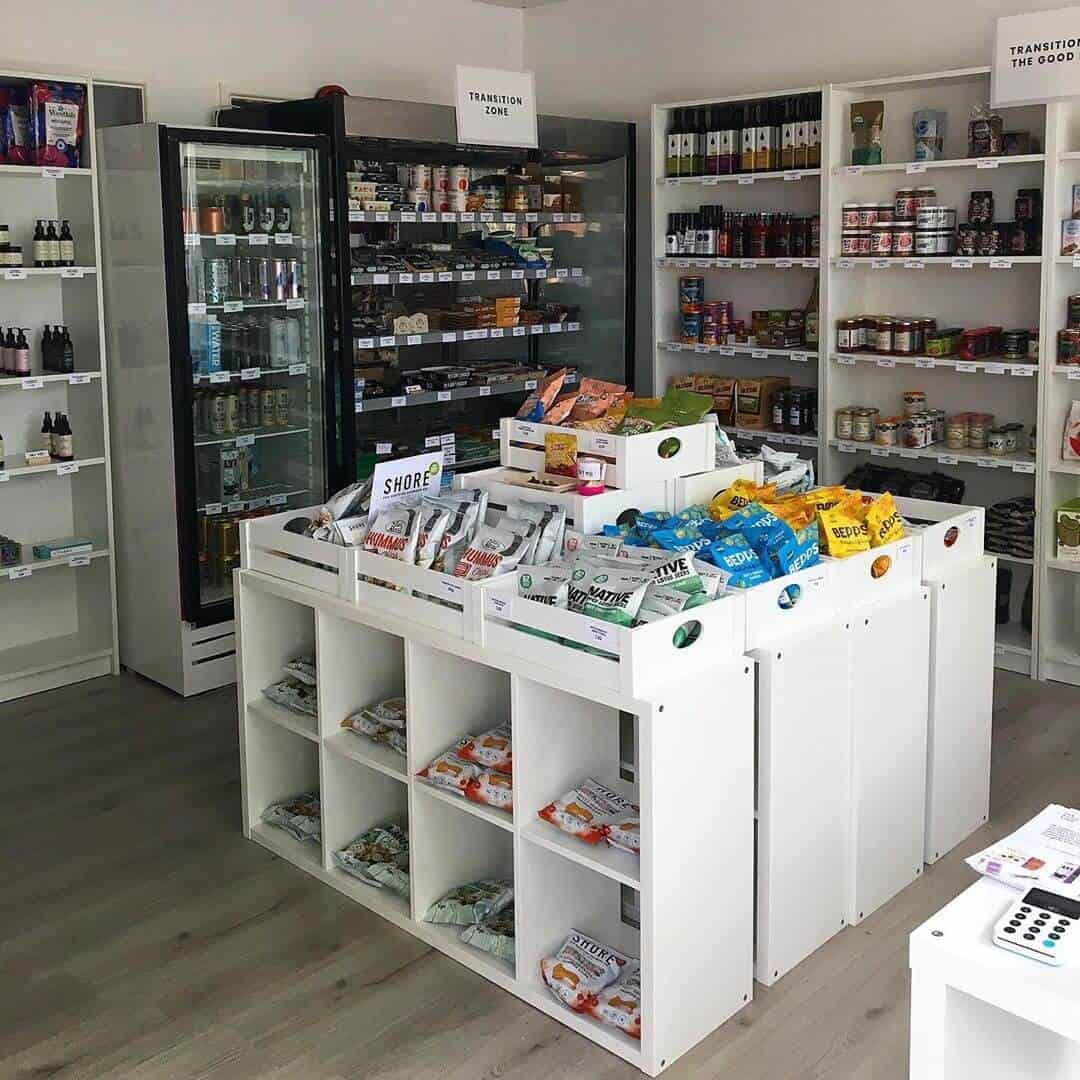 The store makes its shopping experience clear by having four zones:
The Transition Zone, which is aimed at meat-eaters, and those transitioning to vegan. It is stocked with meat and cheese alternatives and includes Beyond Burgers, THIS bacon and chicken, Violife dairy-free cheese and plant-based sushi.
The Good-For-You Snack Zone houses healthier snacks, including BEPPS Black Eye pea puffs, EAT REAL Lentil Crisps, and BRAVE Chickpea snacks among others.
The Sweet Indulgence Zone offers a range of vegan gelatin-free sweets.
The Relaxation Zone which stocks a range of cruelty-free beauty products.
"THE GOOD KIND is a plant-based grocery shop for meat lovers. You'll discover meat and cheese alternatives that actually taste good. We know it's not easy knowing where to look for alternatives by yourself so we're here to guide you. We're here to make it exceptionally easy to eat less meat."