UK vegan snack brand Cheeky P's, founded by Malaysian siblings Gregory and Gracia Goh, has secured an investment deal with Spanish food group Dacsa, together with a number of angel investors. The popular vegan beer snacks are made from roasted chickpeas and are available in BBQ, Black Pepper, and Curry flavours.
The UK based startup already has distribution deals with health stores, convenience stores, farm shops and pubs around the UK, and their products are available at Ocado and CentreParcs.
Cheeky P's co-founder Gregory Goh said: "This investment will not only allow us to create new products, but with Dacsa on board we will have support beyond the financial investment to help accelerate growth to the next level."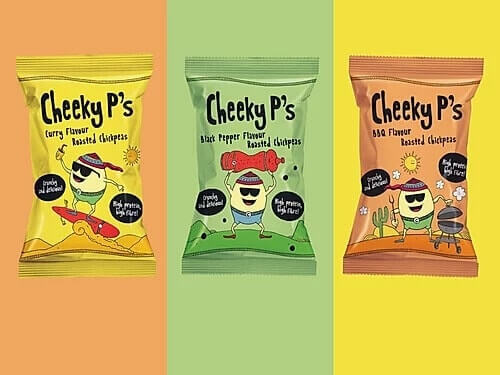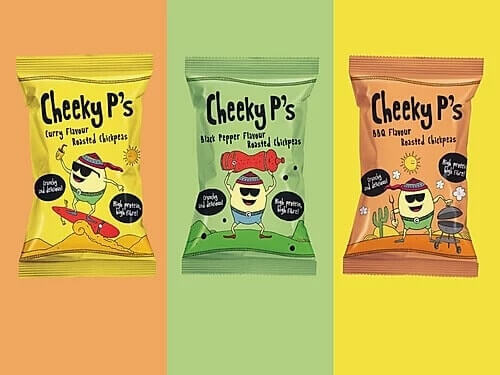 "We can really focus on building our brand and expanding our product range to support the increasing appetite for healthier plant-based snacks. It is a rapidly growing market, to which our innovative products are ideally suited, and I am very excited about what the future holds for Cheeky P's.
Senior partner Amy Wanless of Muckle LLP commented: "Gregory and Gracia have built a brilliant business with huge growth potential and we were delighted to help. We were able to spend time getting to know the business and its goals to support them with some key strategic decisions in the build up to the deal.
"Given just how tasty these healthy snacks are, I am sure the investments together with industry leading support from Dacsa, will be a tremendous catalyst for growth and we're excited to see the Cheeky P's brand in even more shops and outlets in the near future."