Sustainable plant-based meat company No Evil is adding 250 new locations across six regions of the U.S. for a nationwide expansion into one of the largest natural grocery chains in the country. The artisan plant meat company, known for its exceptional plant-based proteins, is expanding its presence at Whole Food Markets nationwide this spring.
No Evil, the self proclaimed disruptive startup, announce that its flagship line of plantbased meats will soon be found nationally, adding over 250 new stores spanning six new regions with the natural foods grocery chain to include the Pacific Northwest, Midwest, North Atlantic, Florida, Mid-Atlantic, and Northeast. This means that the firm is on its way to achieving its highest goal––to show the world that simple, plant-based food is delicious and sustaining for all.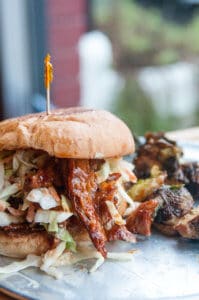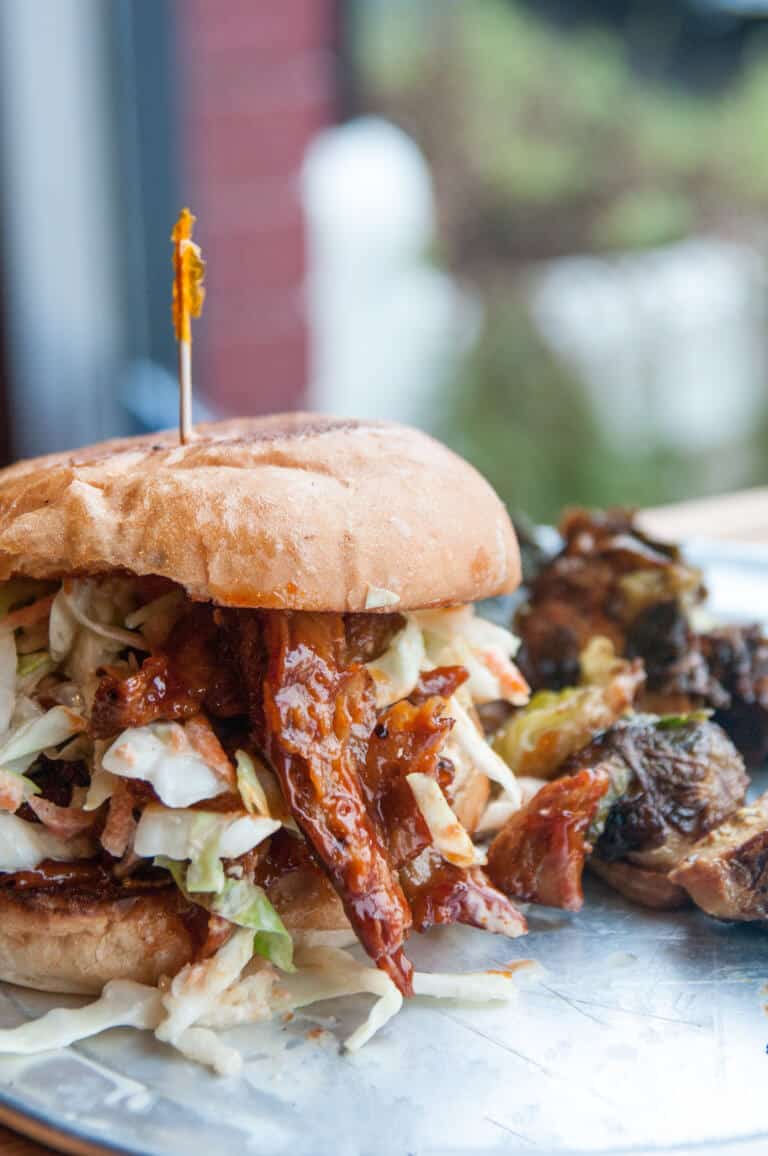 This is a remarkable expansion for the Asheville-based company – it began in true DIY fashion; from a small kitchen where founders Sadrah Schadel and Mike Woliansky crafted their signature proteins, in order to shake up the status quo by creating meat made from plants using simple, sustainable ingredients.
"Whole Foods Market was the first major grocery store to believe in us and put us on their shelves. They've been extremely enthusiastic and supportive partners ever since," says Sadrah Schadel, No Evil Foods co-founder and Plant Meat innovator. "We're really excited about this expansion because it gives us the opportunity to introduce our Plant Meats to new parts of the country, like the Pacific Northwest, where our products weren't easily accessible before."
Watch this space for No Evil's interview with vegconomist, coming soon.