Scandi Standard, the leading producer of chicken products in the Nordic region and Ireland, just announced a partnership with the Swedish food development company Veg of Lund, which is best- known for its smoothies. Together they want to develop an innovative chicken alternative based on locally produced potatoes.
The meat giant has announced that it will invest SEK 4 million (approximately €392.000) in the two-year research project, which will start in Q4 of 2020. In return for this investment, Scandi Standard has been granted global exclusive rights to chicken-based meat substitute and comprehensive global rights for red meat-based substitutes.
Choosing a smoothie manufacturer as a partner for the development of a chicken alternative may seem unusual, but given the food development company's expertise, it is an appropriate choice. Veg of Lund has its roots in research at the Swedish University of Lund and developed smoothies based on potato and rapeseed oil, supplemented by various regional fruits. In fact, potato is one of the few foods that humans can almost solely live on and is the only plant protein that contains all five essential amino acids.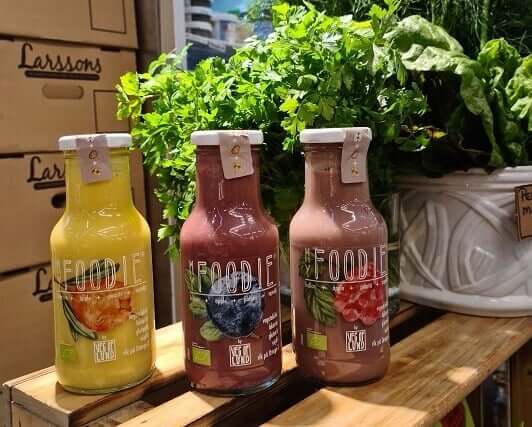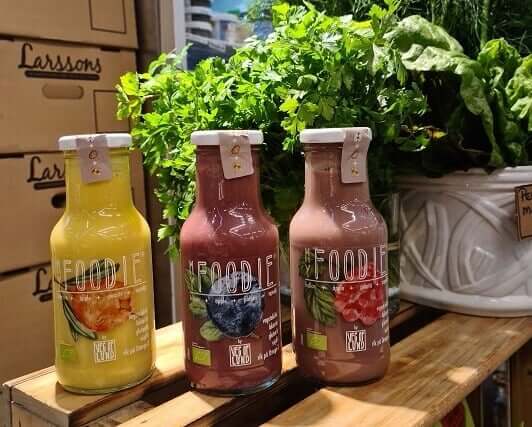 However, the optimal use of potato in plant-based products is often difficult, as researchers at Lund University reported that potato and rapeseed oil cannot normally be blended, like water and oil. Nevertheless, with the help of food science and food development, the researchers succeeded in overcoming this hurdle and developed a patented plant-based emulsion. The aim of the partnership is to create an innovative chicken alternative based on this plant-based emulsion.
Leif Bergvall Hansen, CEO and President at Scandi Standard, spoke about the strategy behind the decision as follows: "We continue to see great growth potential within in chicken-based products but want to complement our strong portfolio with products for consumers wanting to diversify their diet. This project is one of the tracks in our previously communicated decision to develop a sustainable business plan for incorporation of plant-based products in the existing value chain."