According to the Centers for Disease Control and Prevention in Atlanta, USA, only one in ten American adults consume the recommended daily serving of vegetables. The organization suggests that businesses should focus more on providing customers with healthier options to meet health recommendations.
With the growing demand for plant-based foods, many companies believe plant-forward innovation should focus on vegetables, rather than producing more meat analogs. Here we look into four companies leading their plant-based developments not with soy or peas but with the power of vegetables.
Cutting Vedge: artichokes

US plant-based brand Cutting Vedge transforms nutrient-rich artichokes into a new world of artichoke-based meat: burgers, sausage, and meatballs.
Cutting Vedge launched at the beginning of 2021 as a clean-recipe, non-GMO, vegan, and kosher brand with impressive nutritional stats, including iron and protein. The brand uses these flower buds and a mix of spinach, quinoa, and bean protein to produce vegetable-forward products.
"Artichokes as the hero ingredient is clear to understand. It's different from anything else and what makes it different is appealing – not just another generic plant-based idea," argues Cutting Vedge.
Actual Veggies: black bean, kale, sweet potato, and beet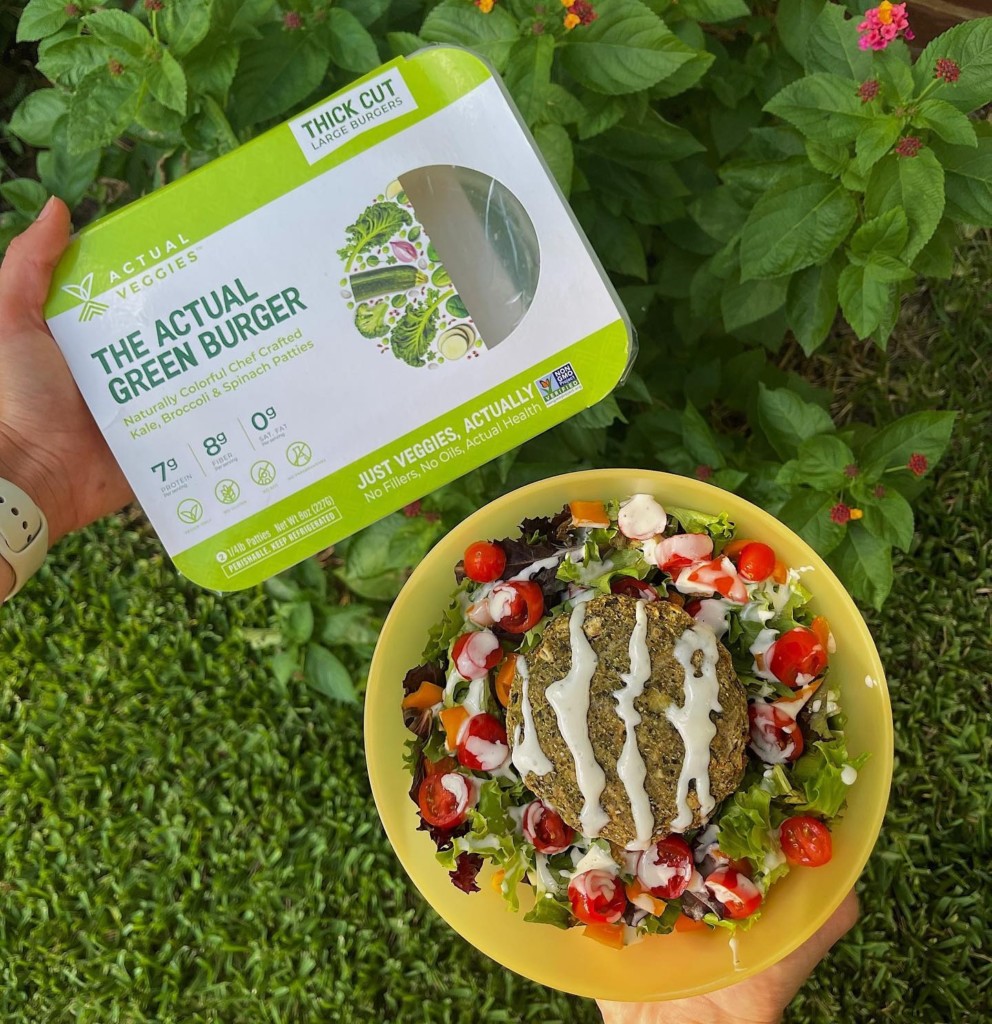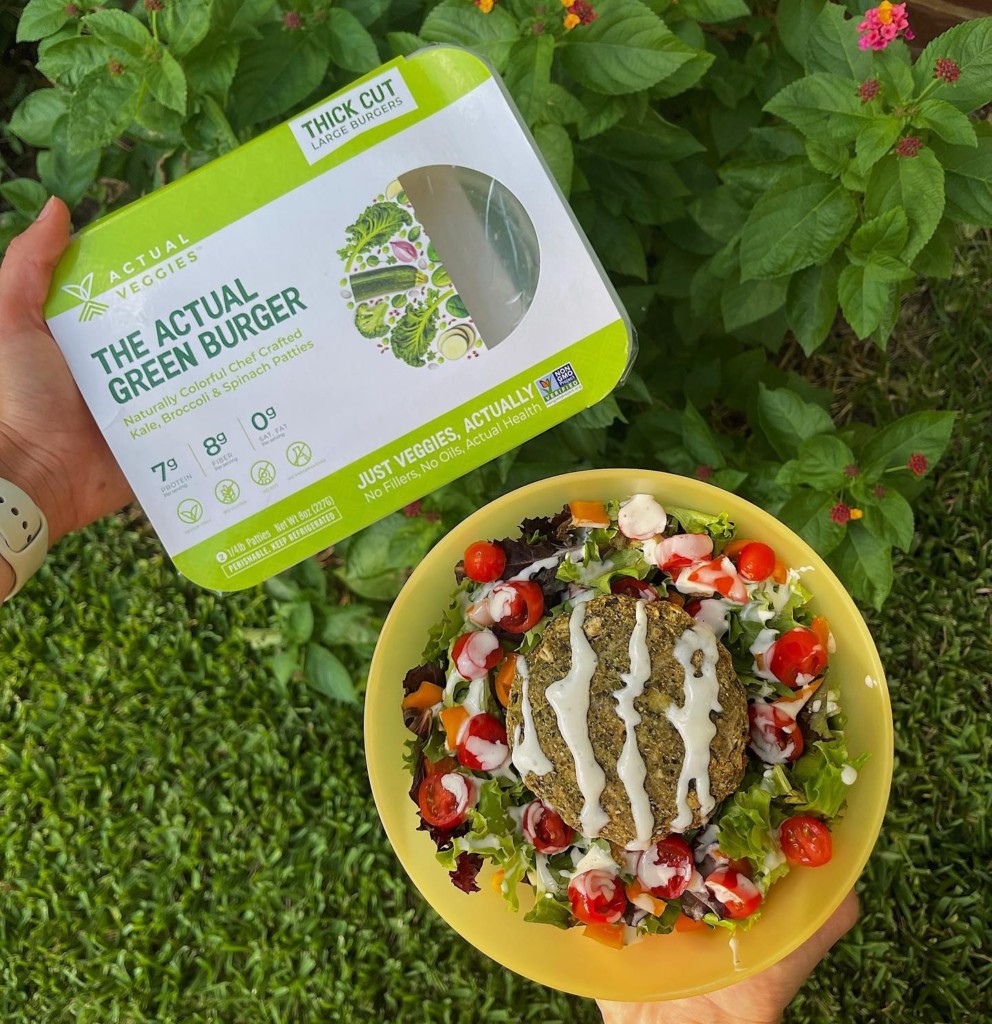 US company Actual Veggies makes vegetable-forward burgers from unprocessed vegetables and legumes. The brand has launched four different flavored veggie burgers, each highlighting the taste of key ingredients.
The Actual burger range has black, green, orange, and purple burgers using natural colors and vibrant veggies as the lead ingredients. The brand claims its burgers don't fall apart when cooking and have an amazing texture and consistency. Actual Veggies' burgers retail in 3,000 stores, and over 30 restaurants and schools in the US offer them on their menus.
"Actual Veggies is redefining the Veggie Burger category…veggies are meant to be colorful, there is no need to add junk, oils, or hidden ingredients," said co-founder Jason Rosenbaum.
Wholly Veggie: cauliflower
Canadian plant-based producer Wholly Veggie uses cauliflower florets to develop products that are healthy and fun to eat. The brand's range offers cauliflower+ broccoli wings and a line of meals with vegetables as the main ingredients. The brand's vegetable-forward products are free from additives, preservatives, gluten, soy, and GMOs.
In 2021, in partnership with sustainable food tech innovator Outcast Foods, Wholly Veggie launched mozzarella and jalapeno cheddar sticks featuring a patented upcycled cauliflower crust — unique developments for the Canadian market.
"Born out of our desire to make it easy for anyone to eat more veggies, while also supporting a more sustainable way of feeding the planet. Eat your veggies, feel better, save the planet," say the founders of Wholly Veggie.
Plant Provisions: chickpeas and veggies
Plant Provisions, a plant-based meat company founded by the son of a deli meat distributor, uses whole food ingredients such as sweet potatoes, parsnips, bell peppers, beets, and tomatoes, with no gluten or soy fillers. According to the brand, its vegetables are responsibly sourced from sustainable farms in Oregon, and the entire deli slice range is non-GMO and Top 8 allergen-free.
Founder and CEO Michael Galbo said: "Plant Provisions is crafting alternatives that don't imitate meat, they elevate it. Growing up as the son of a deli purveyor and noticing a lack high-quality options on the plant-based market inspired me to create something that is equally tasty, nutritious and good for the planet by using sustainably sourced whole veggies."