Further to the news last year that McCain had invested $7 million in NUGGS, the vegan chicken nugget startup; the company has recently announced that it is ready to launch into the retail world. The launch was scheduled to debut at Expo West in California this month, which sadly has been cancelled due to COVID 19.
Since its product launch in 2019, NUGGS has sold out of every version of its constantly updated nuggets, which were being marketed through a direct-to-consumer model, the model worked like an app in that it relied on customer feedback to improve each release.
Initially, NUGGS will distribute through two retail broker partners: Acosta for the conventional grocery market and Green Spoon for the natural grocery market.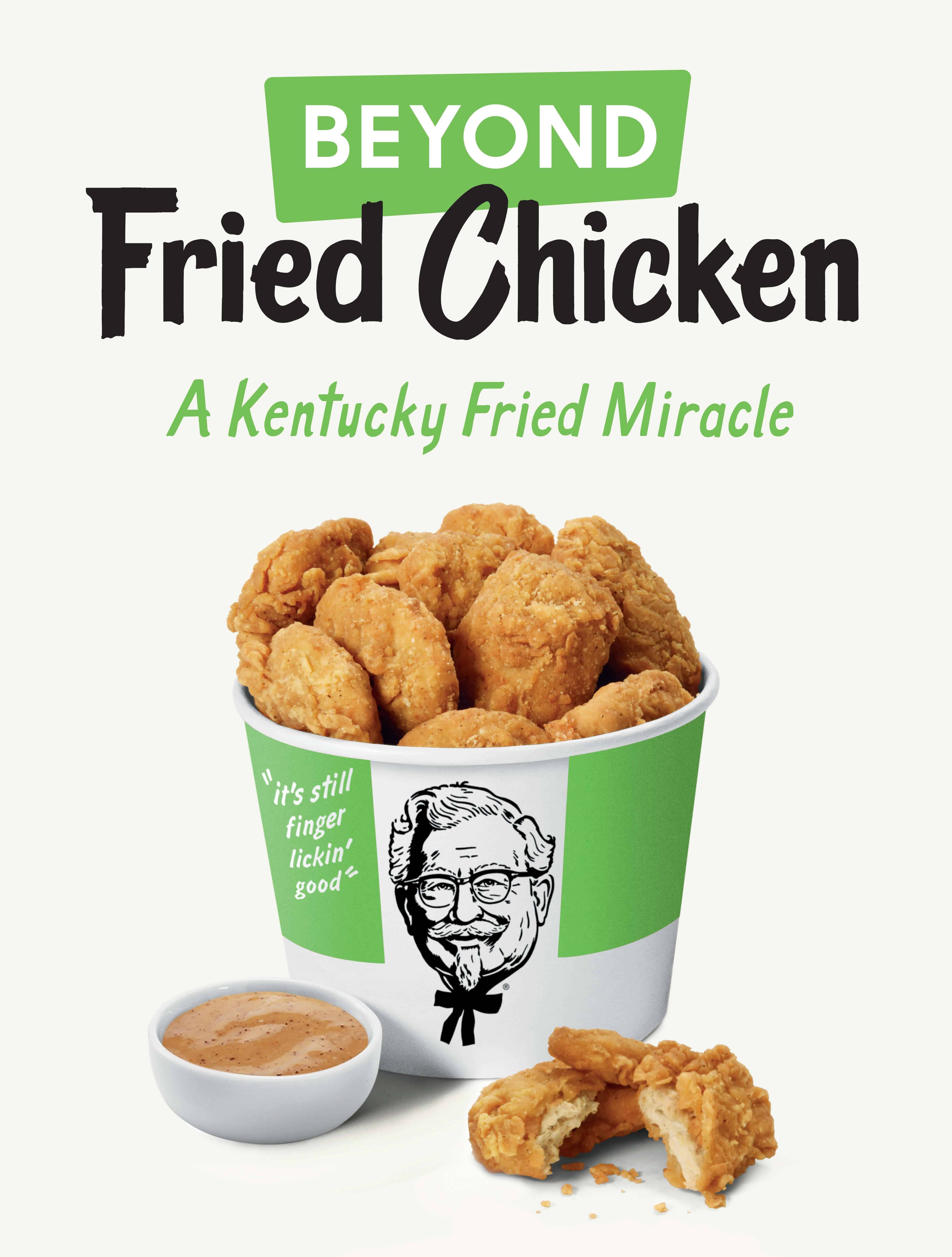 Plant-based 'chicken' is tipped to be the alternative meat trend that will define 2020, according to Business Insider, citing that, "KFC just launched a wider test of its Beyond fried "chicken," and El Pollo Loco just rolled out Chickenless Pollo nationwide."
"If KFC's Beyond fried "chicken" tests go well, the chain plans to roll out the product nationwide. If that nationwide rollout goes well, then other fast-food chains are likely to follow suit. Eventually, we may even see plant-based "chicken" sandwiches become as ubiquitous on fast-food menus as their "beef" burger counterparts."
The unprecedented success of animal-free beef has led the way, and now the emergence of plant-based chicken is being eagerly adopted by fast food outlets globally, who are already witnessing the market potential. However, currently, the impact of the COVID 19 is already affecting the restaurant trade as a whole as consumers globally are having to self-isolate, government restrictions are causing a drastic decrease in traffic in the restaurant business.