Canadian brand Nuts for Cheese has begun sourcing key ingredients for its vegan cheeses from Fairtrade-certified producers. This makes it the first ever dairy-free cheese brand to be certified as Fairtrade.
The cashews, coconut oil, coconut milk, turmeric, and black peppercorns used in Nuts for Cheese products are all now Fairtrade. This means that the ingredients are traceable, and those who grow and produce the food are treated fairly. Fairtrade products also have a focus on the environment, economy and social justice.
Demand for Fairtrade products is growing rapidly in Canada, with a 9.8 percent growth in the market in 2018 alone. Interest in veganism — and particularly vegan cheese — is also skyrocketing in the country.
Nuts for Cheese is already widely recognised as one of the most sustainable and socially responsible companies in Canada. It supports several charities and nonprofits, including the London Vegan Food Bank and Yoda's Free Food Fund.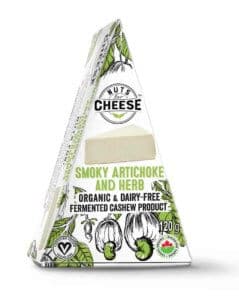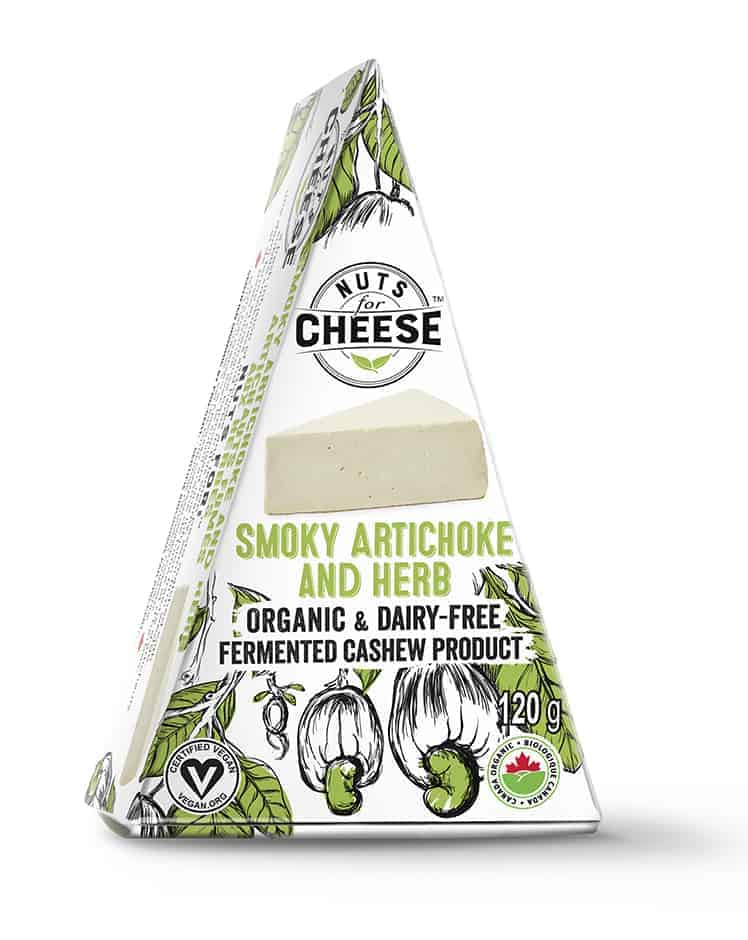 The brand was founded five years ago by Margaret Coons, a certified vegan chef and award-winning entrepreneur. It has scaled rapidly and has already outgrown four facilities. With the rapid growth of the vegan cheese market, this seems likely to continue. But despite this, Coons is not willing to compromise when it comes to ethics.
"One of our core values is conducting business with integrity," she says. "We appreciate how ethically conscious our consumer base is and we truly believe in making a difference through business."