OmniPork's retail grocery sales increased by 120% from April 2019 to January 2020, according to Food Navigator Asia. Last week saw the company's rebrand to OmniFoods and launch of the world's first plant-based luncheon meat AKA vegan SPAM, which is set to make a phenomenal impact upon the Asian meat industry.
The company has been increasing its presence in supermarkets and foodservice outlets at a time when pork in China and Hong Kong has been massively affected by diseases such as swine flu. China is the biggest consumer of pork but prices to consumers have surged since the country's culling program to contain swine flu.
OmniMeat is currently distributing in Hong Kong, Macau, Mainland China, Taiwan, Singapore, Thailand, and Canada with plans to increase its reach to South Korea, Malaysia and Vietnam. There was also a reported entrance into Japan just this month.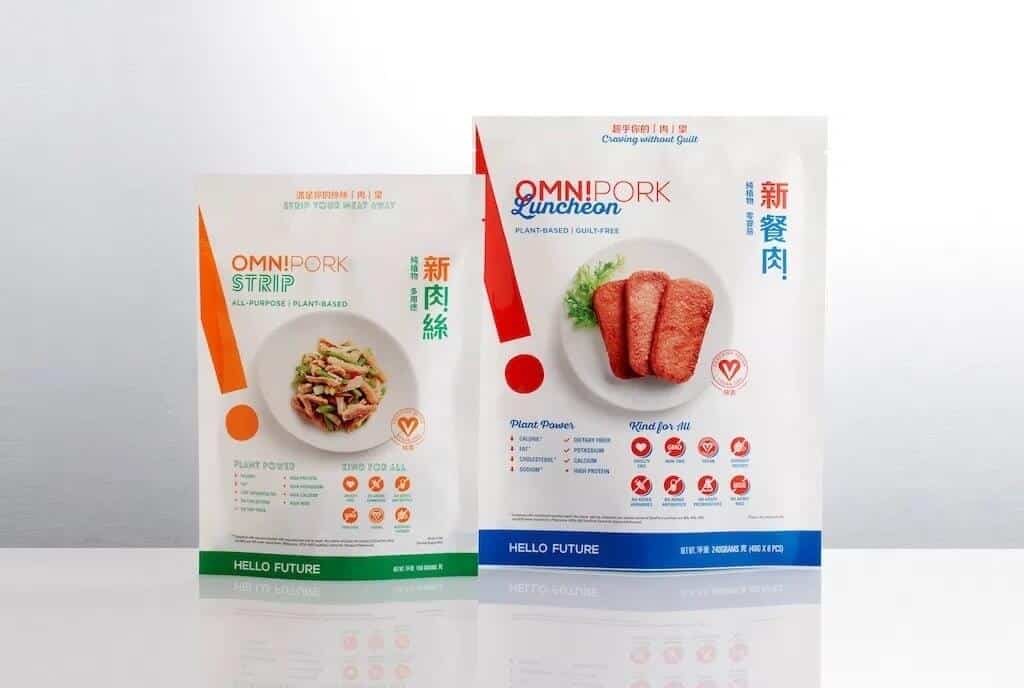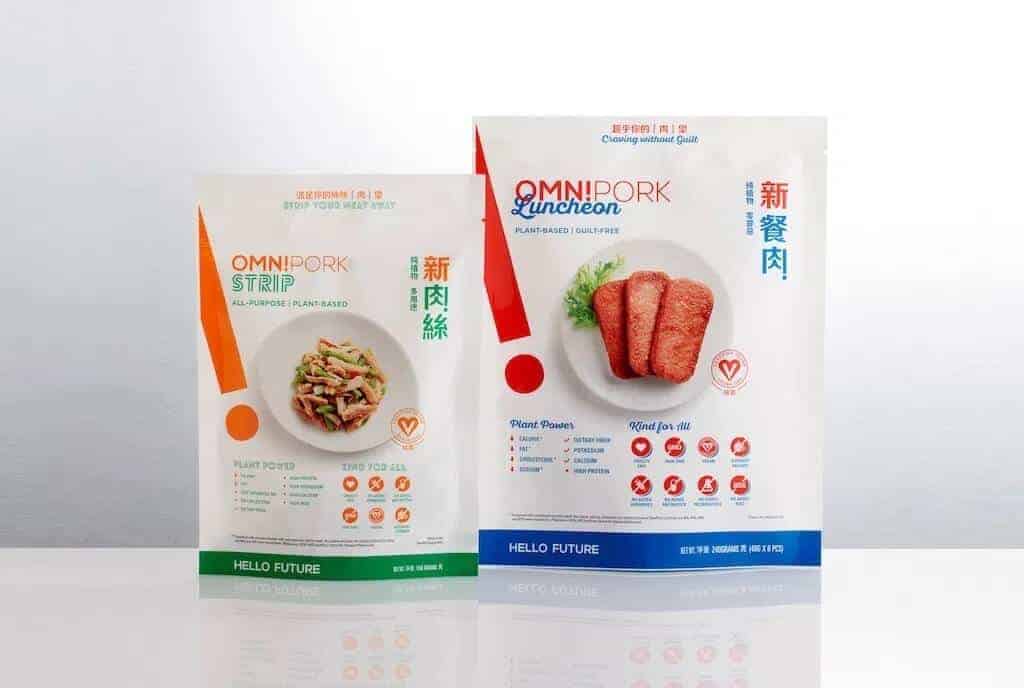 OmniFoods is a subsidiary of Green Monday, a social venture and platform with a mission to construct a global ecosystem of future food that combats climate change, food insecurity, food-related illness, planetary devastation, and animal suffering.
David Yeung, founder of OmniFoods and Green Monday told China Daily: "We found Asians have a great demand for luncheon meat and eat it frequently, but are also concerned about the health effects of processed meat, like the carcinogenicity of processed meat and the level of sodium in processed meat." Mr Yeung believes that the unique blend of plant-based proteins and striking resemblance to traditional pork in both taste and appearance will win the hearts of consumers.