When OmniPork Luncheon meat, AKA the world's first vegan SPAM, was launched by OmniFoods this May, you might say that people were excited. Now, following the incredible success of other OmniFoods products throughout Asia, the SPAM has launched into retail, in response to massive customer demand.
Available in the freezer section, the vegan pork product is made with non-GMO soy bean, with beetroot to give its natural red.
Meanwhile, OmniFoods has launched across the whole of China; OmniPork dumplings have been selling out in Shanghai; OmniFoods products successfully rolled out into ALDI and Family Mart; a million vegan dumplings were sold every week in Taiwan; and of course, were launched into Starbucks China along with Beyond Meat and Oatly products.
The company's retail grocery sales increased by 120% from April 2019 to January 2020, as it continues on its mission to replace animal pork with plantbased alternatives and address the fact that China is the biggest consumer of pork globally. It seems to be working – OmniMeat is now available in Hong Kong, Macau, Mainland China, Taiwan, Singapore, Thailand, and Canada with plans to increase its reach to South Korea, Malaysia and Vietnam, and a reported upcoming entrance into Japan.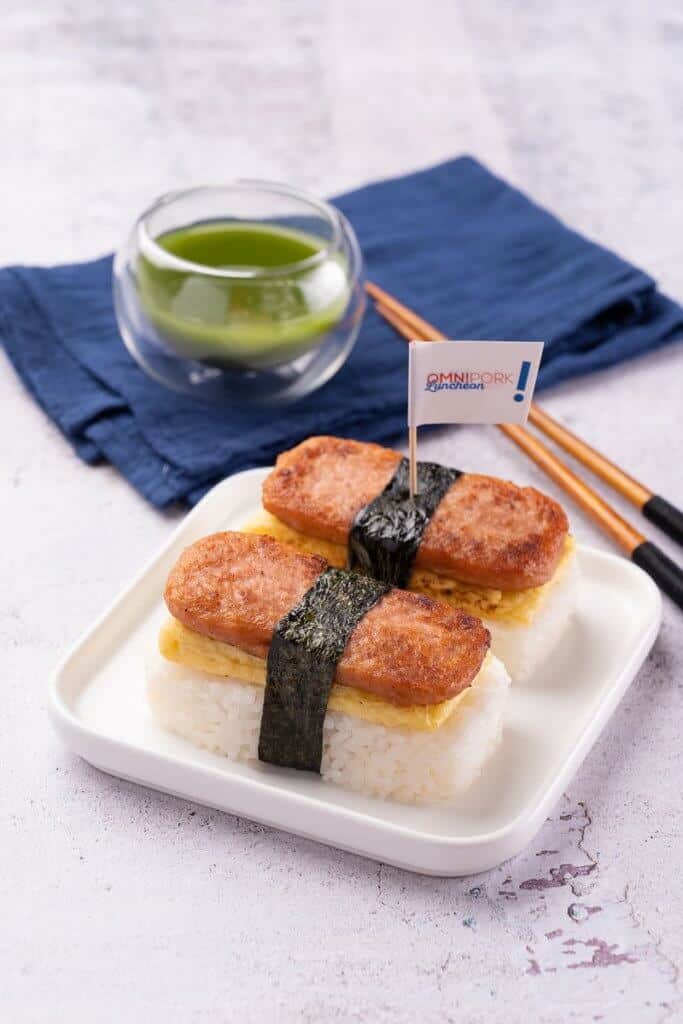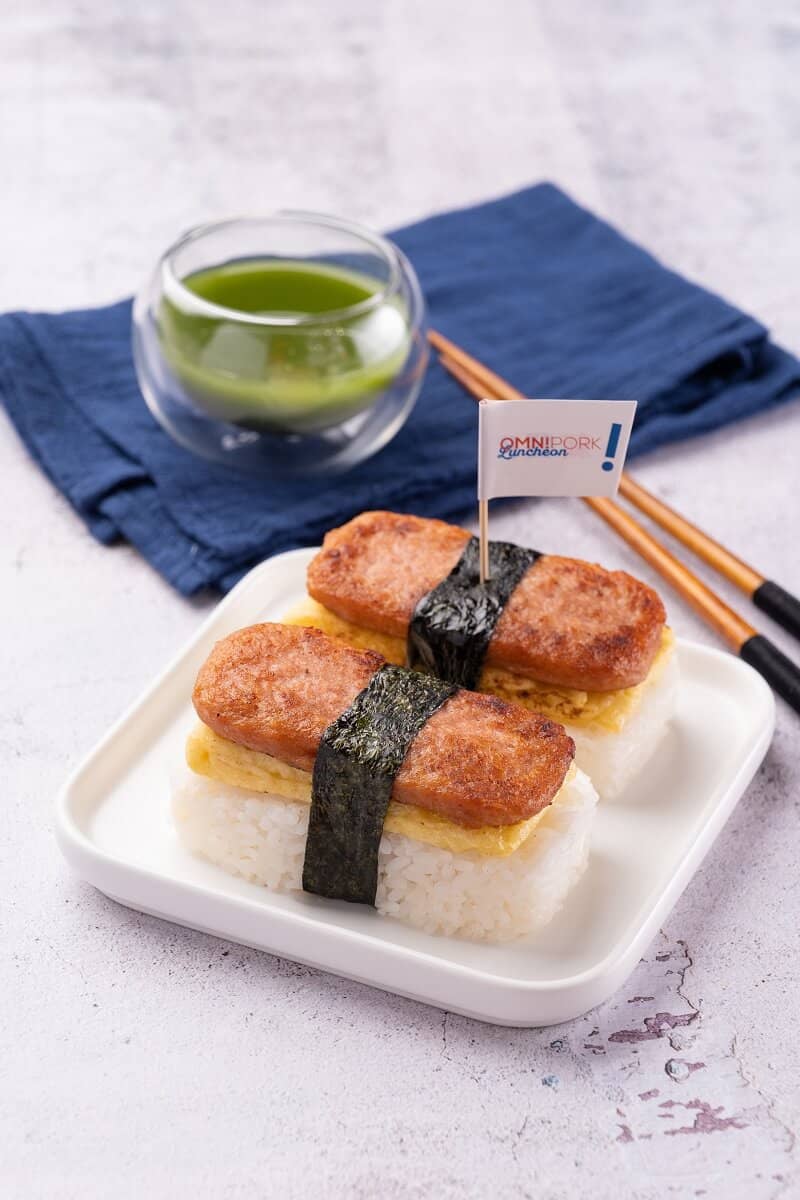 Founder David Yeung said of the retail launch: "Everyone is constantly asking about the retail packs since its debut. They crave for this healthier option to create different tempting treats at home. This unprecedented plant-based OmniPork Luncheon is going to hit not only the palates, but also the global food industry with revolutionary changes."
OmniPork Luncheon is available now at all Green Common, Green Common e-shop, HKTV Mall and selected stores of Market Place by Jasons, and will be landing in various local supermarkets including ParknShop, City'Super and Dah Chong Hong.
OmniLuncheon Fries will be on offer at Kind Kitchen (HKD 45) and Green Common (HKD 42) as an additional treat.