As reported earlier this month, persistent supply disruptions led to a huge inflation of pork prices, while OmniPork was titled as a hot product selling out in Shanghai. At present, OmniPork's promising coverage continues as the company recently announced to launch OmniPork and OmniEat in 210 stores across all China.
Often, plant-based products are launched primarily in large cities because consumers there are said to be more willing to accept new products. However, a consumer acceptance rate of 62.4% in Asia for alternative proteins indicates much more potential. Coupled with the current inflation of pork prices, all factors are directed towards a China-wide demand for OmniPork products.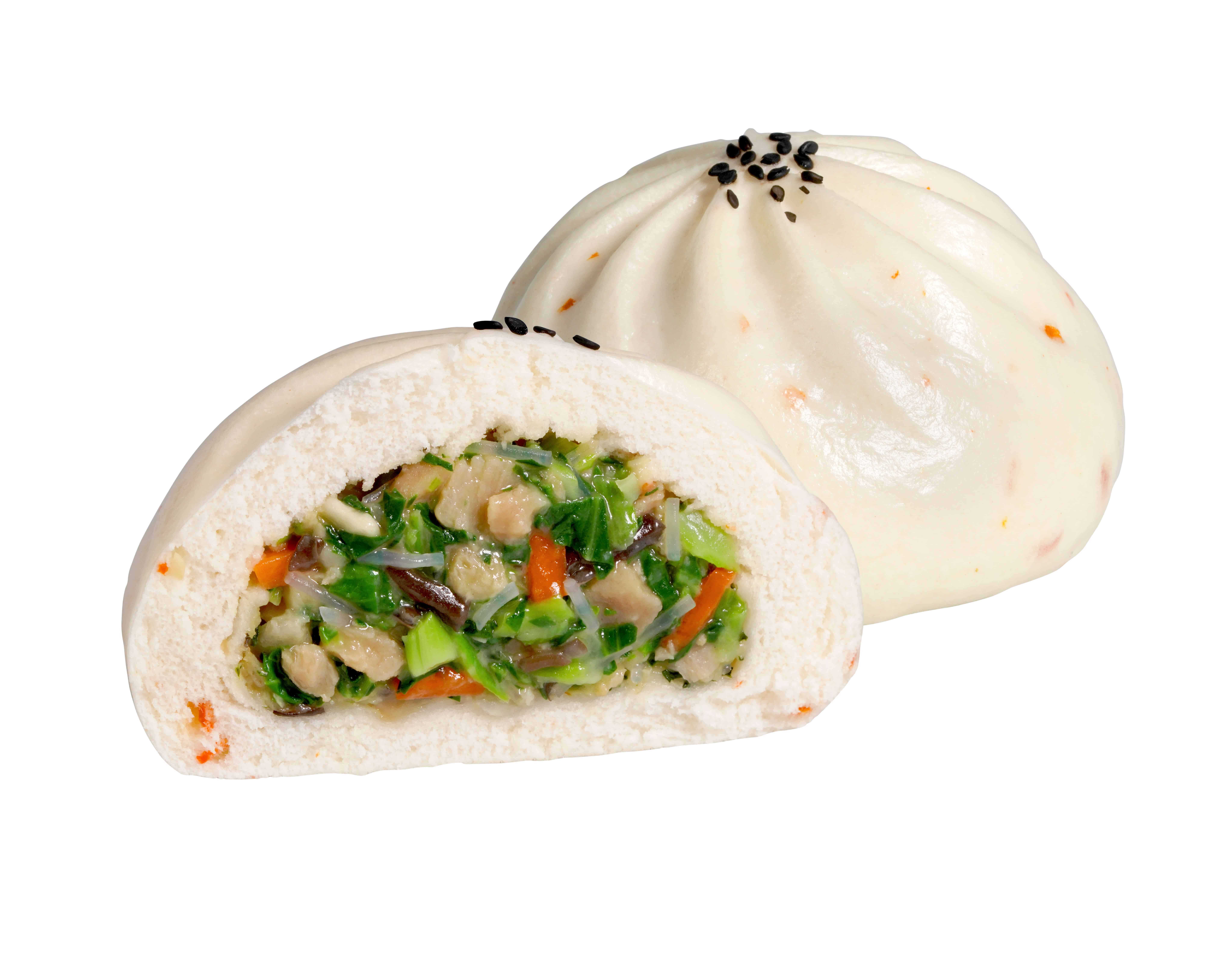 In response, OmniPork and OmniEat will launch in 210 stores across all China, including Olé, 7Fresh, Parkson and Metro, as well as city'super, Sogo, Apita and Cityshop in Shanghai. In addition, fast food chain JiXiang Wonton will launch OmniPork Wonton in all locations in China soon.