A revolutionary approach to consuming mushrooms has helped this new brand to achieve incredible listing opportunity in Whole Foods, Planet Organic and Selfridges in the UK.
Other Foods Ltd — a "modern foodie business adventure with a twist of Far East infusion" – was founded by Fan Yang and Dr. Q Pan, a couple who aim to provide alternative unique Better-For-You product assortments that help promote whole food plant based snacking.
"Our Crunchy Mushroom and okra chips are inline with our vision to bring more innovative delicious snacks to the market, and they are an ideal option for today's health-conscious, on-the-go consumer. We're also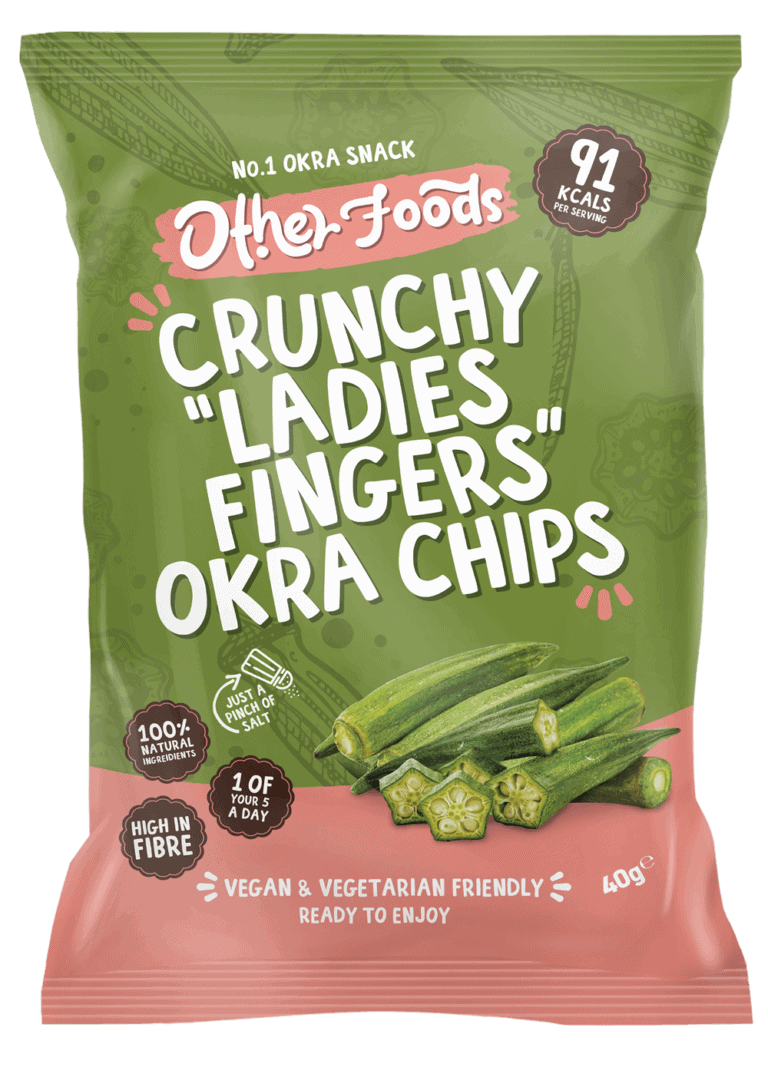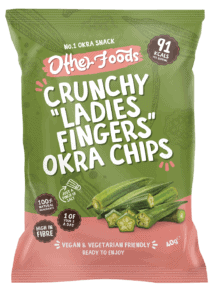 excited to bring them to more customers in 2019." said Fan Yang.
The company is unveiling its new line of Mushroom chips, crunchy and lightly salted flavour that comes in three types of mushrooms: Shiitake mushroom, Oyster mushroom and Trumpet Royale mushroom; Vacuum dried Okra Crisps will be exhibited together. All the mushroom and okra are in bite-size and they are in a conveniently sized 40g pack (2 servings), perfect for on-the-go snacking.
Whole Foods had predicted mushroom and okra chips to be the next biggest superfood snack trend in 2019. Other Foods is bringing a new tasty twist to consuming vegetables, which offers to fill a gap in healthy snacking for the UK market.
Other Foods is available at Selfridges, Whole Foods Market and Planet Organic in the UK. Our distributor partner are Tree of Life and JD's Foods London.