OTS Holdings recently announced its plans to enter the global market with its plant-based protein products. One of Singapore's biggest manufacturers of chilled, frozen, dried, and canned meat products, the food giant's plant-based ANEW brand makes its debut with a new plant-based SPAM-style canned vegan meat.
"There are lower export barriers like low to zero tariffs."
OTS is one of Singapore's largest food producers, exporting 40% of its products to Asia, Europe, and other countries. The company's plant-based brand ANEW is set to focus on ready-to-eat products that "push the frontiers of food innovation with a taste of heritage." The result of over two years of research and development work, ANEW's plant-based canned meat is made from wheat, soy protein, vegetable juice, and Eucheuma Seaweed.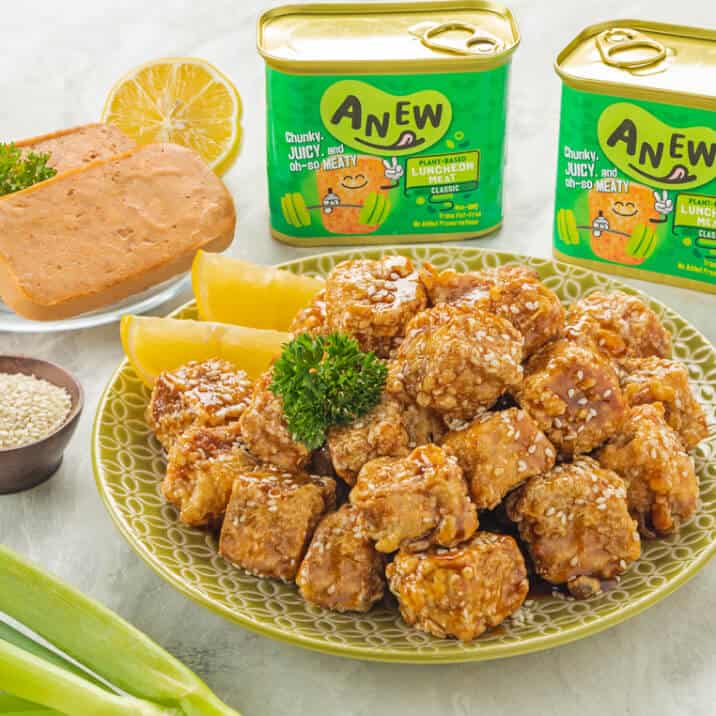 Growing supply for plant-based SPAM
First invented by US-based global food company Hormel Foods Corporation, SPAM is a canned sliced ham product originally made from pork that is highly popular among Asian customers.
Back in 2020, Hong Kong-based OmniFoods revealed the world's first vegan SPAM product, which became an instant success and is now sold in McDonald's China as well as across Asia, the US, and Europe. Last month, South Korean food business giant Shinsegae Food announced the launch of its own plant-based SPAM-style product under its new US-based subsidiary Better Food Inc, which is set to officially begin operations this month.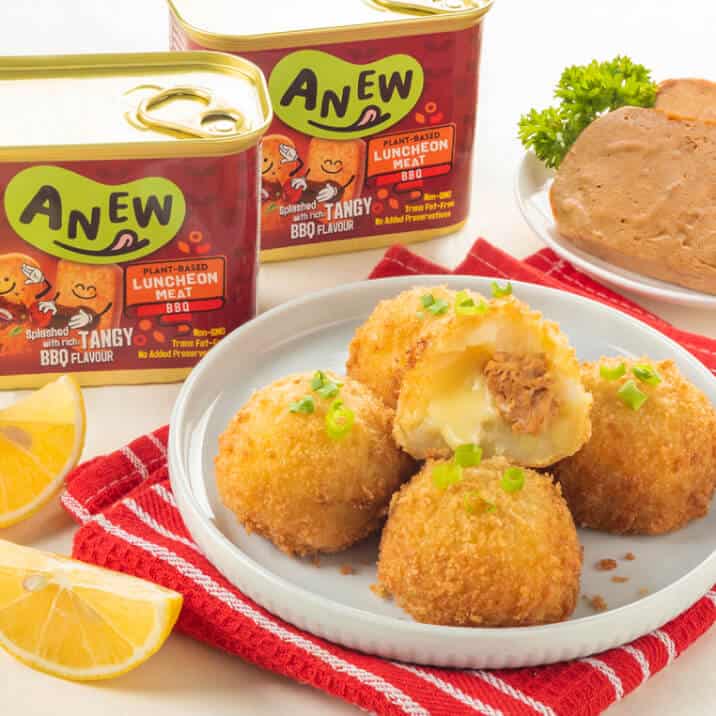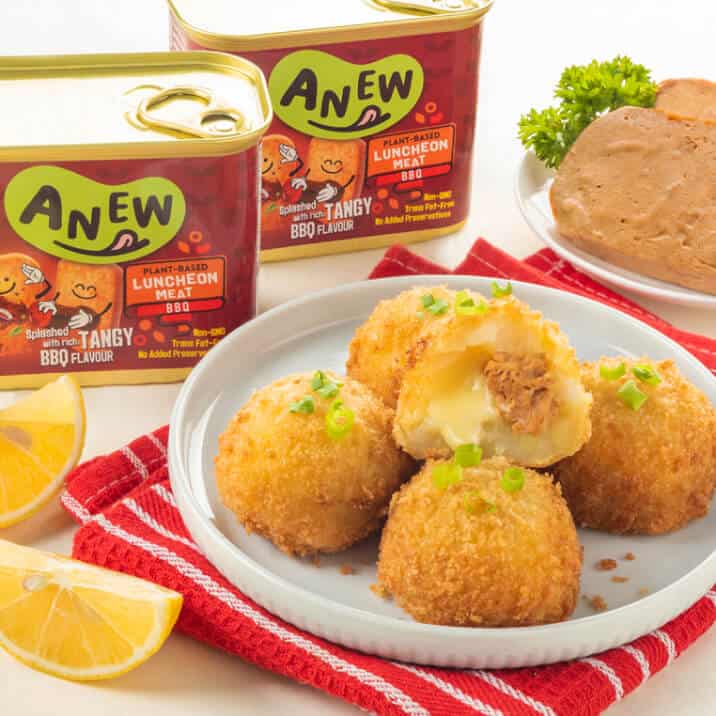 Global distribution
"Singapore is our first launch site, but we're eyeing the global market as plant-based alternatives become a growing part of consumers' diet worldwide," says marketing manager Shiya Ong in a statement sent to South China Morning Post. "We welcome distribution partners globally as we expect to sell to more than 40 countries."
Focusing on the Asian market first, the company plans to launch in Malaysia and the Philippines in Q1 2023 before attempting to expand to Hong Kong, China, Myanmar, and Cambodia.
Speaking to FOOD Navigator Asia about the product's distribution advantage, brand marketing manager Ong Shiya says: "We are very hopeful, and that these products already have advantages when it comes down to exporting. There are lower export barriers like low to zero tariffs. We do see that the product will give us a more competitive edge over other plant-based players."