Following success in the Nordic countries, the UK and Ireland; multi award-winning plant-based meat producer Oumph! now announces the rollout of its products into selected Jumbo stores throughout the Netherlands from this week.
The initial Oumph! Netherlands launch consists of:
Pulled Oumph! – Oumph! chunks in a flavourful barbecue sauce – delicious in tacos or burgers.
Oumph! Thyme & Garlic – Oumph! chunks seasoned with garlic and thyme.
Oumph! The Chunk – This is unseasoned for those who like to add their own herbs, spices and creativity to a dish. The Chunk contains only soya beans, water and a little salt.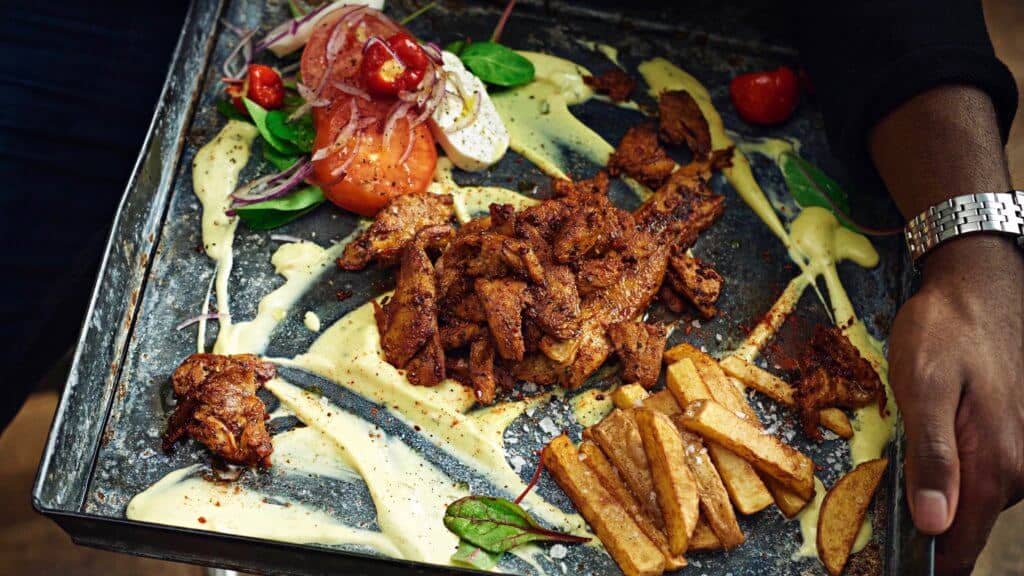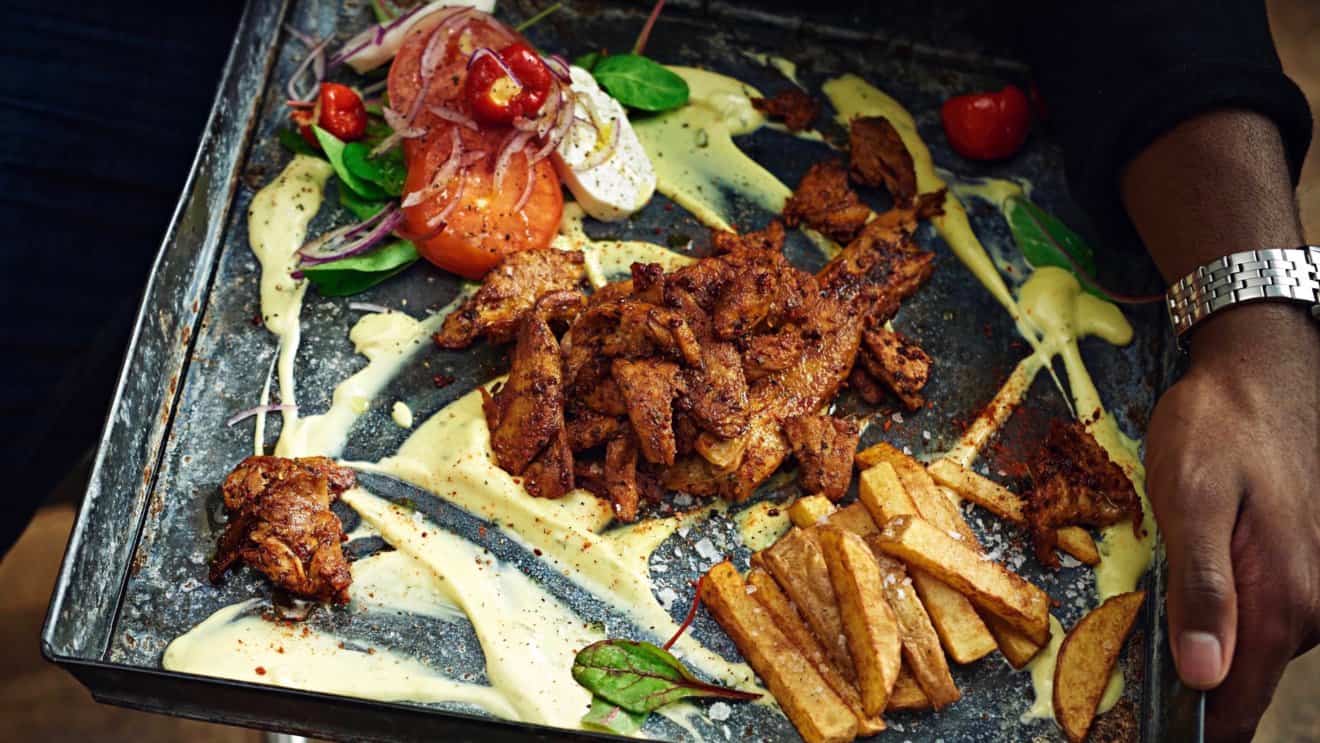 Oumph! products have been hugely popular in its home-country favourite Sweden, the Nordic countries and the United Kingdom since launching in 2015. They are created with soya beans, herbs and spices, and are free from gluten and dairy. Oumph! is available in supermarkets and on restaurants and fast food menus all over Sweden, Norway, Denmark, Finland, Iceland, the United Kingdom and Ireland.
"We are excited to be introducing Oumph! to the Netherlands, following a lot of requests from Dutch consumers. There are three Oumph! products as part of the initial launch. Oumph! is the perfect choice for the increasing number of consumers who are looking for tasty, easy to cook plant-based alternatives" says Carl Montelius, Head of Customer Relations at Food for Progress.
Pulled Oumph! received three awards in important categories in the World Food Innovation Awards:
Best Plant-based Product
Best Streetfood Brand
Best Product for Foodservice/Catering