While Because Animals founder Dr Shannon Falconer was a microbiologist at Stanford University, she met Joshua Errett  who was earning his MBA from Indiana University. Together the two wanted to find a solution to a problem facing both of them and many vegans today: how do we feed our pets without harming other animals or the environment?
The answer was, "Because Animals", and thus the company and its name were born. We spoke with Dr Shannon about their product and about the notion of cultured meat in the pet food category.
Please introduce your brand to our readers.
We are Because Animals, The Cultured Pet Food Company.
The "cultured" element of our name represents the core cultured ingredients in each of our products: probiotics, nutritional yeast, and our marquee offering, cultured meat. None of our products are made with animals as our mission is to create nutritious, sustainable pet food without inflicting harm on other animals or the planet.


Why cultured meat, and why for pets?
More than a quarter of the environmental effects of factory farming are directly attributable to pet food. Factory farming is also a cruel and inhumane practice and we believe it has no place in pet nutrition.
In contrast to animal-grown meat, culture-grown meat — or cultured meat — is meat grown without raising or slaughtering animals. It is grown in a way that is similar to an embryo developing in the womb, except that cultured meat begins with a small collection of animal cells that are grown in a nutrient-rich environment outside the animal. Cultured meat has the same nutritional value and composition as animal­-based meat. It is, in fact, meat. Though in contrast to traditional meat, our cultured meat is grown without the use of antibiotics or growth hormones; and without animal suffering and slaughter. And it doesn't cause environmental damage.
Additionally, cultured meat provides a safer and more nutritious alternative to pet food made with animal-grown meat. For example, every year, the Food and Drug Administration issues recalls on pet food for reasons that include contamination by the animal euthanizing agent, pentobarbital.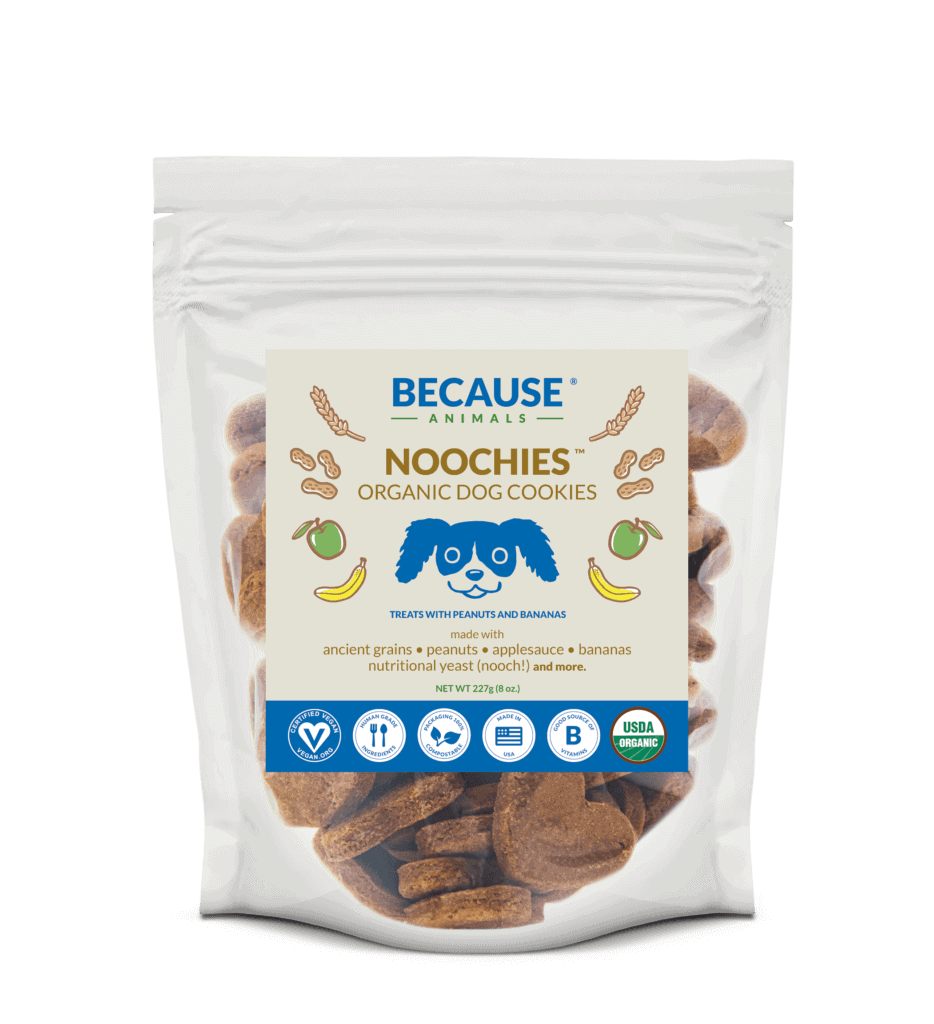 What specific kind of cultured pet meat are you going to produce, and for which kind of animals?
Earlier this year we successfully created the world's first cultured meat pet food. Namely, we prepared a cat treat made from cultured mouse, mice being the ancestral diet of the cat.
In addition to treats, we're developing nutritionally complete foods for both cats and dogs. In terms of the variety of cultured meat we're creating, we have some exciting announcements in the future so stay tuned!
What are the biggest challenges?
Scaling! Transitioning from bench to pilot to commercial scale is tough and it's a challenge that every cultured meat company is facing.
Consumer acceptance: How will you convince pet owners to change from real meat to cultured meat?
Cultured meat is real meat, and our biggest challenge will be communicating to the public why this is the case. Animal-grown meat and cultured-meat are indeed very different (as discussed above), but from a nutritional perspective both products are meat. All of that said, we understand this is a very new concept to wrap one's head around. That's why we are introducing pet products — such as our supplement and dog cookie — containing more conventional cultured ingredients, such as probiotics and nutritional yeast. This eases the customer into the world of cultured foods with ingredients they're already familiar with.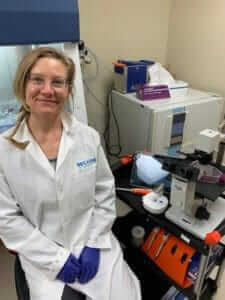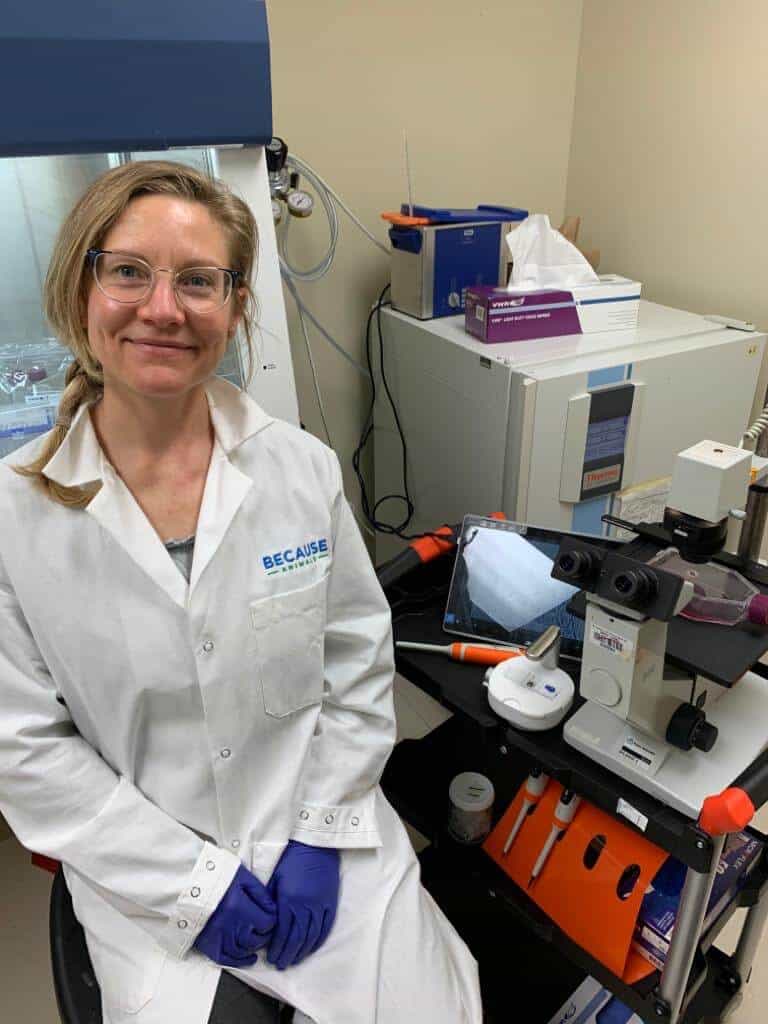 Everything we communicate to our audience, from social media, to newsletters and press releases, is done with the objective of being transparent and honest about our creation of cultured meat. It's so important for us that we bring customers along the journey with us, and that they understand and feel completely comfortable with our process.
And, thankfully, there are many companies helping to pave the way. Growth in the plant-based meat sector has been substantial to say the least. And their collective mission is the same as ours: the status quo in animal agriculture isn't sustainable and the planet urgently needs companies like ours to find alternatives. There are also about 35 other cultured meat startups speaking to consumers in similar ways.
Do you already have any information on pricings?
Customers can expect to pay the same price for our cultured meat pet food products as they're currently spending on other premium pet food items.
Are you looking for investors?
We're thrilled to say that we recently closed our Seed Round of investment. So, although we're not actively looking for investment at this moment, we will be opening up our Series A in the summer of 2020. We love to build a strong relationship with our investors, so conversations can never start too early.
When do you expect your products to enter retail?
We're aiming for a limited-release launch of our cultured meat cat treat in early/mid 2021.
What are your plans for the next few years?
Developing cultured meat pet foods is not something that will stop after releasing our first cultured mouse cat treat. We have big plans! Customers can expect some exciting new products from us over the next several years.