Article amendment 21st November: please refer to the situation in full as described here, with the series of events updated with further developments since this story was first published on 8th November.
Czech startup Bene Meat Technologies (BMT) claims it has become the first company in the world to receive EU Certification to produce and sell cultivated meat for pet food.
It was only this January that the startup announced it was developing animal cell lines to produce cultivated meat ingredients for the pet food industry.
Nonetheless, today, BMT announces that it has received a license from the European Feed Materials Register to commercialise its products. This organization oversees the authorization of additives and covers for animal feed in the EU and EEA markets.  
"The beginning of our journey"
"We're excited to have achieved certification of a new raw material from the European Feed Materials Register, binding for the entire European Union; this first is the beginning of our journey to include the production and sale of other forms of cultured meat," says Roman Kříž, Managing Director of Bene Meat Technologies.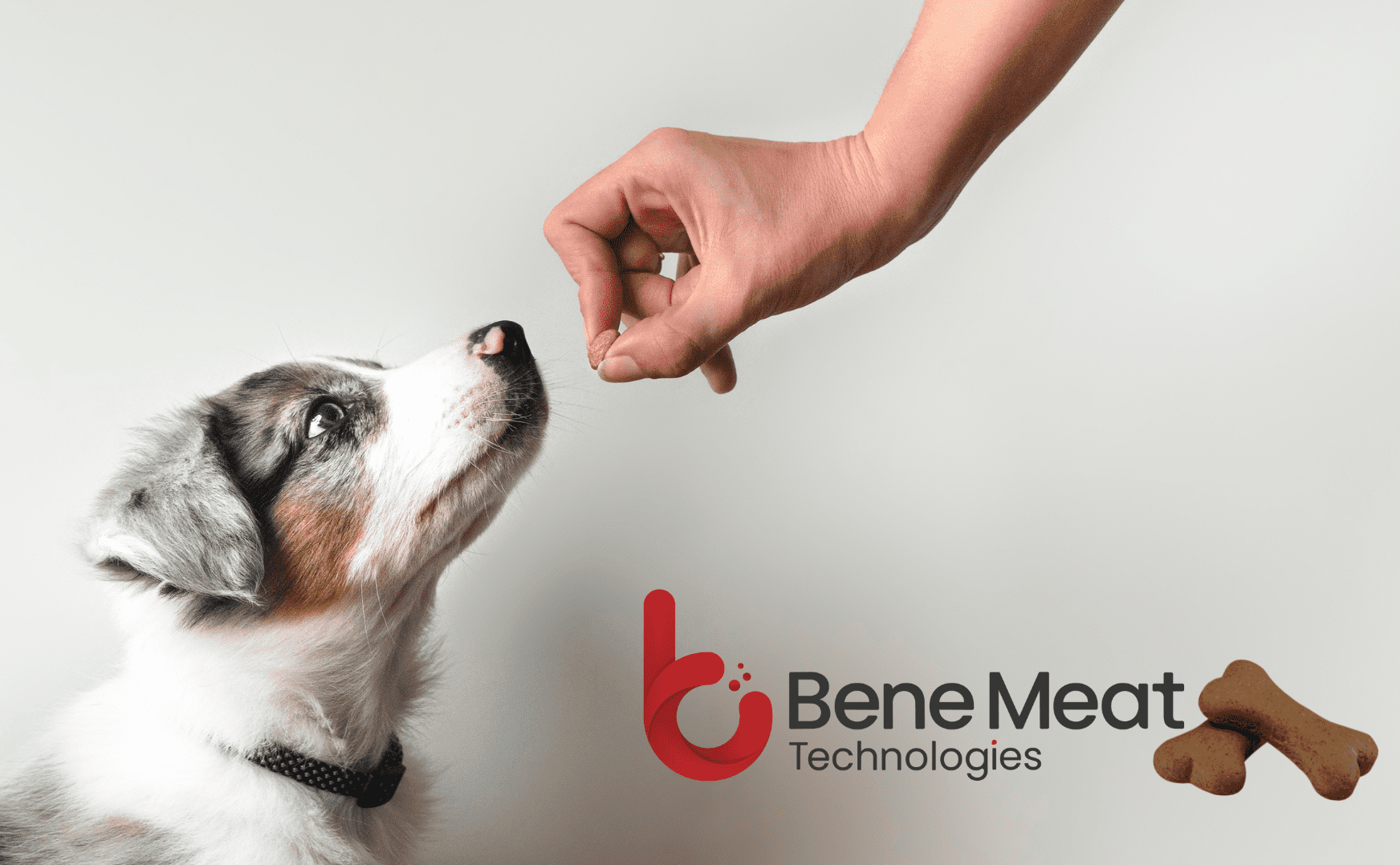 Cultivated pet food for 2024
Depending on partnerships and agreements, sample products will be available as early as 2024, and cultivated meat products could launch in stores anytime next year, said the Czech startup.
" (…) we are offering a quality meat alternative without killing animals"
Cultivated meat delivers high-quality animal protein without slaughtering a single animal, fulfilling the need for sustainable proteins in an ever-growing industry. With only three years in business and a sole investor (the medical devices BTL group), the startup has achieved pivotal milestones offering a sustainable alternative to meat for the EU pet food market.
The company, founded in 2020, is led by a team of 80 international biotechnologists and food scientists, developing a cost-effective platform for cultivating meat for the food and feed industries at an industrial scale, without using unethical fetal bovine serum.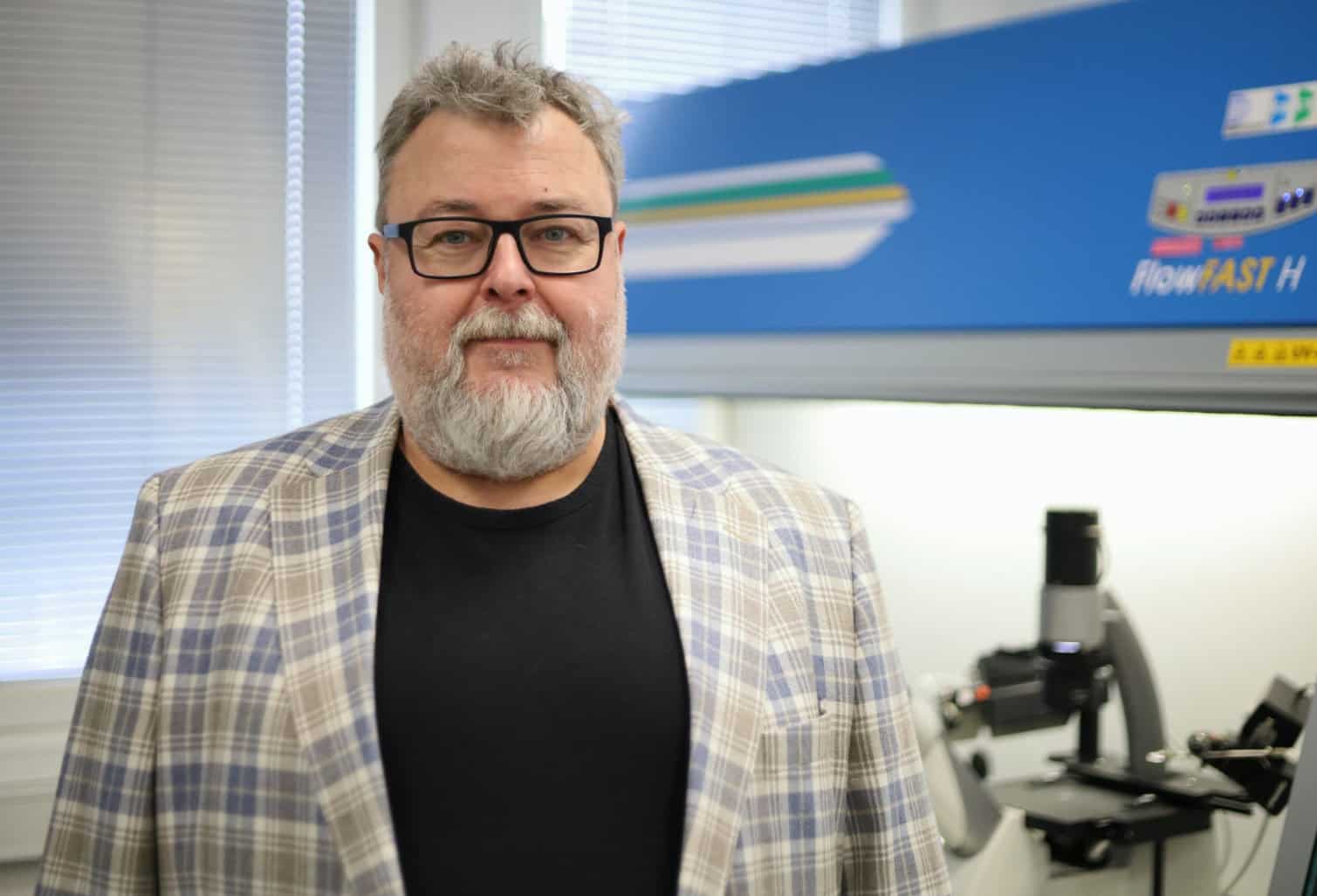 "We know that at this stage of the research we have already met the needs of PET FOOD producers, who are constantly looking for ethically and economically meaningful ways to satisfy their demanding customers, pet owners, with their products. And we are personally excited that for the first time in history, we are offering a quality meat alternative without killing animals, and at a competitive price," Kříž adds.
Philip Lymbery, Global Chief Executive of Compassion in World Farming International (CIWF), commented on the approval: "It really is good news to see cultivated meat produced without harming any animals entering the marketplace."