CULT Food Science (CSE: CULT), an investment platform focused on cellular agriculture, has introduced Marina Cat, a new cell-cultivated pet food brand developed in partnership with cultivated fish company Umami Bioworks. Marina Cat aims to offer eco-friendly products with the nutritional benefits of fish without the harmful environmental impacts of commercial fishing.
Marina Cat's first product is described as a blend of sustainably produced cultivated snapper and a nutritional yeast ingredient called Bmmune, which boosts the cat's immune system. Additionally, the treats contain Omega 3 and 6, nine fatty acids, and DHA and EPA to promote cognitive function, vision, and nervous system development.
The new products will begin to be produced later this year and are expected to be available for purchase by 2024, says CULT Food Science.
"My vision for the future is that we no longer have to slaughter other animals to feed our cats. This brand brings me one very great step closer to making that a reality," said Joshua Errett, VP of product at CULT Food Science.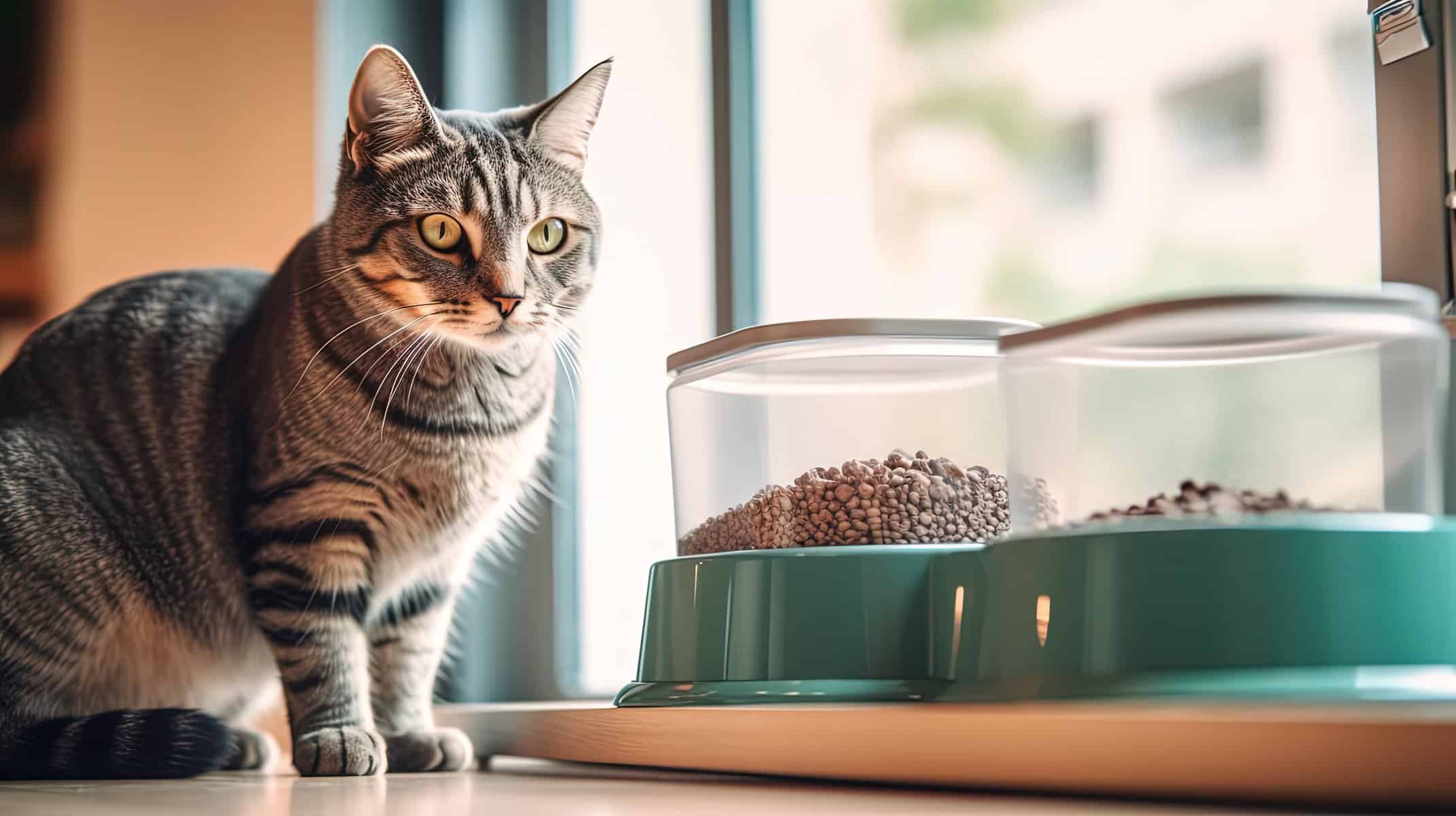 Transforming the pet food industry
In the US, cats and dogs account for 30% of the environmental impact of meat consumption. Moreover, pet meat consumption ranks just behind the total meat consumption of Russia, Brazil, the United States, and China, according to a 2017 study by the University of California, Los Angeles.
CULT Food Science states it is working to transform the pet food supply chain. Earlier this month, the company signed an agreement with Everything But, a South Korean cultivated chicken pet food firm, to receive cell line supplies for a new brand of dog food for the US market.
For Umami Bioworks, this partnership with CULT Food Science marks its first commercial partnership to cultivate fish for pets, as it previously only focused on providing premium cultivated seafood, including a 3D-bioprinted fish fillet created partnership with Steakholder Foods.
"We are pleased to be embarking on this partnership with Marina Cat to power a new category of cultivated pet food products that are healthier for cats and better for our oceans. As a platform technology provider, we are committed to delivering the technology stack that powers commercialization of cultivated products across a range of applications," said Mihir Pershad, CEO of Umami Bioworks.