Pet food giant Purina has awarded Because Animals, a US-based pet food company making cultured meat for animals in order to avoid slaughter and suffering of other animals, as a winner of the Pet Care Innovation Prize. The prize is awarded to five startups each year working on innovative solutions to problems in the pet industry.
The Purina prize, previously awarded to cellular agriculture specialists Bond Pet Foods, comprises $10,000 and the opportunity for business mentorship to help them grow in the industry, as well as participation in a pet care business accelerator boot camp in Purina's hometown of St. Louis, MO.
Because Animals was first launched in December 2016 by Dr. Shannon Falconer and Joshua Errett, MBA. The Because Animals' science team is working to bring cultured meat pet food to market by 2021, and this recent success will give the company an edge towards breaking into the highly competitive $70 billion U.S. pet care industry.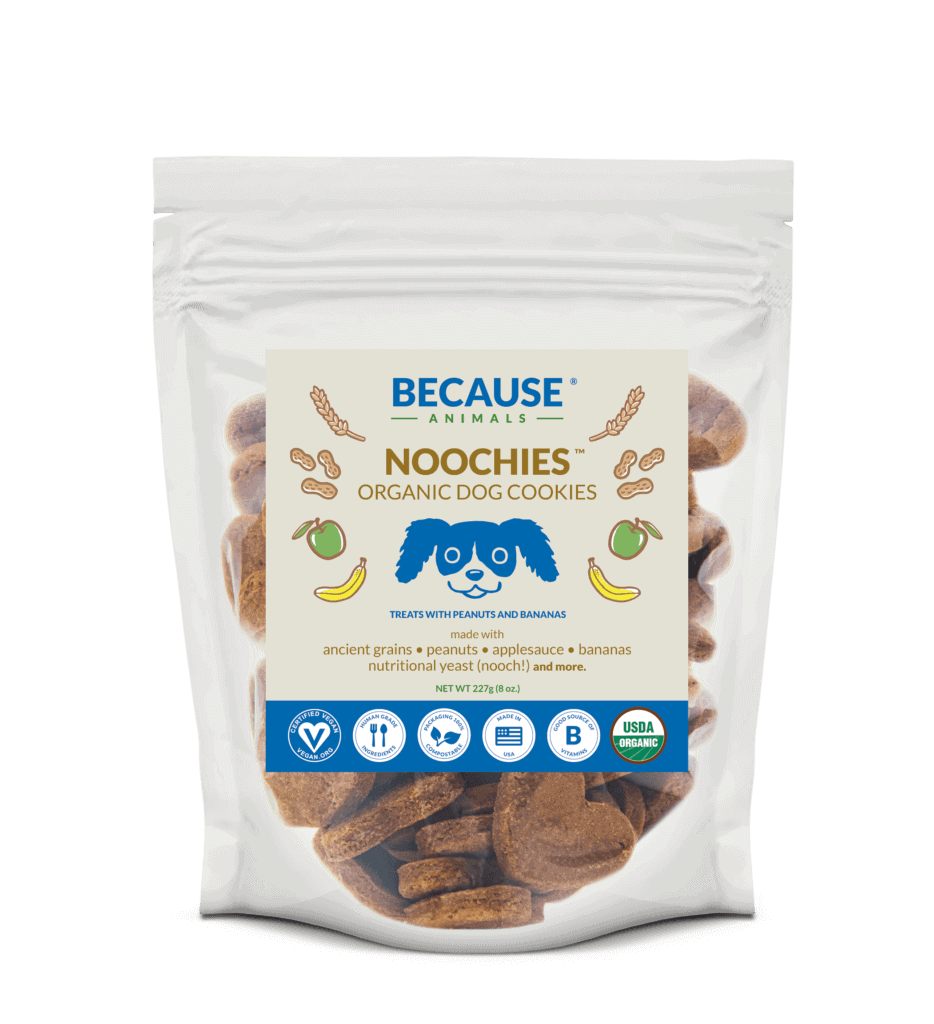 In early 2019, Because Animals successfully created the world's first cultured meat pet food: namely, they prepared a sample cat treat made from cultured mouse – mice being the ancestral diet of the cat. This achievement attracted the attention of investors (they closed their seed round last October with three high-profile investors), the media and pet food companies such as Purina.
Because Animals believes that factory farming has no place in pet nutrition, and as such all Because Animals' products are made using cultured ingredients including probiotics, nutritional yeast and, most significantly, cultured meat to create nutritious, functional and sustainable pet food.