A peer-reviewed study by UK pet food brand Omni has concluded that dogs fed a vegan diet experience notable improvements to their health.
Three to 12 months after switching their pets to Omni's plant-based food, dog owners reported several statistically significant changes, including improvements in:
Anxiety
Activity levels
Glossiness of coat
Dandruff
Redness of the skin
Itchiness
Stool consistency
Frequency of stools
Flatus (passing gas).
According to the study, which was published in the Archives of Clinical and Biomedical Research, over three-quarters of the 100 dogs had previously been eating a meat-based diet.
"The study is a valuable addition to the scientific evidence that proves the benefits of vegan diets for dogs," said Shiv Sivakumar, co-founder and co-CEO of Omni.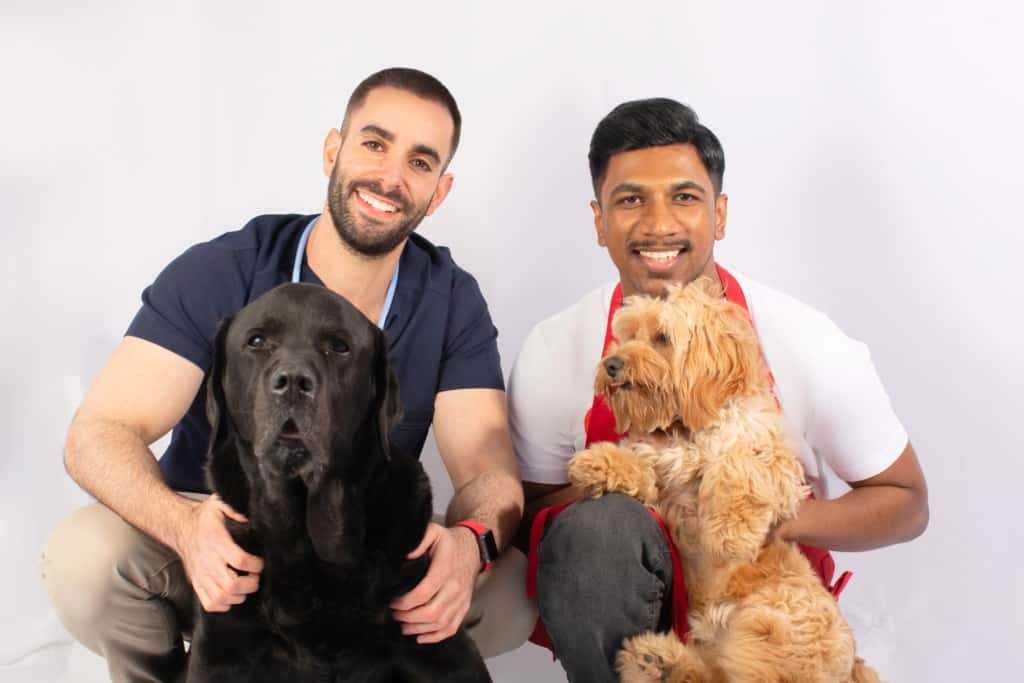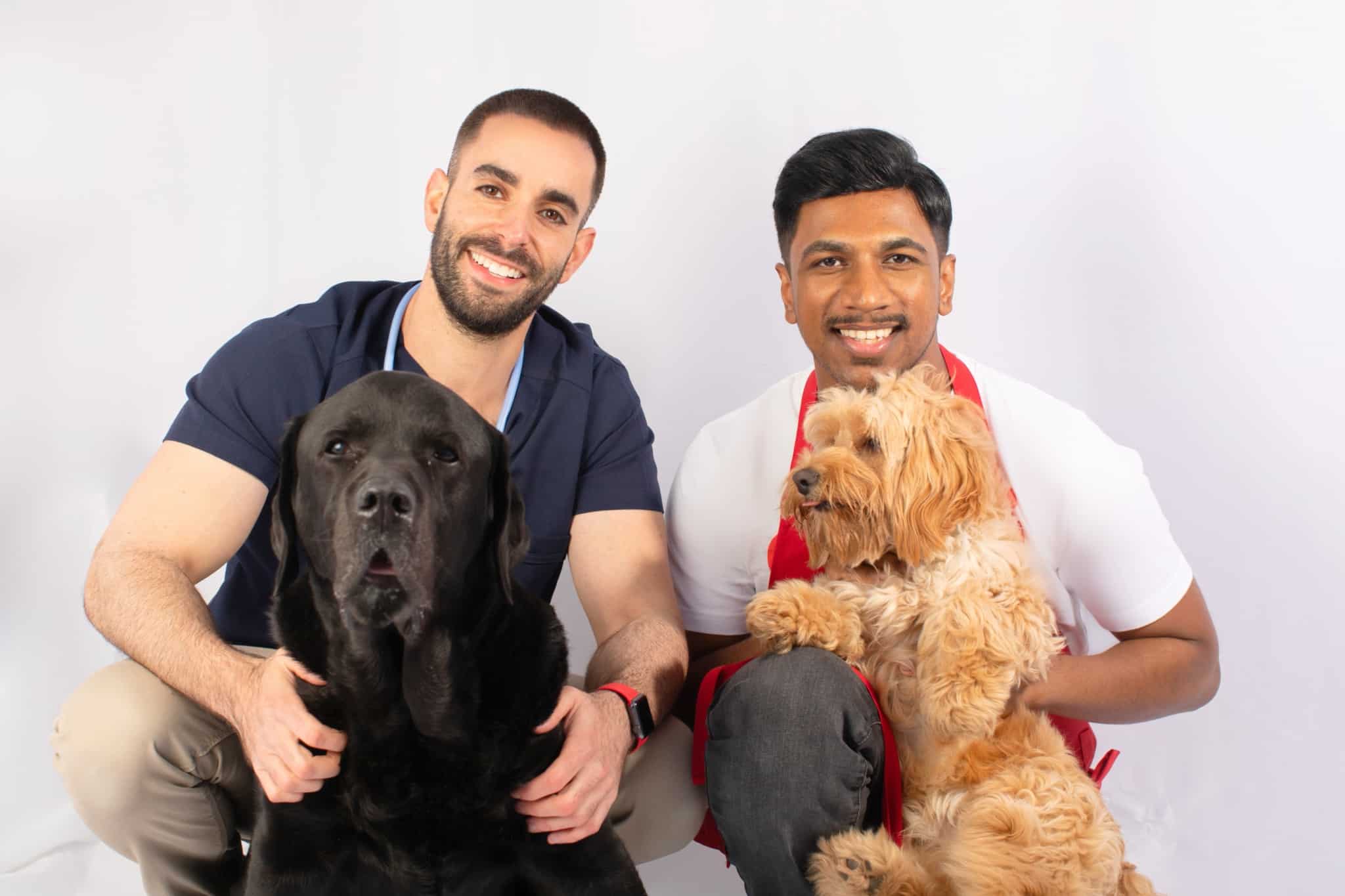 While the results are encouraging, the study authors emphasise that further prospective, randomised, controlled clinical trials will be necessary to validate the findings. However, the new research does support the results of a separate study published earlier this year, which found that nutritionally sound vegan diets are the healthiest and least hazardous option for dogs.
Vegan dog food in the UK
The UK is now home to several plant-based dog food brands, including THE PACK — which offers fish, chicken, and beef flavour wet foods — and Noochy Poochy, which has developed a nutritionally complete vegan formula for dogs.
Omni, the company behind the new study, is also entirely plant-based. The brand has seen growing success since participating in the ProVeg incubator in 2021, raising £1.1 million earlier this year to launch functional plant-based dog treats.
"This is the first time health benefits have been documented in dogs being fed a UK vegan dog food, and we are delighted with the results," said Sivakuma.