Since its foundation over 25 years ago, Yarrah has been committed to protecting the environment, treating its employees well, and responsibly selecting the ingredients used in its dog and cat foods. This commitment has now been recognized by B Corp, a global movement of more than 2600 companies dedicated to making the world a better place. Yarrah has long offered an increasing number of vegan pet food alternatives, using soy as the main source of protein.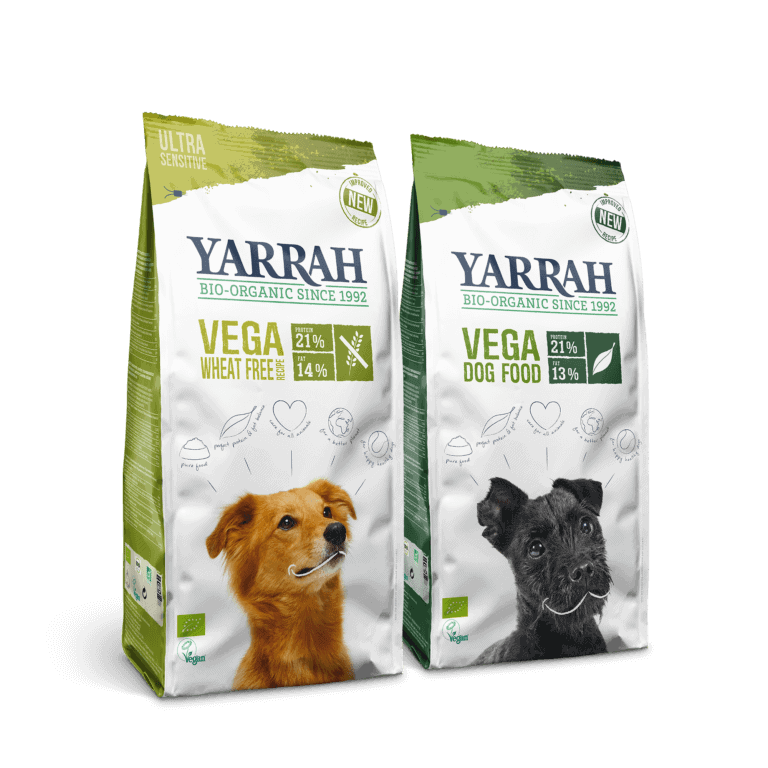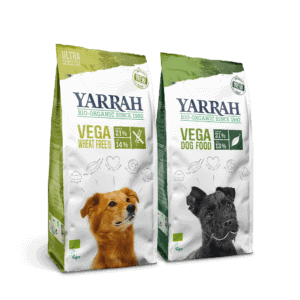 To earn the B Corp certification, companies must meet stringent social and environmental criteria and set an example in terms of environmental sustainability, transparency, and corporate governance. The certification examines how the company's activities and business model affect employees, society, the environment, and customers. The Dutch company was able to convince – making Yarrah one of the first animal feed manufacturers in Europe to receive this certificate. B Corp-certified companies can be found in more than 60 countries worldwide and in more than 150 different industries.
Yarrah has never used broiler chickens or other meat from factory farms in its dog and cat foods. Its products are free of chemical antioxidants, artificial fragrances, colours and flavours, refined sugars, and genetically modified ingredients. Yarrah also does not carry out animal experiments.
Since this goes above and beyond the standards of the Dutch organic farming organisation Skal, Yarrah has earned various organic certificates and seals of approval for animal welfare. These include the European Organic and EKO certifications, the AB logo and organic seal, the Beter Leven seal of approval – a label for pet food without animal testing – and the MSC seal of approval. For its vegan products, Yarrah was awarded the Vegetarian Society and the Vegan Society & EVU certifications.
More information about "B Corp" can be found here.