Peterra Kitchen, a new plant-based pet food startup based in New York City, announces the launch of two specifically formulated baking mixes to make dog treats and cat food mix-ins at home.
Founded in 2021 by dietitian nutritionists Keri Gans and Jackie Newgent, Peterra Kitchen is on a mission to create carbon-neutral plant-based pet food that pets love and is kind to the planet.
"I wanted a health-promoting meal mix-in for my kitty, Baby Duke, since his vet suggested he was slightly overweight and showed signs of inflammation," Jackie Newgent comments. "I couldn't find an ideal product on the market, so I created my own product featuring fiber and potential anti-inflammatory benefits," she adds.
"Health-protective" dog and cat treats
Peterra's mixes only require the user to add water, shape the dough, and bake. The dog's baking mix proposes making thumbprint cookies, which can be filled with peanut butter or any other favourite filling; or can be broken up for smaller dog breeds, the company explains. The cat mix consists of a botanical treat, which Peterra suggests mixing in with food to "boost your cat's meal nourishment."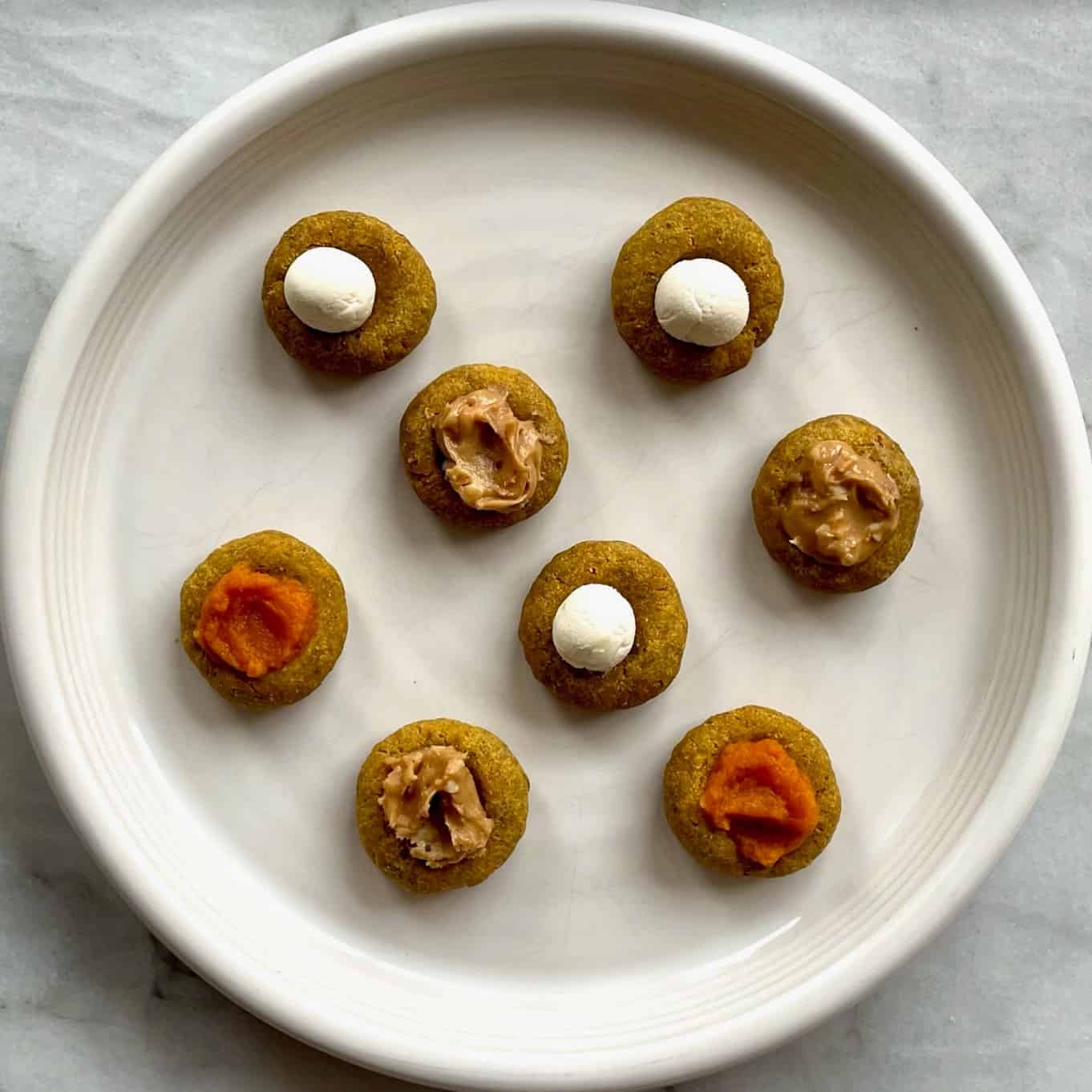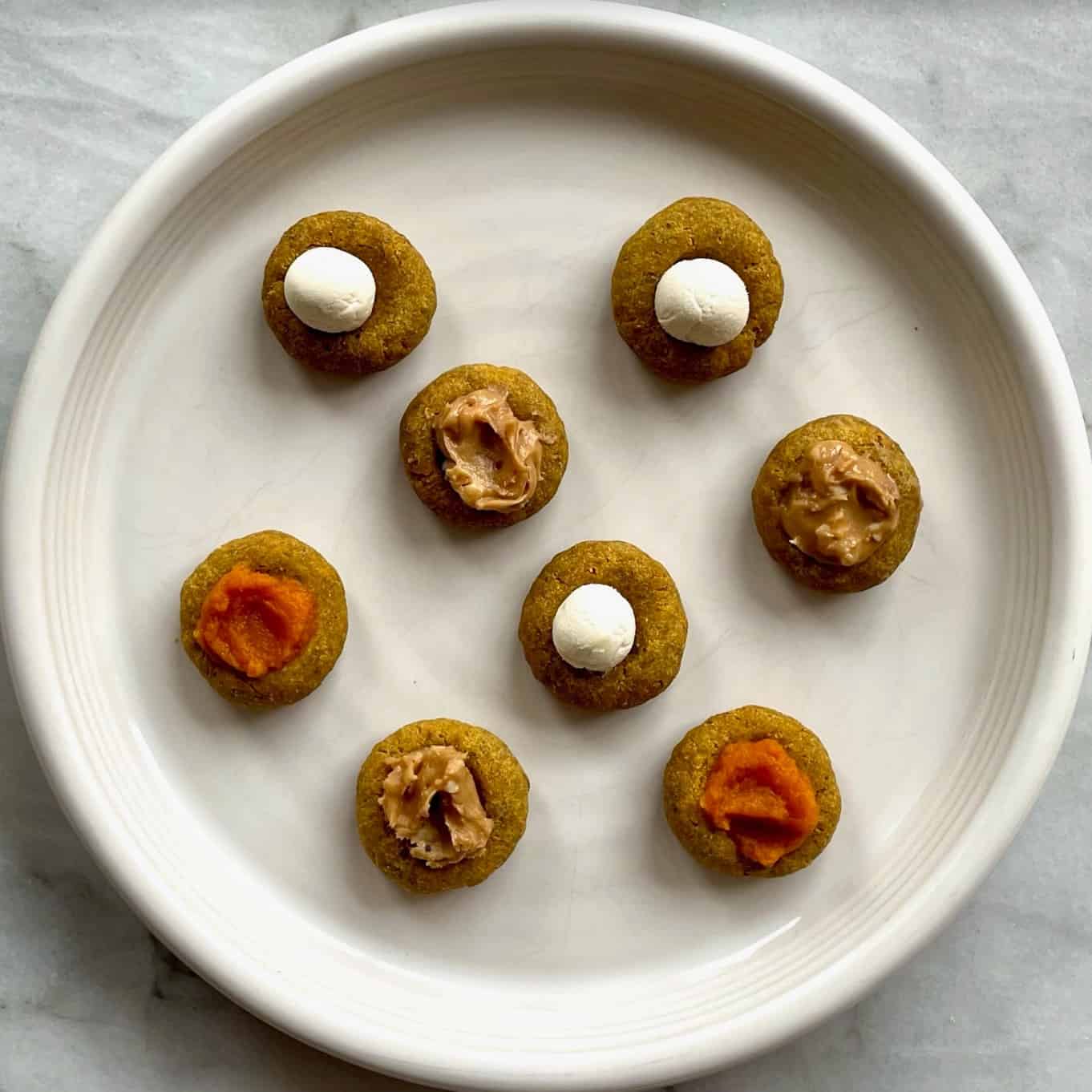 Both vegan mixes are formulated with organic, AFCO-approved, whole-food ingredients. They contain "health-protective" herbs and spices, fibre, prebiotics, and antioxidants to support gut health in pets. The company states that its plant-based pet food does not contain artificial ingredients, GMOs, fillers, or preservatives.
According to Reportlinker, owing to the fact that people love their pets and are willing to spend a lot of money to keep them healthy, the global vegan pet food market size is expected to reach $14.1 billion by 2028, rising at a market growth of 5. 7% CAGR during the forecast period.
Current brands competing in the growing plant-based pet food market include:
"When my dog Cooper came into my life, I welcomed him with Jackie's amazing homemade cookie," Gans said. "He went wild for them. I knew immediately that these cookies needed to be shared with all dogs."
Peterra Kitchen's mixes are packaged in compostable pouches, providing additional environmental benefits. The new Thumbprint Cookies Baking Mix for Dogs is available in a 6-oz pouch, which makes 30 cookies, for $19.95. The Botanical Bark Baking Mix for Cats is available in a 4-oz pouch that makes 72 pieces for $17.95.