In 2023, the vegan dog food market was estimated to be worth US$ 13.58 billion. The market is anticipated to register a CAGR of 7% from 2023 to 2033, reaching a value of US$ 26.35 billion, whereas between 2018 and 2022 it expanded at a CAGR of 2.6%.
On the other hand, the conventional, animal-meat based dog food market has a current value of $68.27 billion and is set to expand with a CAGR of 4.35% to 2033, according to a FMI market report. In 2023, North America emerged as the dominant player in the vegan dog food market sales, while the organic vegan dog food sector is expected to register a 7.8% annual growth rate.
Key global players
Wild Earth (USA): One of the first on the market, offering plant-based kibble, recently adding more "meat-like" flavors like Veggie Chicken 'n Kabob, Golden Rotisserie ,and Classic Roast Flavors.
Petaluma (USA): Produces a line of "gently baked and sustainable" dog food and treats and recently launched its first senior dog food formula.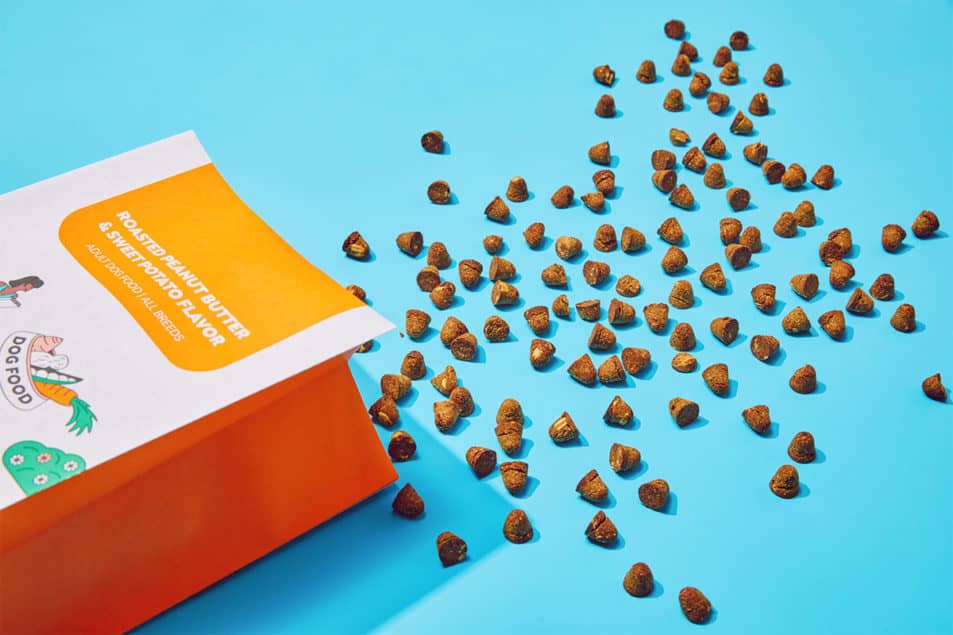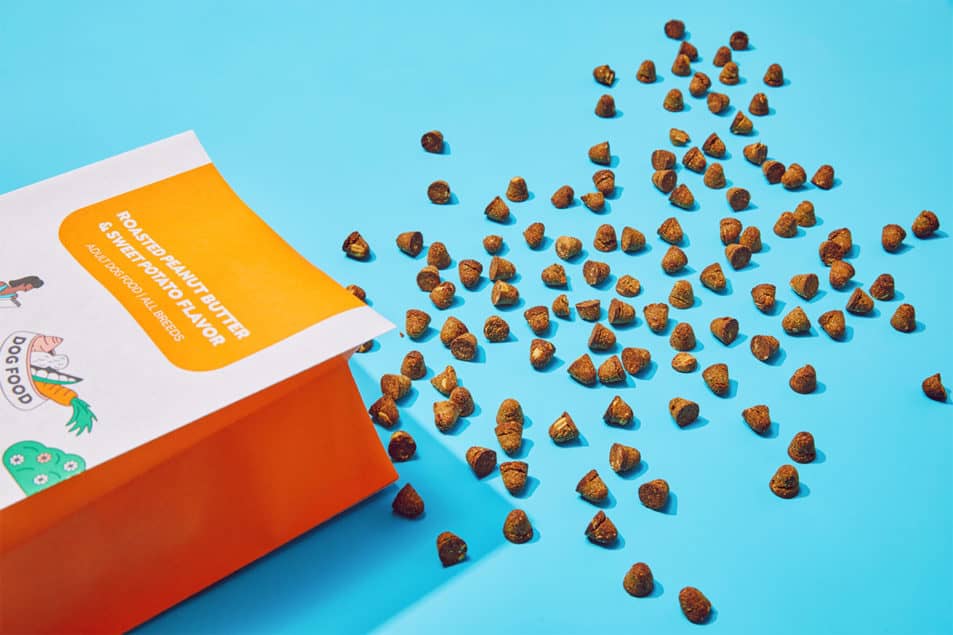 V Dog (USA): Also well-established, this company recently conducted the first comprehensive study on the long-term effects of a plant-based diet for dogs, confirming that dogs can thrive long-term on plant-based kibble while having a more positive impact on the planet.
THE PACK (UK): Offers fish, chicken, and beef flavor wet foods. This vegan wet dog food is 100% nutritionally complete, vet-approved, and created with industry expert pet food technologists and animal nutritionists.
Omni (UK): A plant-based dog food company that participated in the ProVeg incubator and raised £1.1 million to launch functional plant-based dog treats.
VEGDOG (Germany) – A leading brand in the European plant-based dog food market that offers environmentally friendly and veterinarian-approved solutions. VEGDOG secured €3.5 million in a Series A round last November.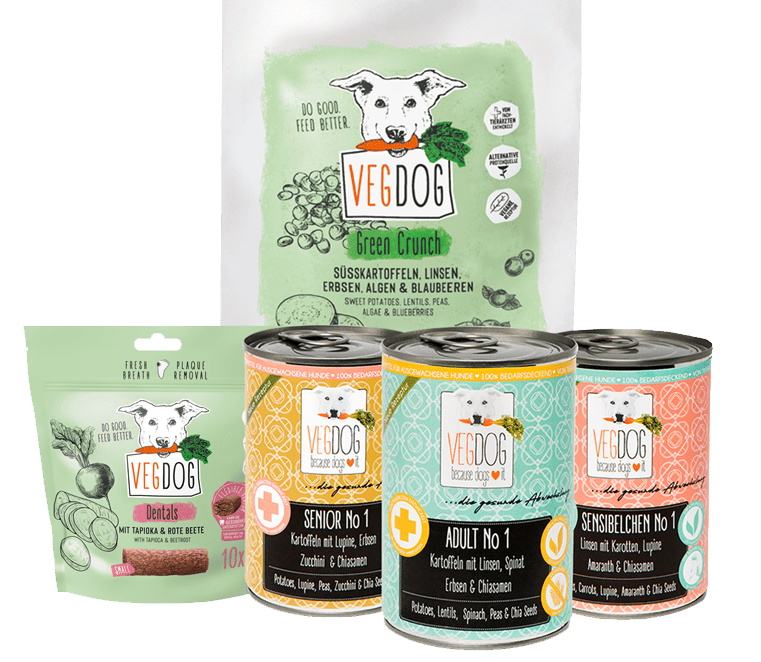 Noochy Poochy (UK): New to the market in 2021, this brand developed a nutritionally complete vegan formula for dogs, with the brand's name coming from its use of nutritional yeast – known as 'nooch'.
Lily's Kitchen (UK): A producer of conventional pet food, acquired by Nestle Purina, which offers a range of plant-based dog food products, including Mighty Burrito Bowl with Jackfruit, Vibrant Rainbow Stew, Tropical Mango Jerky, and Succulent Sweet Potato Jerky with Jackfruit.
Key global markets – India set for remarkable growth
Interestingly, the Indian vegan dog food industry is likely to witness remarkable growth, projected to achieve a CAGR of 30.8% from 2023 to 2033, making it one of the most rapidly expanding markets for vegan dog food globally.
The United States is expected to carve out a 10% market share in the global vegan dog food industry from 2023 to 2033, demonstrating substantial growth potential in line with the growth of veganism in North America. The next largest market is the UK where the vegan dog food business is set to experience a CAGR of 6.6% during this period.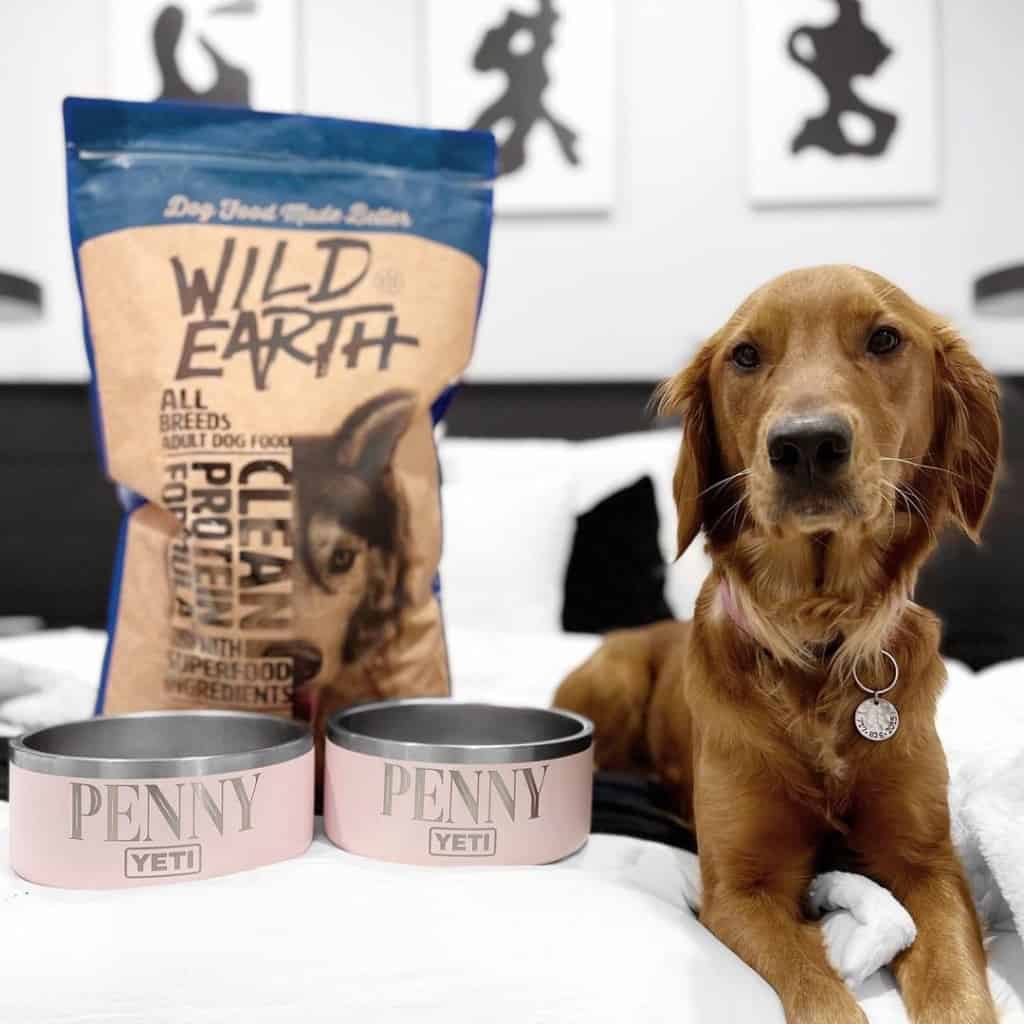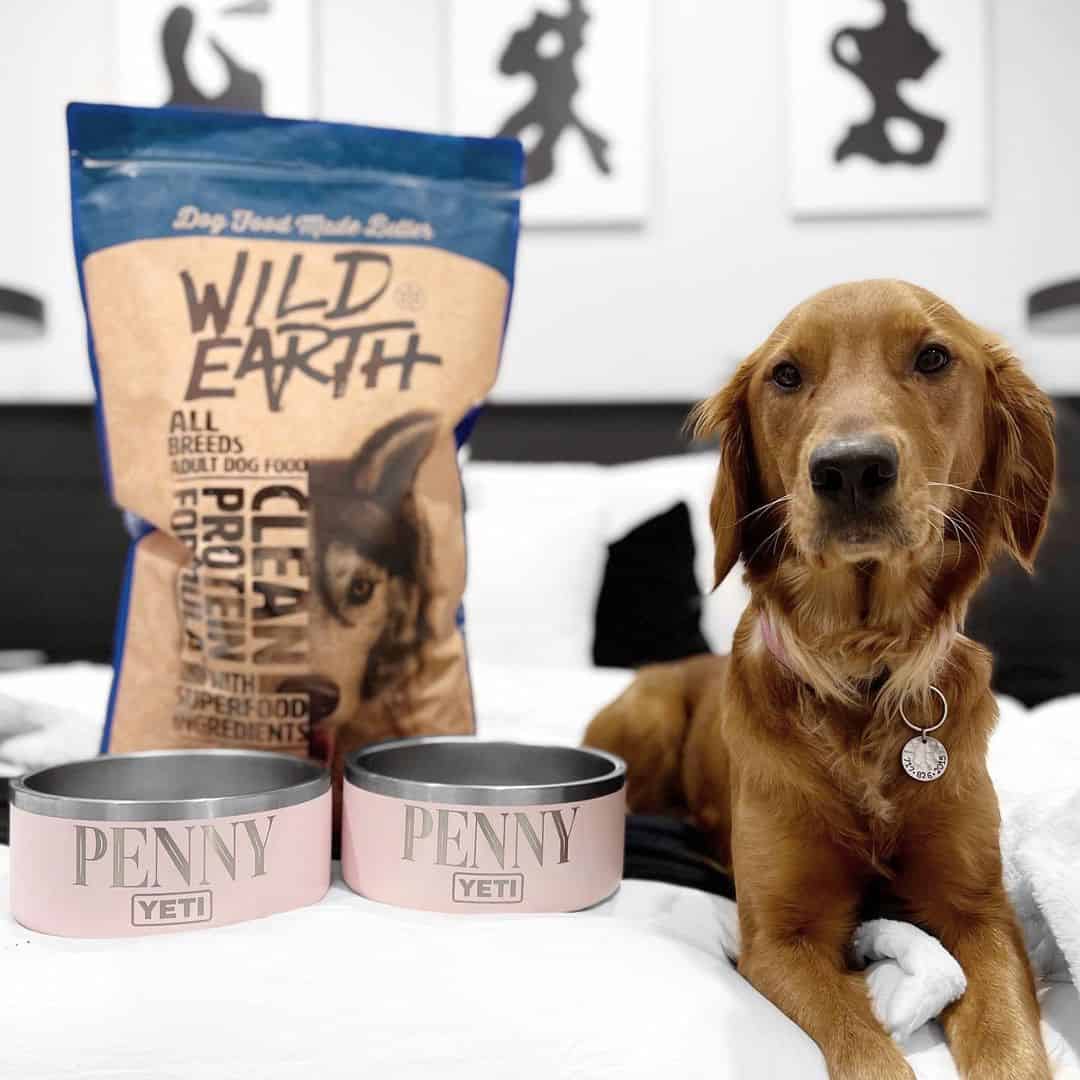 Japan's vegan dog food sector is projected to witness growth, with an estimated market share of 6.4% from 2023 to 2033. Next comes Germany, which during the same period, may account for 5.9% of the global vegan dog food business, showcasing the expanding market in this region. In China, the vegan dog food industry is forecasted to record a CAGR of 3.5%. Finally, Australia potentially represents a 3.2% market share between 2023 and 2033.
Breakdown
The kibbles or dry segment, in particular, is projected to secure a substantial market share of 24.3% within the vegan dog food industry.
In terms of age group, the adult sector is anticipated to attain a significant market share of 53.6% from 2023 to 2033, reflecting a preference for vegan dog food tailored to adult dogs.
Examining the packing category, the bags segment held a notable market share of 36.8% between 2023 and 2033, underlining the popularity of packaged vegan dog food products.
As for distribution, brick-and-mortar retailing is poised to dominate the market, acquiring an 86.4% market share through 2033. This highlights the importance of physical retail outlets in the distribution of vegan dog food products.