VEGDOG, which says it is the first pet food manufacturer specialising in 100% plant-based and gluten-free complete dog food, has secured €3.5 million in a Series A round led by Green Generation Fund.
Following the investment, the company will focus on developing new products, expanding into German and European markets, optimizing previous sales channels, and hiring more staff.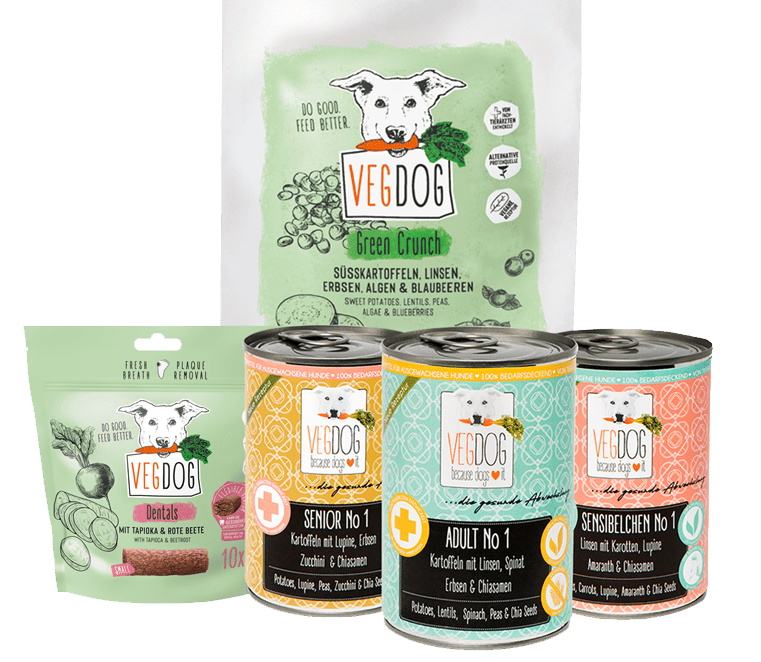 Ideal Partners
Since its foundation in 2016, the German plant-based dog food startup has created a diverse product range, including snacks, wet food, complete dry food, and dietary supplements. Last year, VEGDOG reported €2.4 million in sales and the company reports it expects its 2022 turnover to surpass €4 million.
The startup Family Office (former team of Vießmann and WattX), another Family Office from Munich, and previous seed investor Katjes Greenfood also participated in the round.
VEGDOG's founder Tessa Zaune-Figlar commented: "One of our core concerns when choosing investors was the intrinsic motivation behind the investment. Because this is the only way, we can be value-driven and pull together. We have found the ideal partners for this."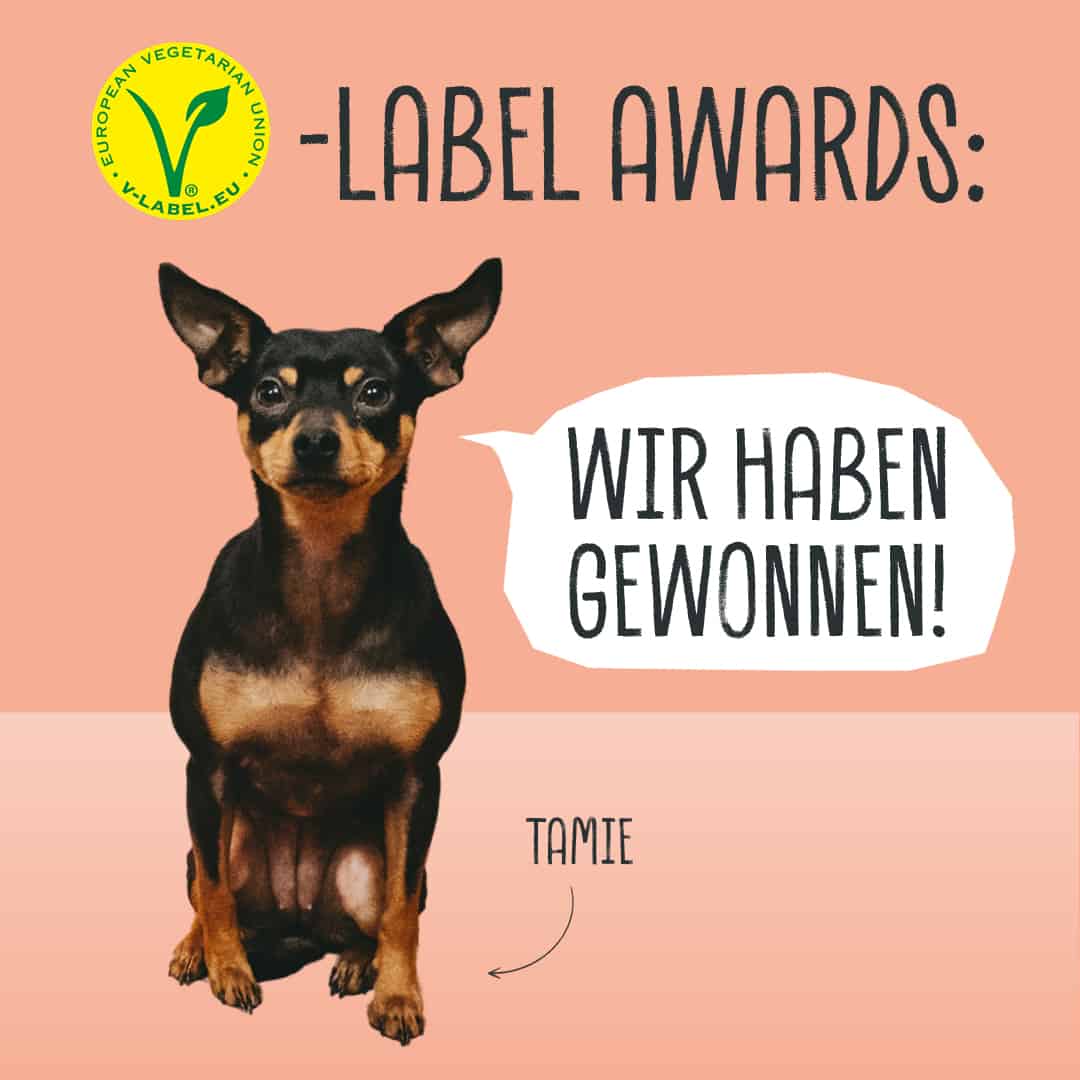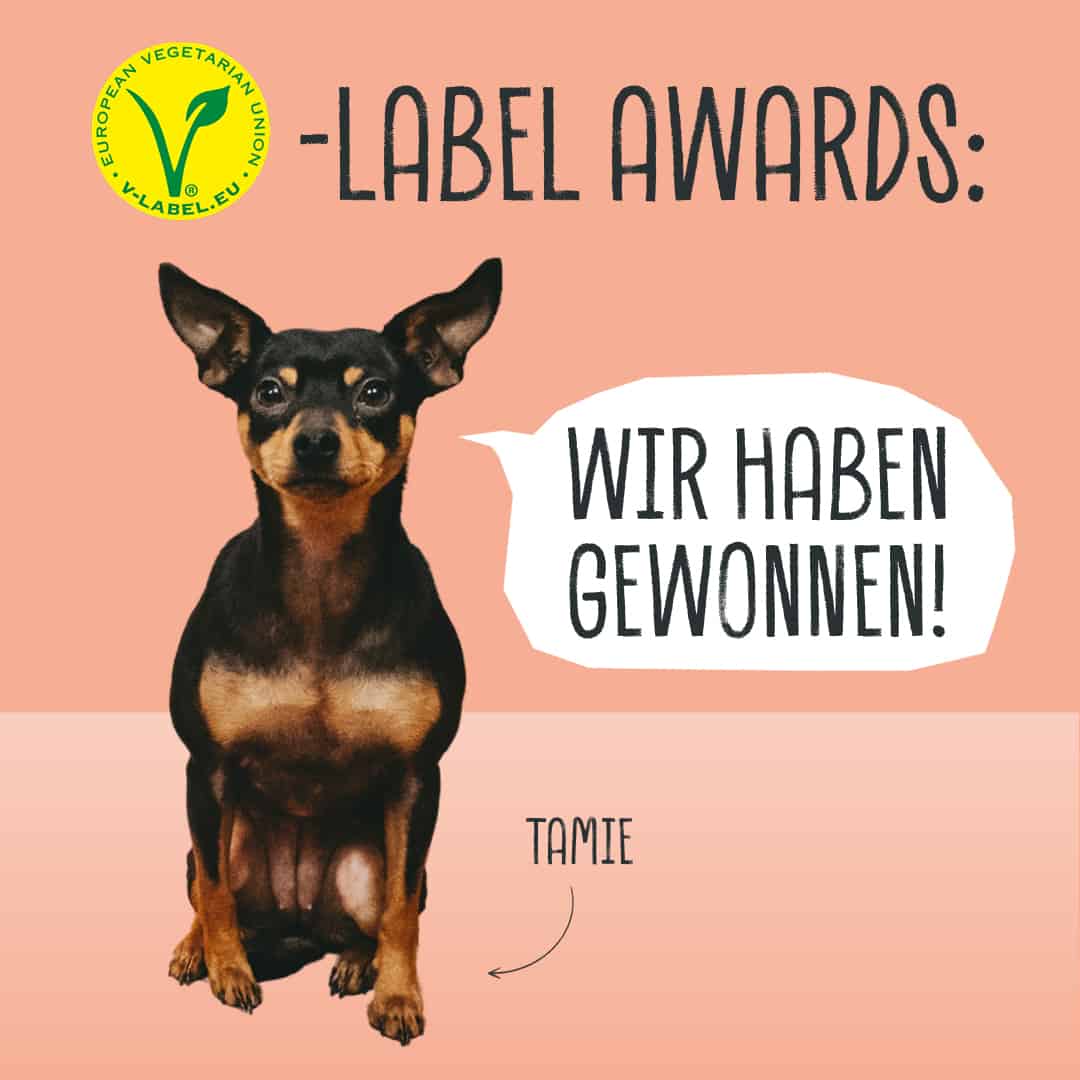 A leading DACH brand
VEGDOG has established itself as a leading brand in the European plant-based dog and sustainable and pet-conscious segment. Its products promise to deliver the nutrients dogs need with a minimum pawprint. As reported by the brand, since 2018, its plant-based food has saved CO2 emissions equivalent to 7770 flights from Frankfurt to NY.
Earlier this year, its limited edition of FARMER'S CRUNCH dry dog food, made with potato and fava bean proteins, was a success in Germany, reportedly selling out in a few hours. Due to high demand, the product was added to the brand's permanent dog food offering. Earlier this month, VEGDOG's complete dog food won – over all the meat alternatives available today for humans – the best meat alternative category at the International V-Label Awards 2022.
Co-founder Valerie Henssen said: "More and more people want to make their lives more sustainable and reduce their four-legged friend's carbon footprint. With VEGDOG, we offer an environmentally friendly and veterinarian-approved solution for this. We thank our partners for their trust in this forward-looking approach!"