Wild Earth announces it has entered an exclusive agreement with Zeigler's Distributor to bring its plant-based dog food and treats to the US Mid-Atlantic region. The brand states the partnership holds significant growth potential for both companies, and allows Wild Earth to expand its footprint across the region, which includes New York, New Jersey and Pennsylvania.
"Carrying Wild Earth helps us meet the growing need for retailers and consumers looking for plant-based protein"
Zeigler's will now carry all 11 SKUs of Wild Earth products, including its Performance Formula and Core Formula Food, both of which are free from the top five dog allergens (beef, dairy, chicken, wheat and lamb.) Zeigler's will also offer the brand's superfood baked treats made with koji, available in flavors like Peanut Butter, Strawberry & Beet and Banana & Cinnamon.
"We are excited to partner with a leading distributor like Zeigler's," said Ryan Bethencourt, CEO of Wild Earth. "Zeigler's will give Wild Earth the ability to deliver our healthier plant-based treats and foods to hundreds of retailers across the Mid-Atlantic region."
New flavors
In 2022, Wild Earth debuted a new look and its Core Collection of dog kibble, which features more "meat-like" flavors like Veggie Chicken 'n Kabob, Golden Rotisserie and Classic Roast Flavors.
Also last year, the company revealed it had developed the "world's first" cell-based chicken broth for the pet food market. Intended as a meat topper broth for kibble, Wild Earth said it planned to launch the product to consumers in 2023.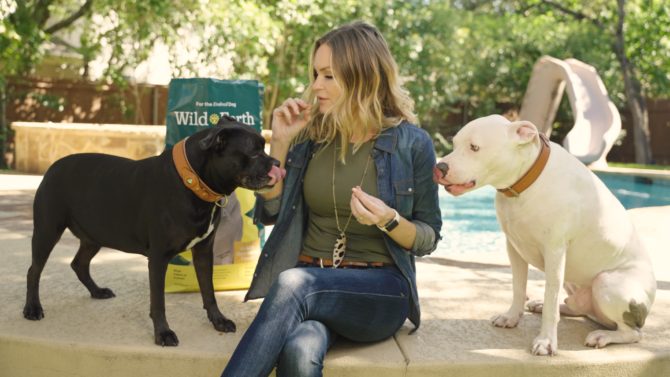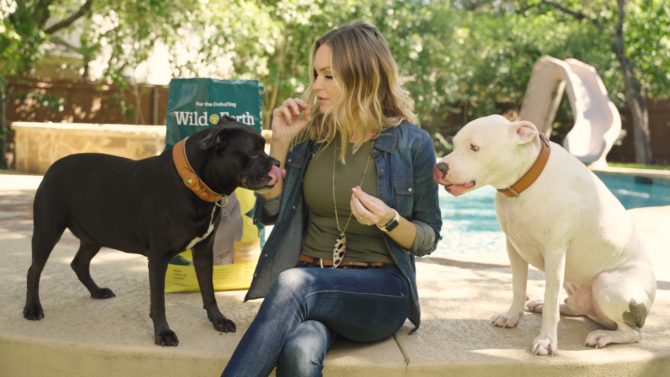 The Mark Cuban-backed brand has significantly expanded its retail footprint in the last year, launching at Walmart and on Amazon. To date, Wild Earth has raised over $34M in funding.
"Plant-based pet foods is a growing trend," said Brian Ziegler, owner of Zeigler's Distributor, Inc. "Carrying Wild Earth helps us meet the growing need for retailers and consumers looking for plant-based protein alternatives for food and treats."