Pet food company Wild Earth announces it is returning to SuperZoo 2022 to showcase its premium line of nutritionally complete, sustainable dog food and treats. The brand will also debut a new product design and preview its upcoming Core Collection, to be released in 2023.
New flavors
At SuperZoo, North America's largest pet retail show, Wild Earth co-founder and CEO Ryan Bethencourt will be on hand to unveil the brand's new look and give attendees a peak at the Core Collection, which is set to hit shelves next year. The collection will feature limited ingredients and new flavors such as Rotisserie and Classic Roast, and will retail at a lower price point.
The company also plans to discuss its progress with cell-based meat development. Attendees can find Wild Earth at SuperZoo Booth #7114.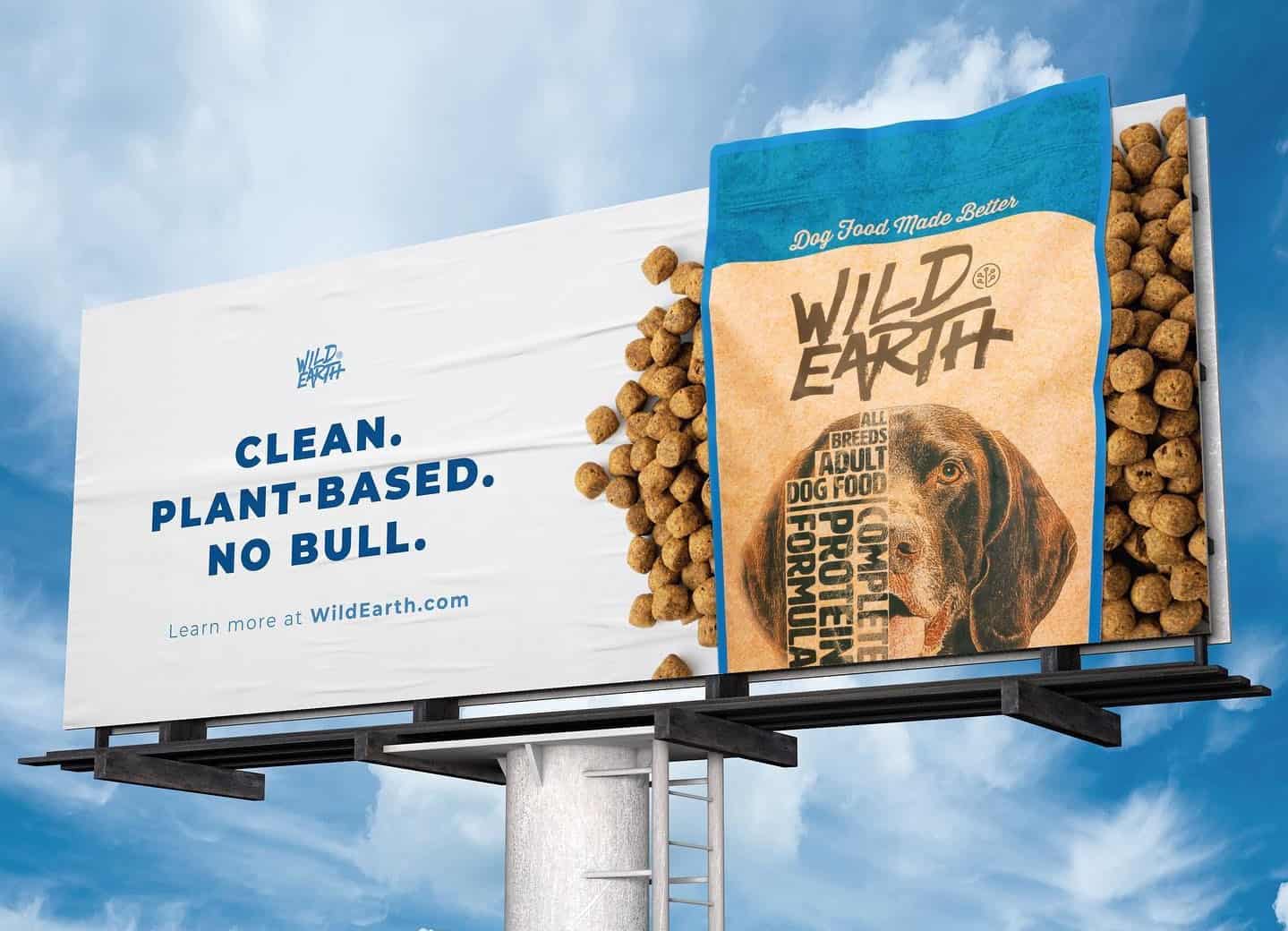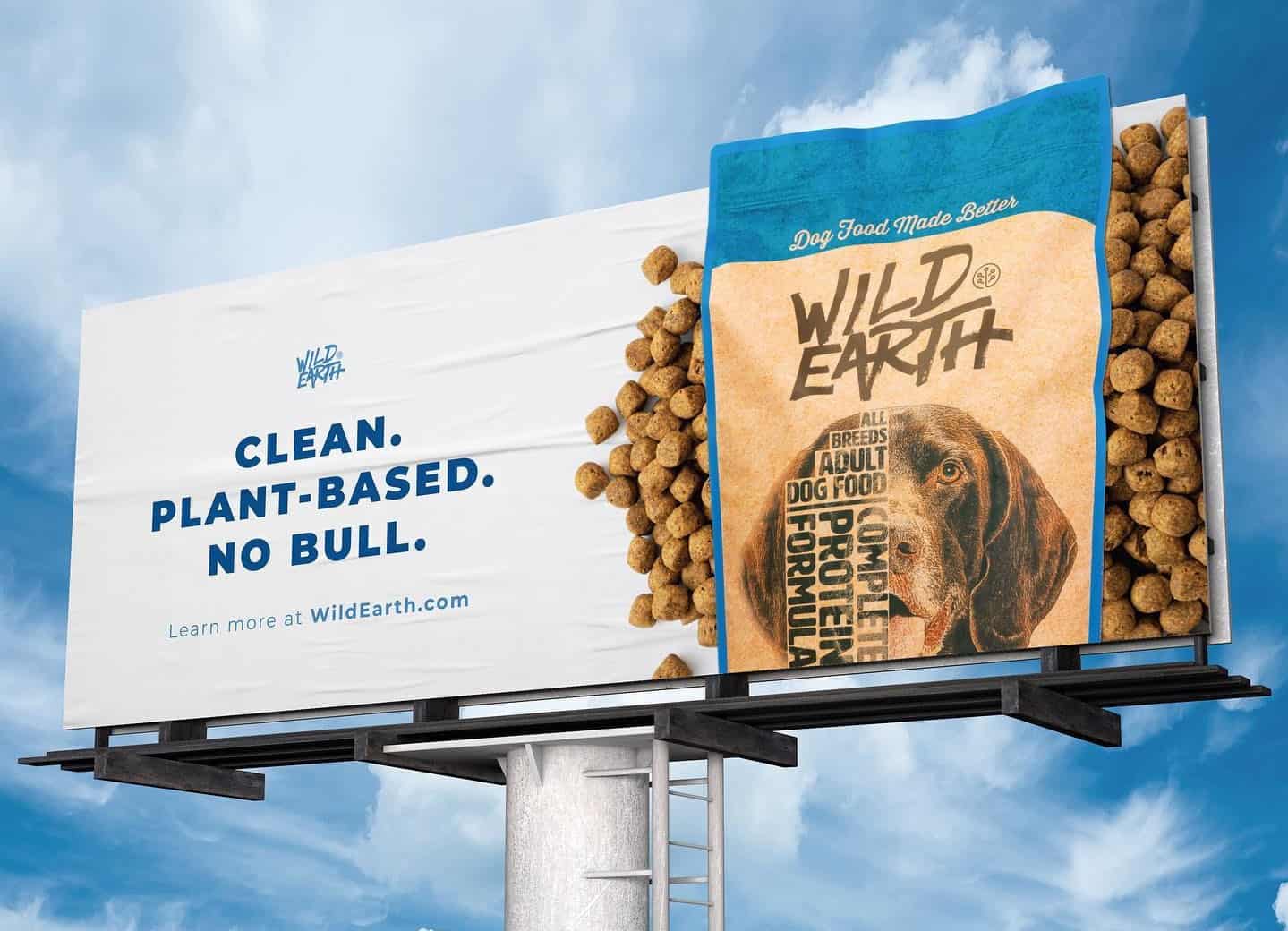 Cleaner pet food
Wild Earth produces award-winning, cruelty-free dog food using high-quality, superfood ingredients with no fillers. Its current line includes Complete Protein Dog Food and Superfood Dog Treats.
Backed by Mark Cuban, Wild Earth has experienced strong success since its 2019 launch, reporting an incredible 700% growth from 2020 to 2021. In March 2022, the brand launched at the world's largest retailer Walmart. Last fall, Wild Earth revealed it was developing cultivated beef, chicken seafood using proprietary technology.
All-star investors
The company has raised over $34M from investors including actor Paul Wesley, At One Ventures, Veginvest, Big Idea Ventures and Mars Petcare. Bethencourt is a prolific vegan investor himself who launched Sustainable Food Ventures in 2020, which he describes as a "micro venture capital fund" to support early-stage founders.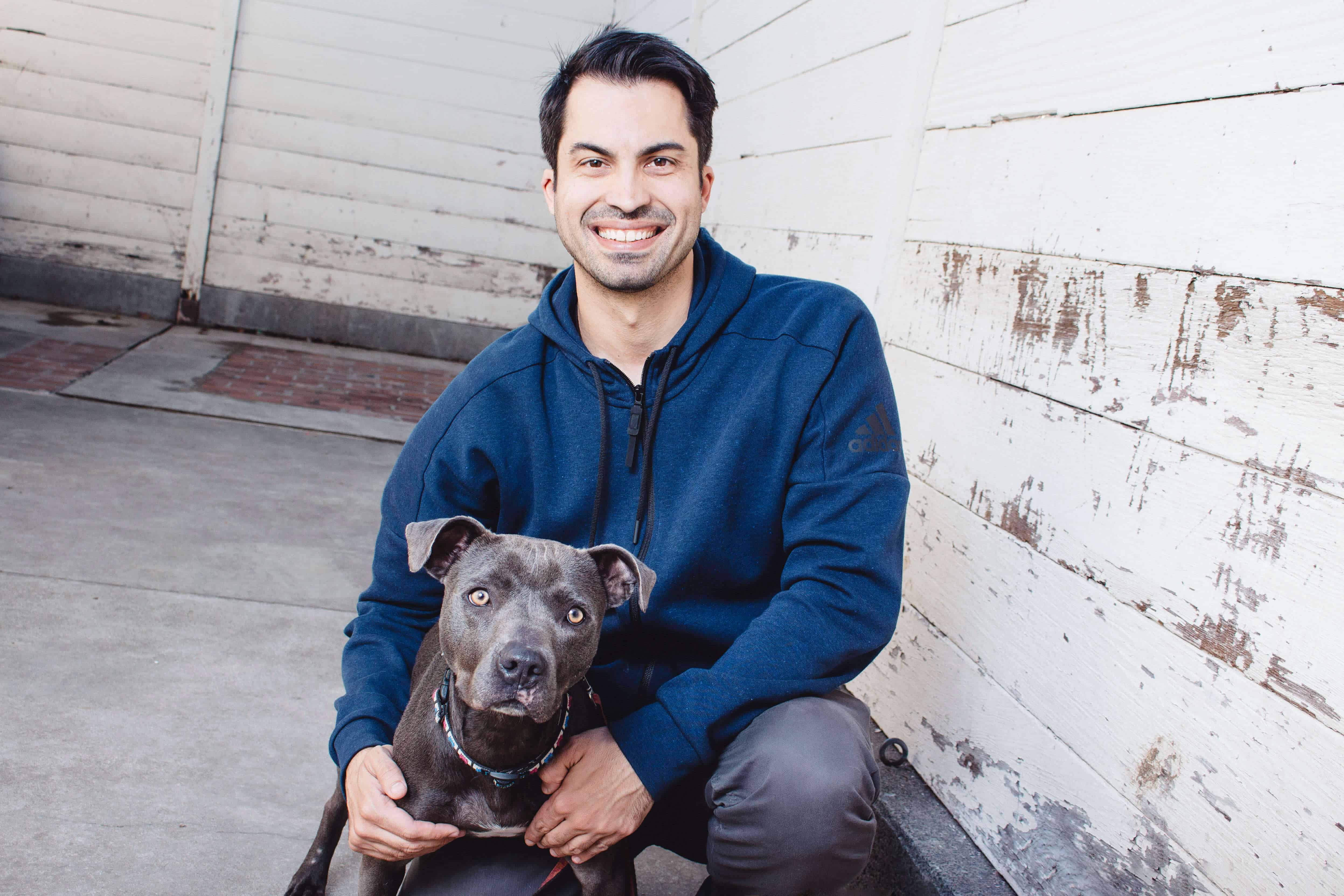 In a previous interview with vegconomist, Bethencourt stated, "We started Wild Earth because we love animals and contributing to factory farming's high carbon emissions – and mistreatment of animals – just wasn't going to work for us." He added, "I am certain that Wild Earth and our fungi-based pet food will be a common appearance in all pet food stores in five years' time."