PETA just held its seventh Vegan Food Awards and the organisation says it has seen a huge increase in the demand for vegan foods since the awards began. The number of vegans in the UK is skyrocketing and as we reported in August, plantbased options are the UK's fastest growing choice for delivery meals, growing by 388% in a 2 year period.
Twenty-four categories were included in this year's awards, the winners of which will be well-known to most vegconomist readers in the UK, including: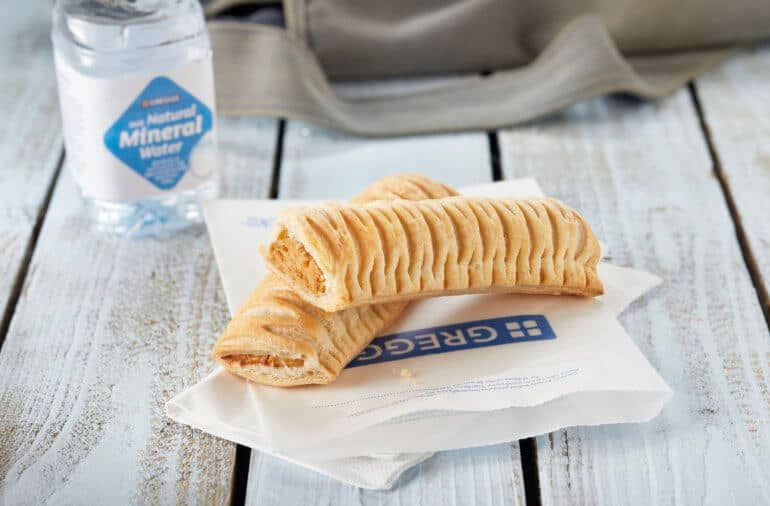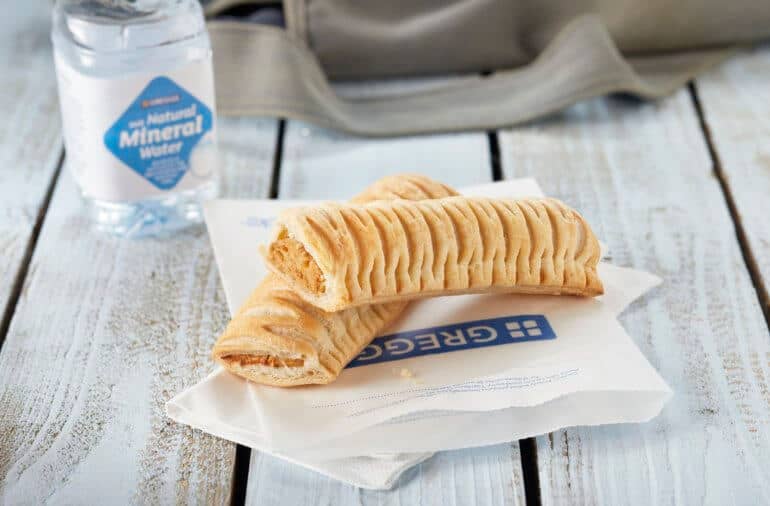 Launch of the Year: Greggs Vegan Sausage Roll
This product must have been the undisputed winner by a long shot. When Greggs launched the Quorn version of their classic sausage roll, there was an unexpected tidal wide of ripple effect. Here are some of the consequences of one small vegan product: supplies sell out across the country in just days; Tesco launches a similar product upon its enormous success; Quorn reported sales growth of 7% to £220m; shares in Gregg's jumped by 13%; Gregg's sales top a billion pounds; and the company announces, unsurprisingly, that more vegan products will follow.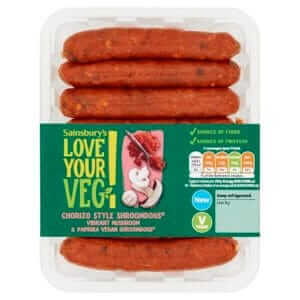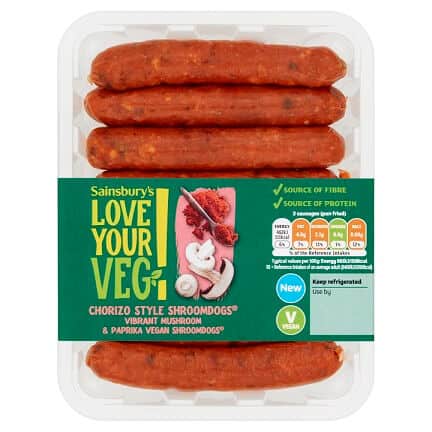 Best Vegan Burger: LEON The Love Burger
Best Vegan Cheese: The newly launched Applewood Vegan
Best Vegan Hot Dog: The "gamechanging" Moving Mountains hot dog
Best Vegan Ready Meal: Aldi's yellow Thai Curry
Best Vegan Sausage: Sainsbury's Chorizo Shroomdogs.
Best Vegan Pie: Exclusively launched by PETA's 2019 Vegan Food Awards, Fray Bentos Vegan Steak and Kidney Bean pie
"Growing concerns about health, the environment, and animal suffering are driving more and more people to choose vegan options," says PETA Director of Vegan Corporate Projects Dawn Carr. "The forward-thinking businesses we've honoured this year have all responded to the booming demand with delicious, plant-based foods that appeal to vegans and meat-eaters alike."
PETA notes that one-third of UK consumers have already reduced their meat intake or stopped consuming meat entirely, and yesterday we reported that almost three quarters of Brits are consciously reducing their red meat intake. Each individual who adopts a vegan diet saves around 200 animals each year and lowers his or her risk of suffering from heart disease, strokes, diabetes, obesity, and cancer.
For the full list of winners click here.