PETA UK has announced the Vegan Food Awards 2022 winners. Small brands, food tech innovators, big players, and famous restaurant chains are consistently launching new and innovative products to meet the demand for animal-planet-friendly foods and products.
"This year's winners are more diverse and delicious than ever, but each time someone selects these vegan foods, the real winners are the animals"
Celebrating the 10th anniversary of the PETA UK Vegan Food Awards, the animal rights advocacy group selected the best brands in over 24 categories. The 2022 winners are as follows.

BEST VEGAN MILK
Co-op's GRO The Oaty One
The Oaty One is available in selected Co-op and Nisa stores. The brand claims to be cheaper than other leading oat milk.
BEST VEGAN MEAT
Squeaky Bean, Applewood Smoked Ham Style Slices
Alt meat brand Squeaky Bean recently received the Plant-Based Manufacturing Company of the Year award. The brand offers a 100% plant-based vegan range, including chicken, sandwich slices, and the winner, Applewood Smoked Ham.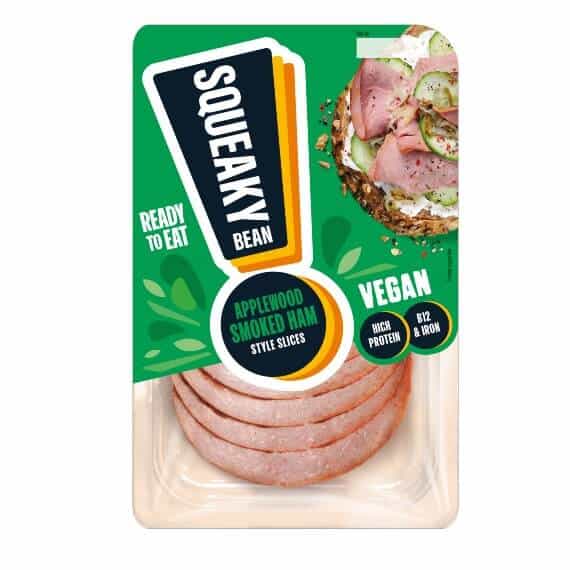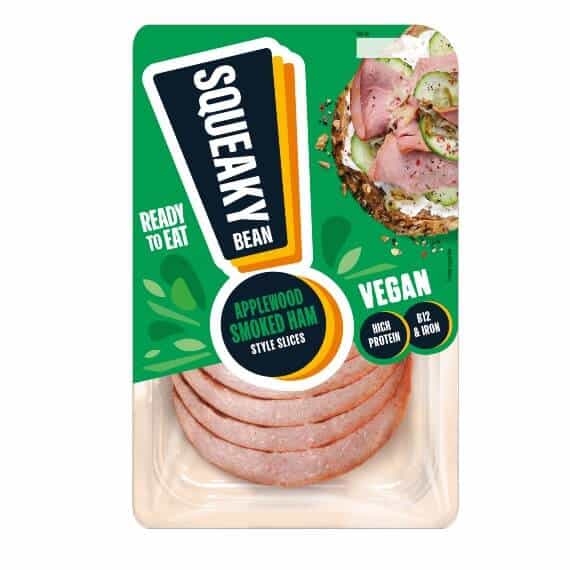 BEST VEGAN CHICKEN
Meatless Farm Plant-Based Chicken Breasts
Meatless Farm's debut white 'meat' product was this Plant-Based Chicken Breast, which launched in Tesco and Asda on the UK market for Veganuary 2022

BEST VEGAN BACON
La Vie Plant-Based Bacon
It looks, cooks, and tastes just like the cruel kind, says PETA. La Vie products can be found at Sainsbury's and Waitrose.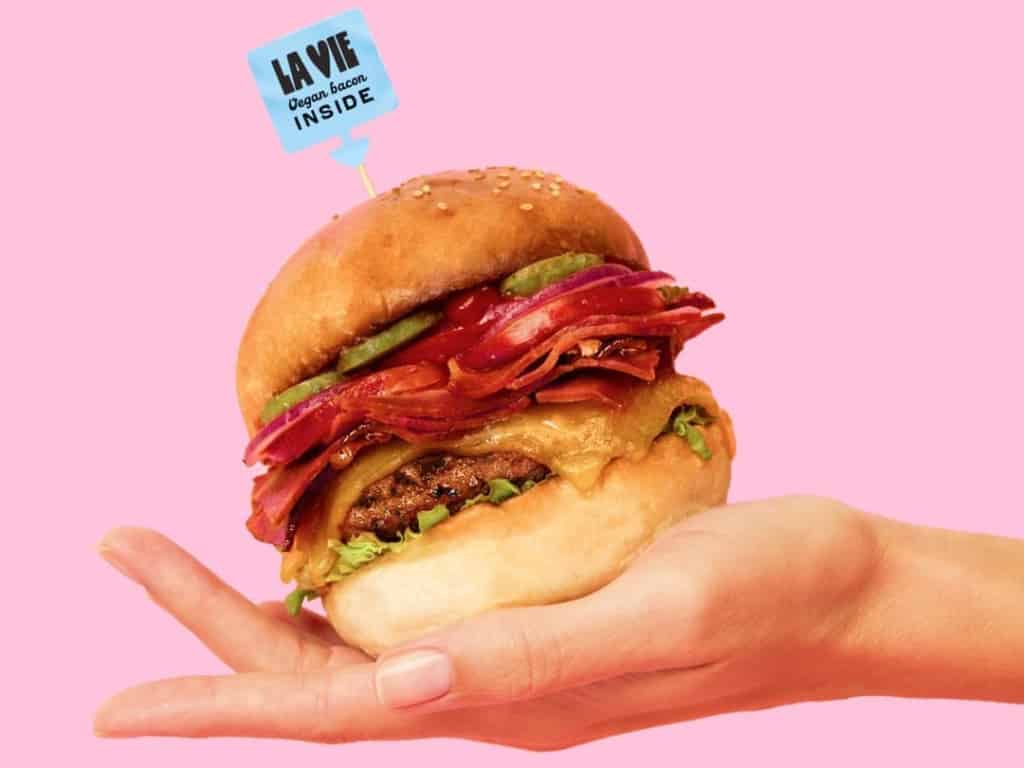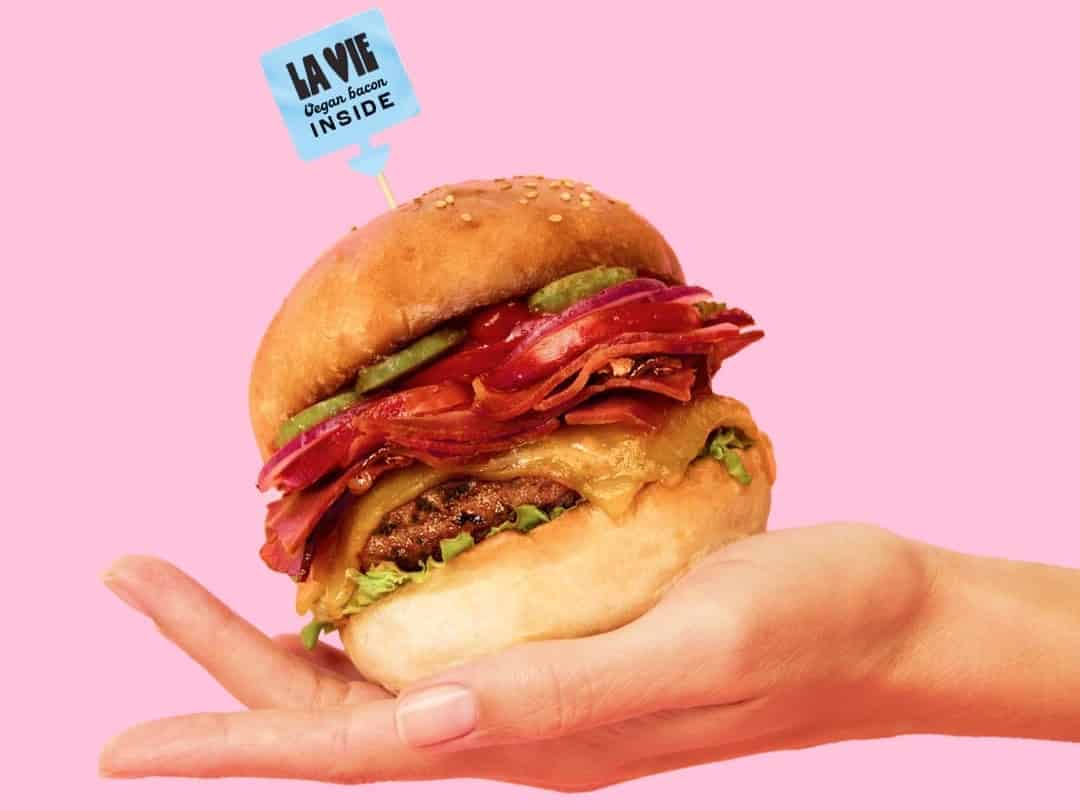 BEST VEGAN CHEESE
Palace Culture Herbes de Provence
Palace Culture makes plant-based organic cheeses. The winner cheese is aged for two weeks and handcrafted with organic cashews with homemade herbes de Provence. Order it from Palace Culture, or sample it in the vegan cheeseboard at Gordon's, London's oldest wine bar.
BEST VEGAN EGGS
Scrambled OGGS
Egg alternative brand OGGS launched its plant-based Scrambled OGGS in over 500 Sainsbury's stores across the UK this September 14th, 2022.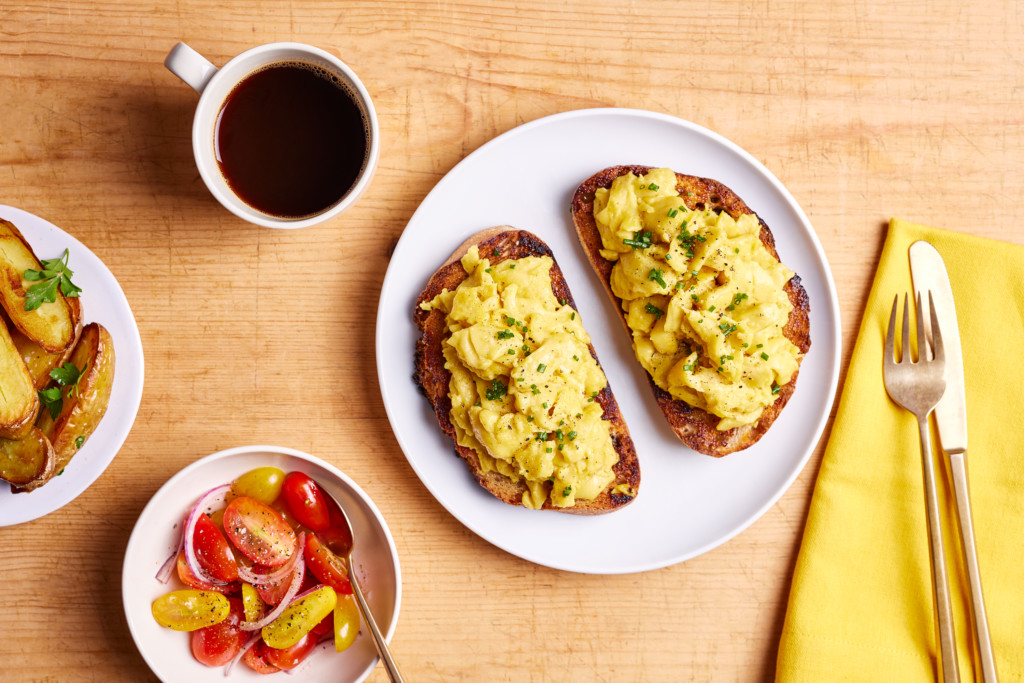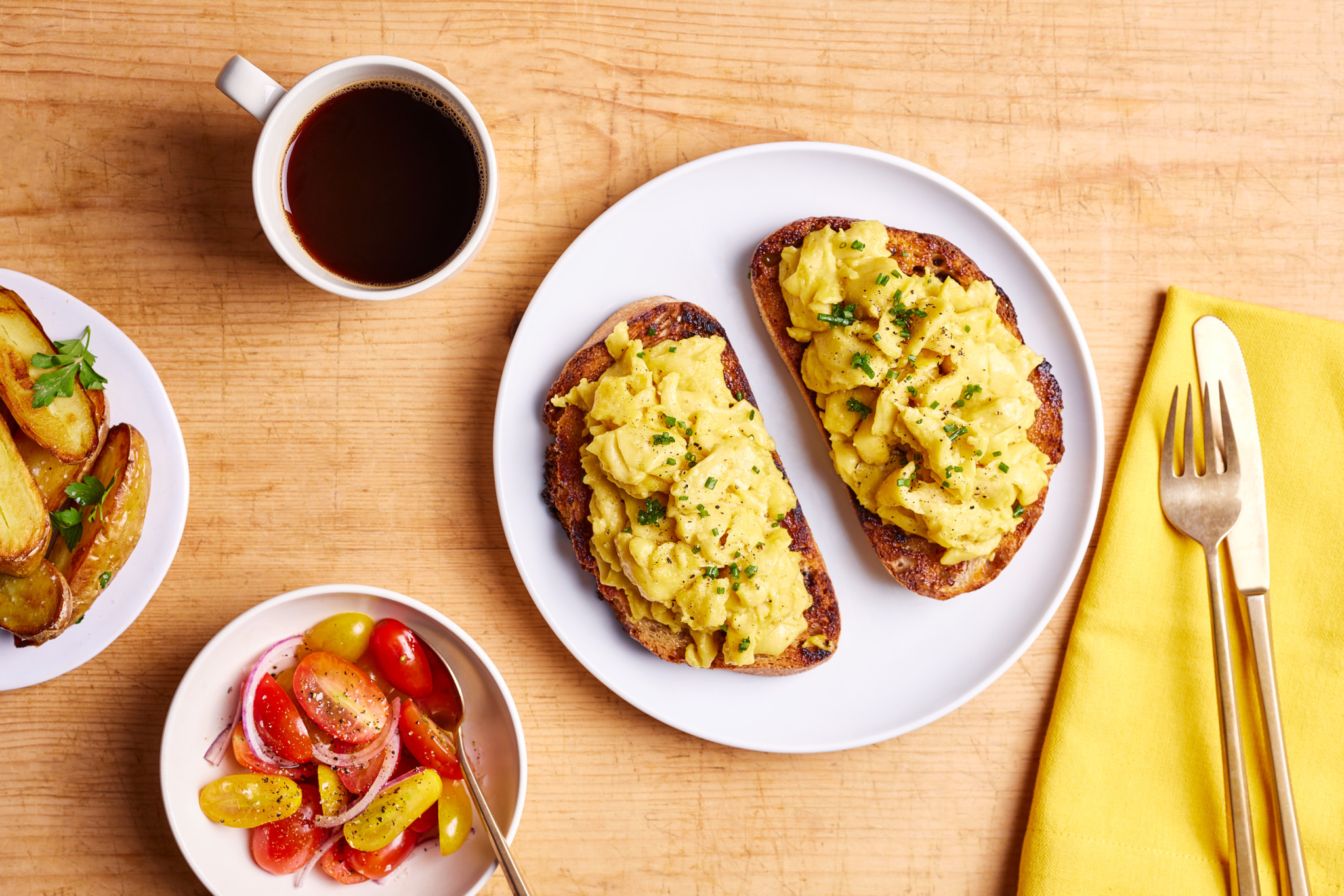 BEST VEGAN FISH PRODUCT
Future Farm Future Tvna
Future Farm is a plant-based alt meat company from Brazil offering sausages, meatballs, mince, and chicken, besides PETA's favourite tuna. Future Tvna is currently available at Sainsbury's.
BEST VEGAN SAUSAGE
THIS Isn't Pork Caramelised Onion Sausages
UK alt-meat brand THIS launched This Isn't Caramelised Onion Sausage in March of this year, following the success of THIS™ Isn't Pork Sausages which launched into Tesco, Morrisons and Sainsbury's at the end of 2021 to become the brand's third best-selling product.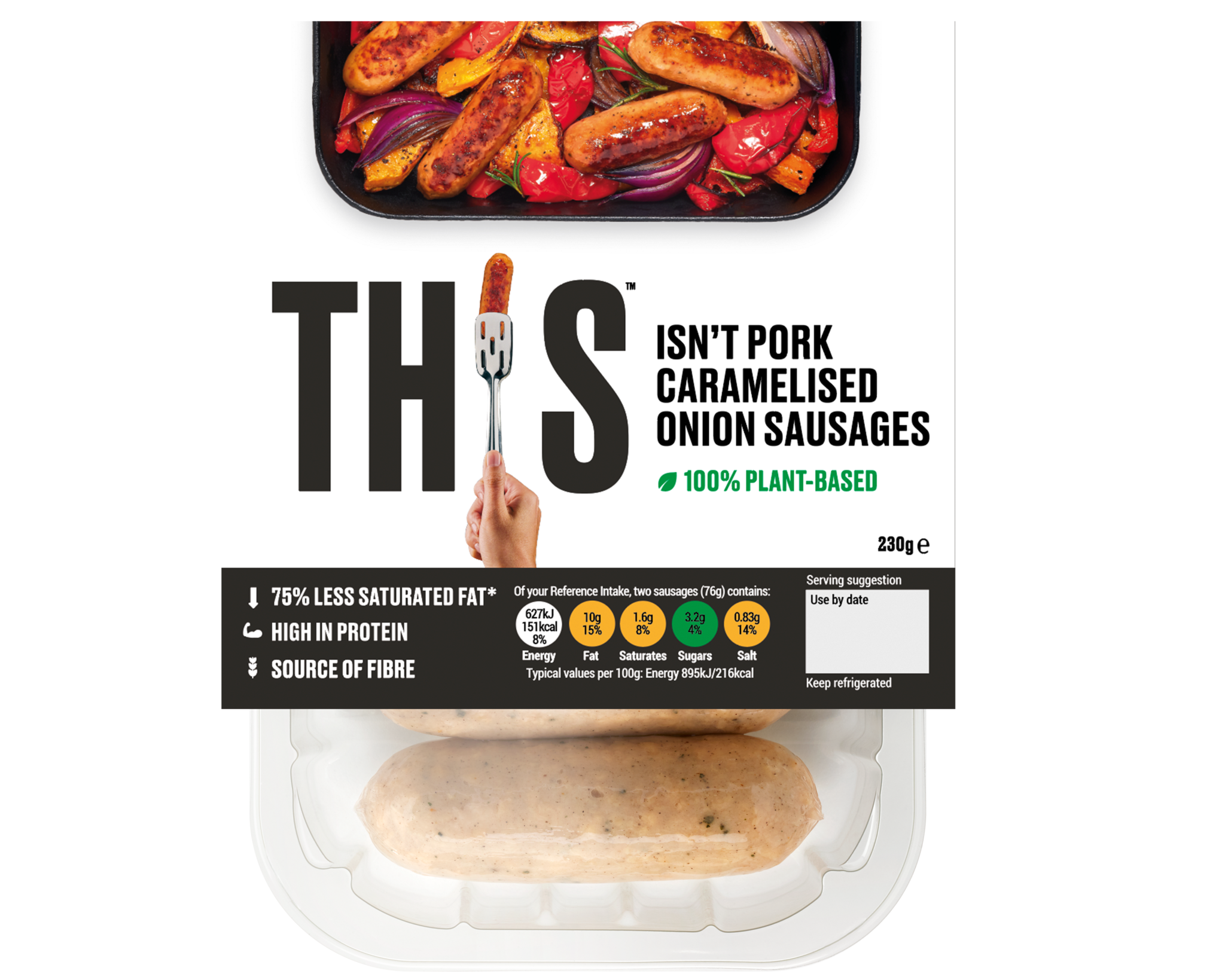 BEST VEGAN ICE CREAM
Ben & Jerry's Chocolatey Love A-Fair Non-Dairy
Early this year, ice cream giant Ben & Jerry's announced the addition of two new plant-based flavours to its ice cream lineup. Chocolatey Love A-Fair is made with fair-trade cacao.
BEST VEGAN CHOCOLATE
LoveRaw M:lk Choc Nutty Choc Balls
LoveRaw launched its Nutty Choc Balls, similar to the famous Ferrero Rocher, in July this year. Soon after, the company launched the Caramelised Biscuit Cre&m. LoveRaw chocolates are available in Waitrose, Ocado, Co-op, Whole Foods Market, and smaller independents.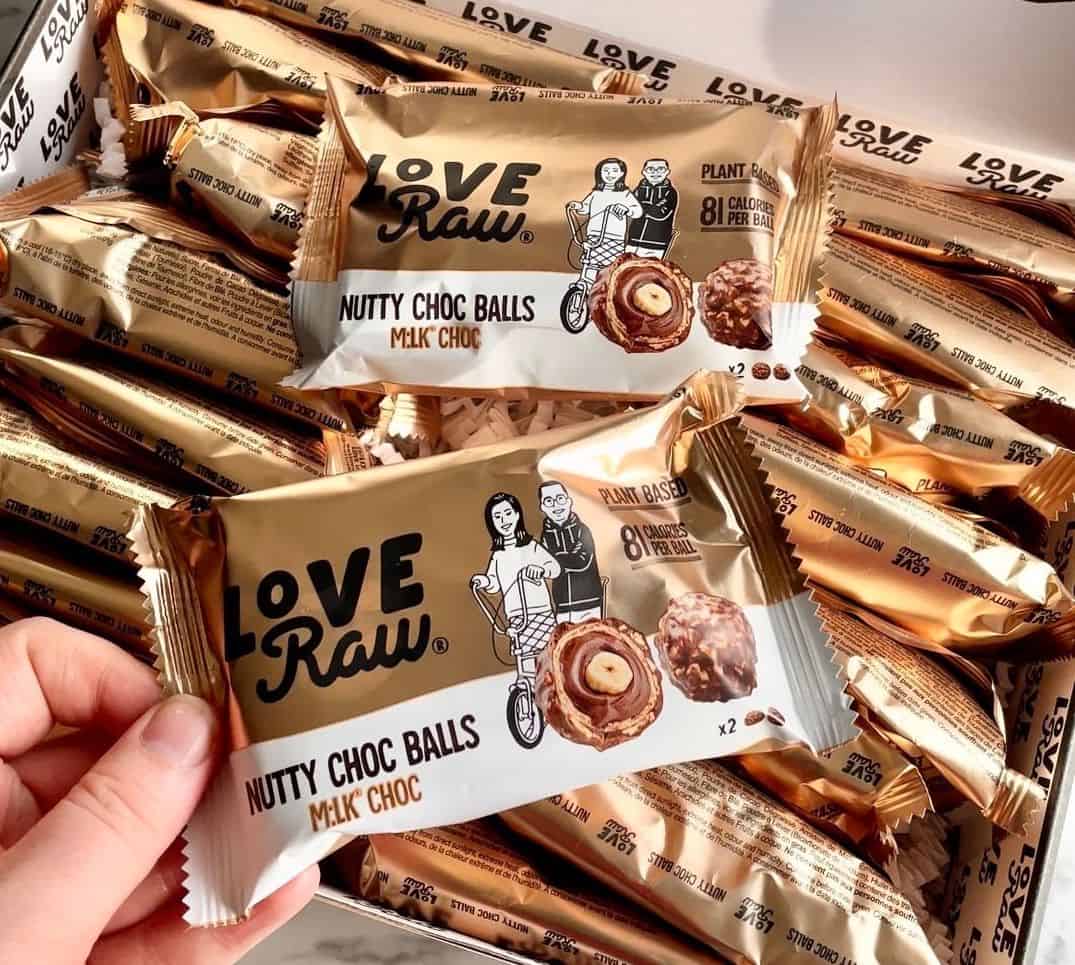 BEST VEGAN BURGER
Byron's Vegan Double Bacon Cheese
UK casual dining chain Byron Burger offers plant-based versions of all its beef and chicken burgers. It also serves a vegan milkshake.
BEST VEGAN PIZZA
Domino's Vegan PepperoNAY
Domino's Vegan PepperoNAY pizza is made with vegan pepperoni by The Vegetarian Butcher and is available at UK stores and online. It was added to menus across the UK for Veganuary 2022.
BEST VEGAN FISH DISH
OmniFoods Vegan Fish & Chips
The vegan fish & chips option featuring Omni Golden Fillet is available at more than 250 Hungry Horse pubs, 160 Greene King Local pubs, and 70 Farmhouse Inns pubs owned by Greene King.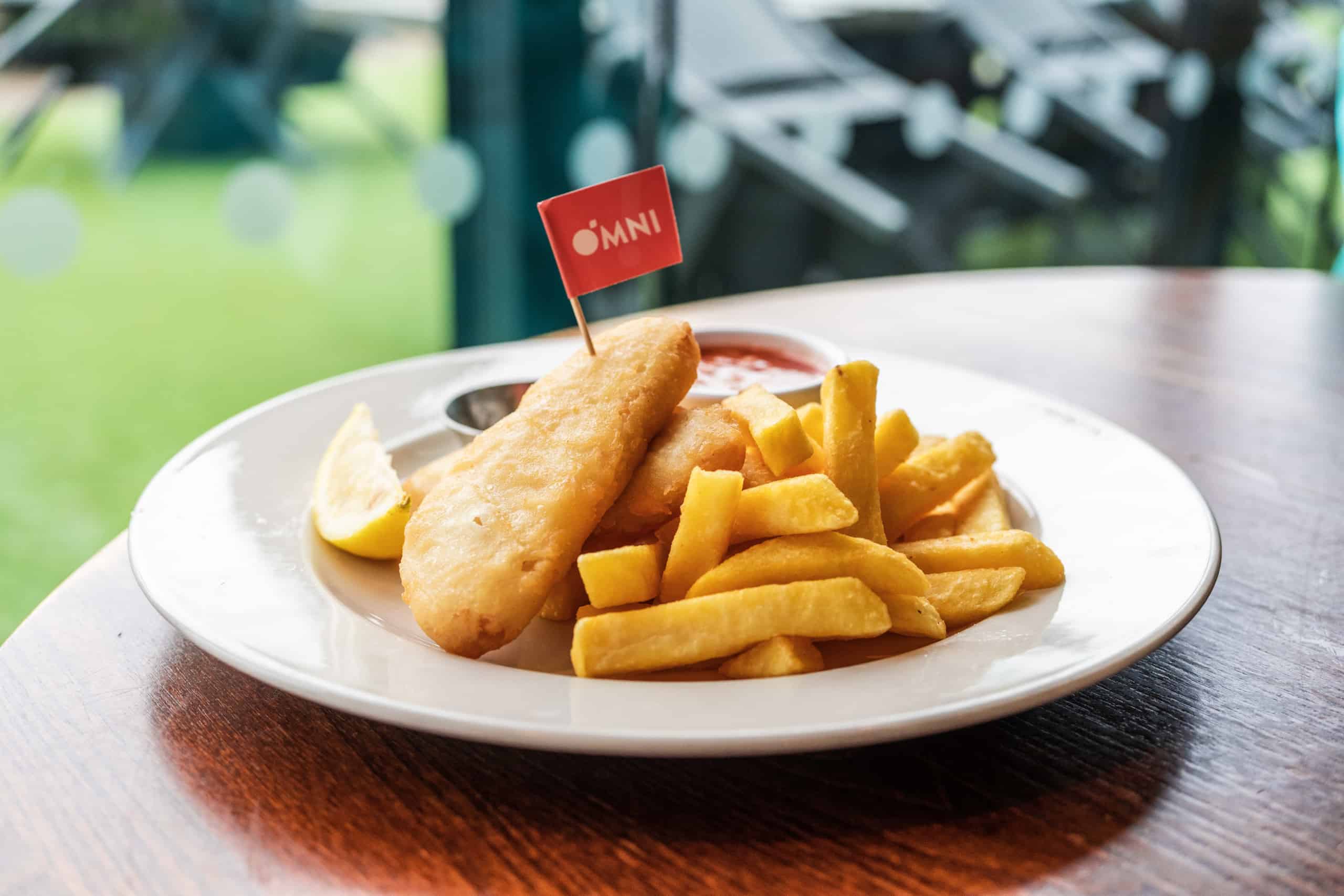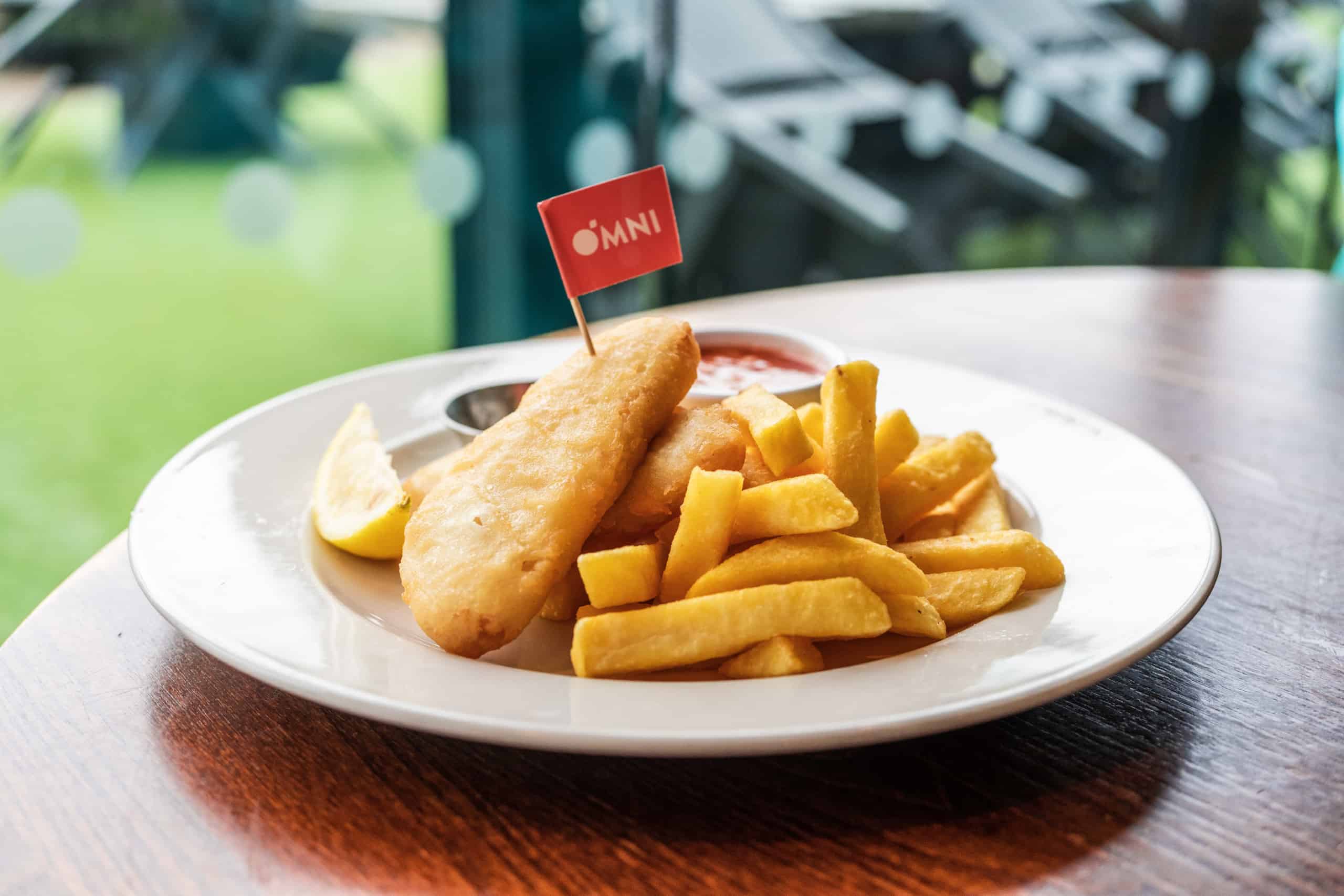 BEST VEGAN DOUGHNUT
Krispy Kreme Vegan Caramel Iced Ring
Krispy Kreme introduced vegan doughnuts and launched vegan offerings exclusively for Veganuary in 2020.
Other winners include:
BEST VEGAN LUXURY PRODUCT: Pâtisserie Verte's vegan macarons
BEST VEGAN SUSHI: Wasabi's Vegan Salmon Harmony Set
BEST VEGAN AFTERNOON TEA: Positive Bakes
BEST VEGAN PIE: Higgidy Roasted Chickpea Masala Pie
BEST VEGAN READY MEAL: Zizzi Vegan Rainbow Lasagna
BEST VEGAN SANDWICH: Black Rabbit Nae Egg & Cress Sandwich
BEST VEGAN DESSERT: Sizzling Pubs Banoffee Cheesecake
Innovation & Product Development Director at the Compleat Food Group, Matthew McAuliffe, commented: "Massive thanks to PETA for crowning our Squeaky Bean applewood smoked ham the best vegan meat PETA's awards. I can't tell you the amount of hard graft and R&D brain power that goes into launching these products, so we really appreciate the recognition."
PETA says: "This year's winners are more diverse and delicious than ever, but each time someone selects these vegan foods, the real winners are the animals. This roundup will win over the one-third of Brits who now report an interest in going vegan. Are you one of the vegan-curious?"