The headline was edited on March 8, 2020 to include the term two-percent milk.
As reported by vegnews.com, San Francisco-based coffee chain Philz Coffee has removed two-percent dairy milk from the menu in 57 locations throughout California, Maryland, Virginia, Illinois, and Washington, DC.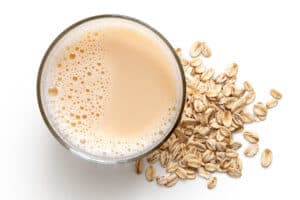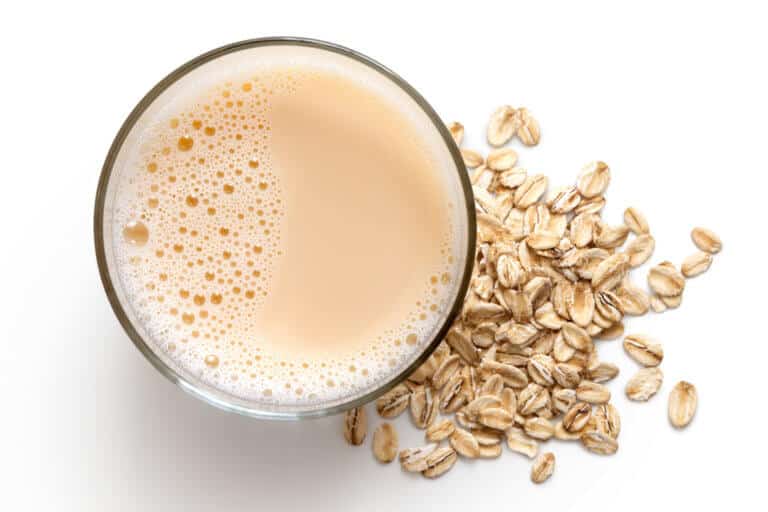 "We decided to pilot oat milk in a few stores based on the high volume of customer requests we were receiving. The pilot proved that oat milk was really popular with our customers, so we rolled it out company-wide a couple months later," Sarah Herringer, Director of Retail Products & Innovation at Philz Coffee, told VegNews.
"Oat milk has become our most popular dairy-free alternative. Our stores have a limited amount of storage space, so we needed to remove something in order to make room for oat milk. Two-percent milk was our least popular milk choice."
Herringer also revealed that approximately one-third of Philz customers opt for vegan milk with their coffee, adding "their popularity has been trending up over time, and we're proud to offer our guests a choice."