Pizza Hut has announced it is introducing a limited-time test of a plant-based pizza: the new Garden Specialty Pizza topped with Incogmeato Italian sausage which is made by Kellogg's Morningstar Farms. The pizza comes served in a new round compostable pizza box, with the trial of both innovations will take place exclusively at one Pizza Hut location in Phoenix, Arizona.
Pizza Hut has seen huge success in the UK with its plantbased pizzas. Last year it debuted a jackfruit pizza which sold 10,000 units in 2 weeks, and earlier this month the chain announced the expansion of its UK vegan menu to include Quorn meat and Violife cheese, as well as a vegan cheesecake.
The round box contain less overall packaging compared to a typical square pizza box and is reportedly industrially compostable. Following the trial in Phoenix, Pizza Hut will look at ways to roll the box out more widely in the near future.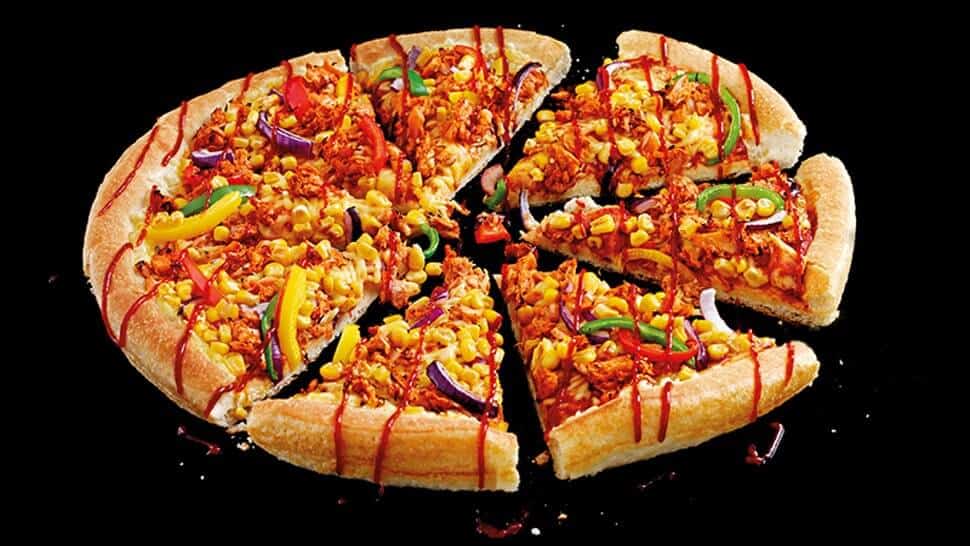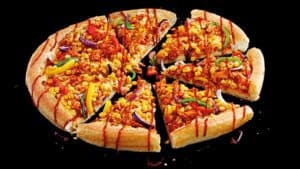 "We innovate for human's sake and we'll win on taste—PERIOD. At Pizza Hut we don't do anything halfway and improving the customer experience and delivering a better tasting pizza is our core mission," said Marianne Radley, chief brand officer, Pizza Hut. "When we talk about feeding more possibilities we mean it—and I can't wait to share these two new industry-changing innovations with our customers."
Customers in the Phoenix area are encouraged to stop in at the Pizza Hut restaurant located at 3602 E. Thomas Rd to try the product while supplies last. This new product combo will be sold for $10 and be available in-store only. All proceeds raised from the sale of the Garden Specialty Pizza and round box during the one day event in Phoenix on 10/23 will be donated to Arizona Forward, a Phoenix-based sustainability organization.