Sophie's Kitchen this week announces the launch of its new and improved canned Plant-Based Toona. With a pea protein base, the new Toona formula is 100% vegan and is said to replicate the taste, shred-able texture, smell, look, and color of its animal counterpart.
Sophie's Kitchen's canned vegan "toona" was launched earlier in 2010, and is part of Sophie's Kitchen line of plant-based seafood alternatives alongside Vegan Smoked Salmon, Vegan Crab Cakes, Vegan Breaded Shrimp, and Vegan Fish Fillets.
CEO Miles Woodruff notes, "At Sophie's Kitchen, our goal is to create vegan seafood alternatives that taste so good, you want to eat them every day. We have developed this new Toona formula to mimic the shredded texture of real tuna, and we are excited to have a product that our community can get behind as we challenge the status quo of the seafood industry.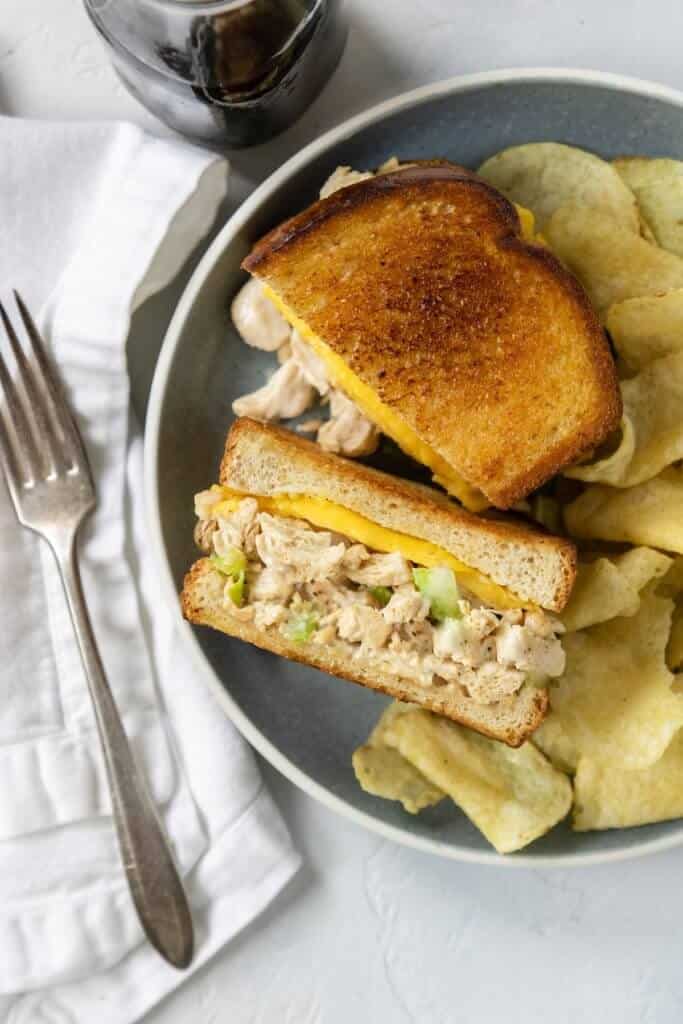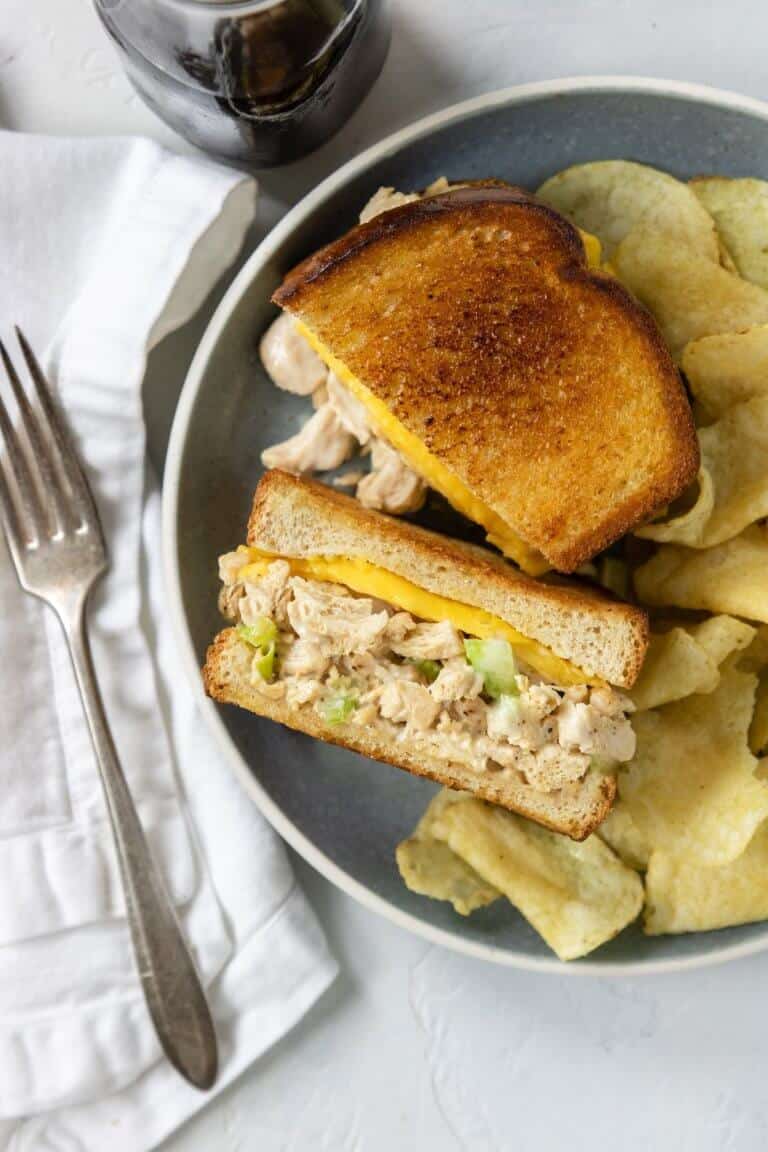 "The new Toona is low maintenance. It's storable and can be kept in the pantry just like tuna, for the times that you need it. Anyone considering reducing the amount of meat they consume can easily incorporate this into their life, one meal at a time. We are excited to share even more flavors in the future."
Debuting in its two classic flavors—Sea Salt and Black Pepper—the Plant-Based Toona is soy-free, gluten-free, and non-GMO which sets it apart from competitors. The 6 oz cans are widely available on Amazon and will be rolling out nationwide at select retailers including Stop & Shops and Wegman's.