According to data by The NPD Group, flexitarians account for up to 90% of sales of plant-based alternatives. For brands and retailers seeking mainstream success for their plant-based products, this is the demographic to target. But when it comes to using organic ingredients, the question is: do flexitarians care? ProVeg International have recently published an article exploring this very question, outlining the pros and cons of organic certification for plant-based products and highlighting examples of different brands' approaches.
Let's take a quick look at some of the top reasons why your company might want to consider making your plant-based products organic.
Reasons to make your plant-based product organic
1. Health benefits
Organic connoisseurs aren't the only health-seekers on the food scene. Health is a top motivation for flexitarians when choosing plant-based alternatives.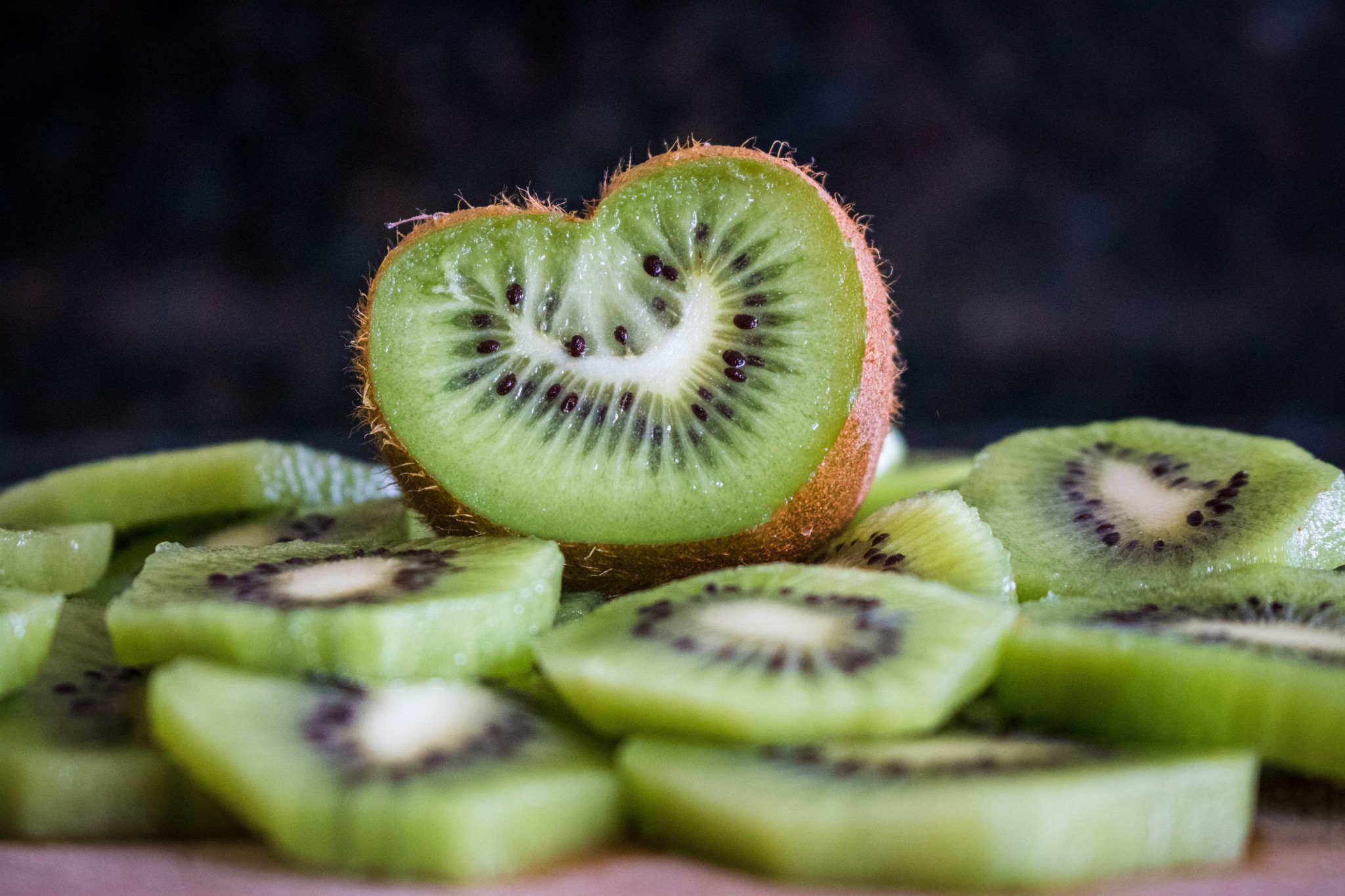 Based on ProVeg's calculations (included in the full article), organic certification is around four times more prevalent in vegan alternatives than in conventional food products. So if your plant-based alternative is targeting health-conscious foodies, then organic ingredients may be the way to go.
2. Taste
All consumers are motivated by taste, but this is especially true for many organic consumers. Taste and freshness are key motivators for people buying organic products.
While several studies have found no scientific evidence to support the claim of superior organic taste, a third of consumers nonetheless believe that organic foods taste better than conventional products.
3. Demographics
In the US, Millennials are now the largest generation and consumer segment. A 2019 study found that organic produce is a leading priority for almost 40% of these consumers – placing it narrowly above plant-based produce.
The closeness of the two priorities suggests a potential overlap in interests among this demographic, who are seeking both plant-based and organic products in one.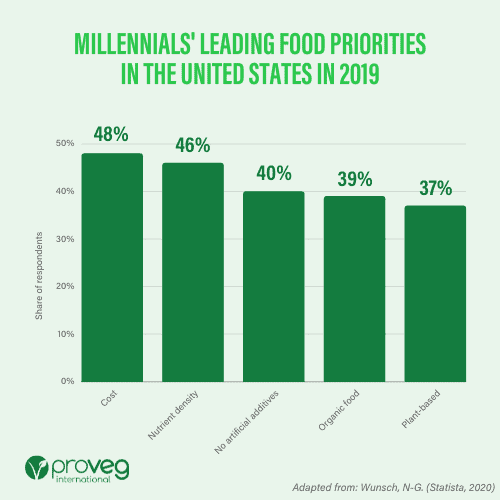 Click here to read the full article and find out what defines an organic product, key case studies and examples, and how to overcome some of the challenges involved in harnessing organic products. Make sure to follow the New Food Hub for more insights into fascinating topics, helping your company to expand your plant-based product range and boost your bottom line!