After being in the news in 2018 for offering the largest vegan selection in the Netherlands, Dutch supermarket chain Jumbo is the first to stock Vegan Zeastar sushi. The plantbased seafood products are known for their taste and texture; the brand claims its sashimi was considered 'revolutionary' by a Japanese sushi chef upon its release.
In addition, four out of the full range of ten Vegan Junkstar sauces will be launched at Deen supermarkets at the same time, this week beginning 27th April. The products have been previously unavailable in consumer packaging.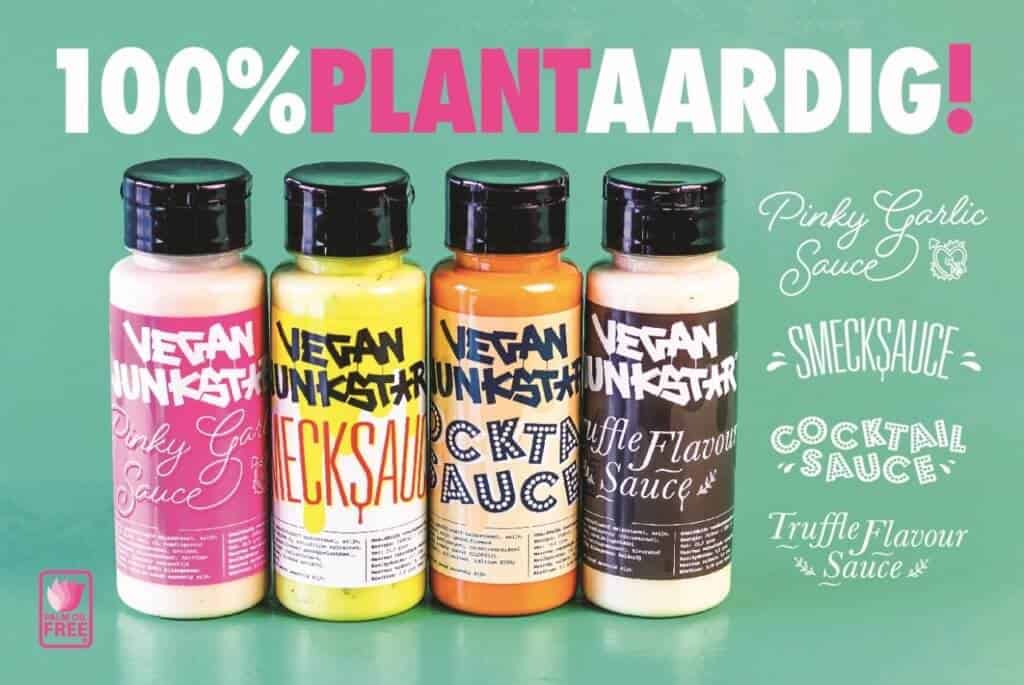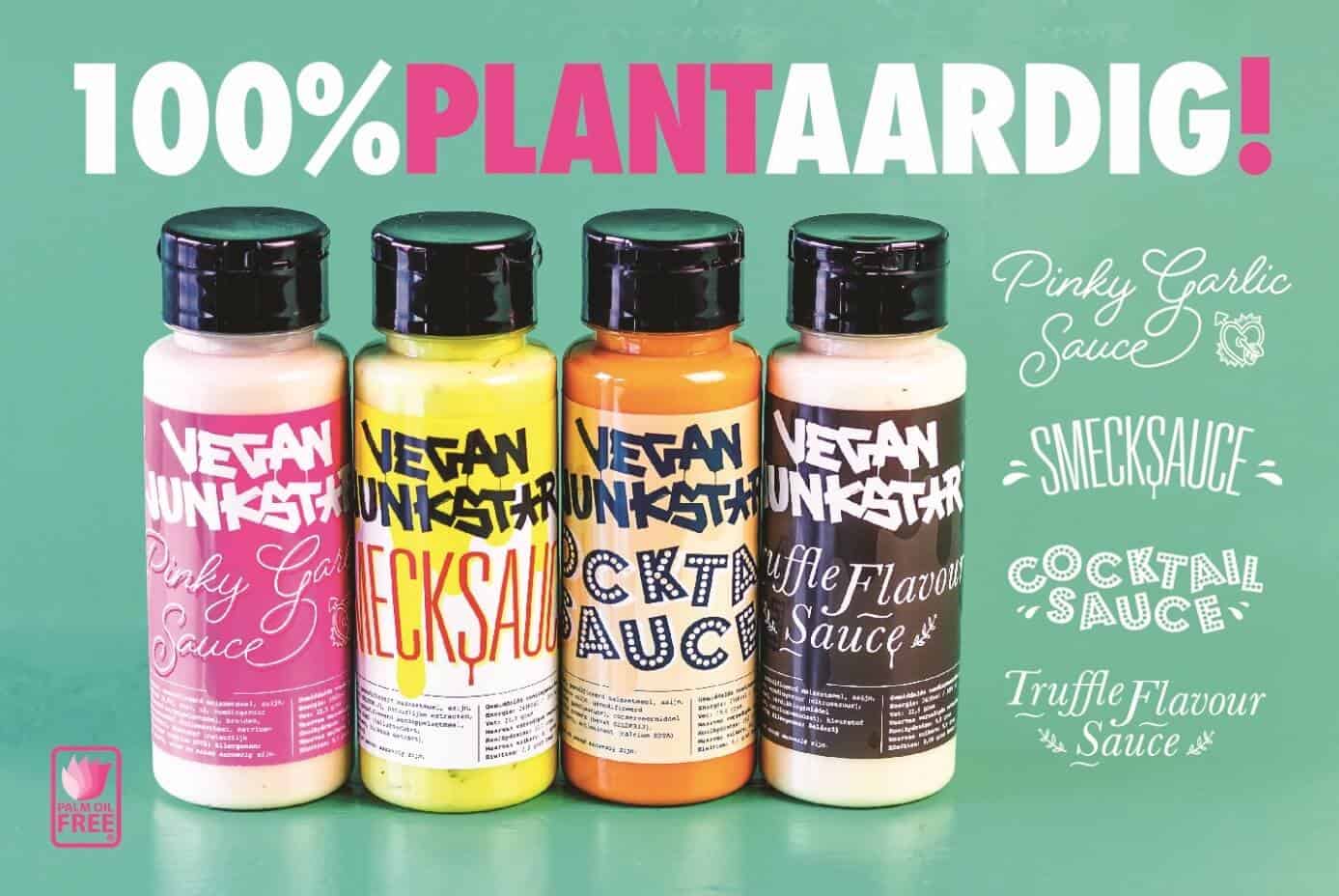 The products now available in Jumbo are as follows:
Fish-style Vegan Zeastar: Kalamariz, Lemon Shrimpz, Sashimi No Tuna, Sashimi Zalmon
Meat-style Vegan Junkstar: Bacon & Shawarmama
Vegan Junkstar sauces: Smeck sauce (unofficially known as 'vegan Mc Donalds secret sauce'), Cocktailsauce, Truffle Flavour sauce and Pinky Garlic.
The sauces will be available at Deen's while the meat and fish substitutes roll out into Jumbo, both in stores and online.