UK producer of vegan ready meal pots and plantbased jerky, Plantifull Food, has launched three of its chilled vegan meal range into 471 Holland and Barrett stores. The new listing comes on the back of strong growth since Plantifull's launch into independent outlets including Planet Organic, As Nature Intended, and Eat17.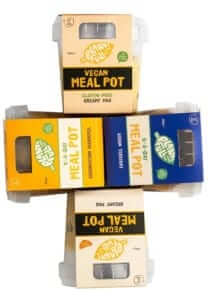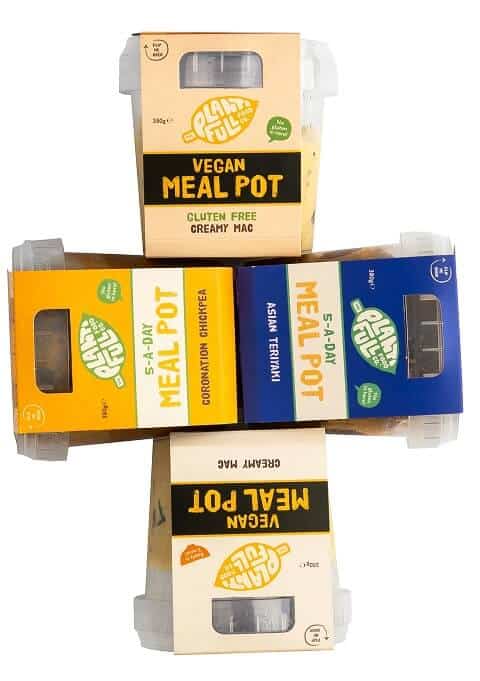 This move will see Plantifull, which was launched by husband and wife team Adam and Becca Courtenay in 2018, as the only chilled plantbased ready meal offering in all Holland & Barrett stores. In addition to its chilled meals, Plantifull offers a range of vegan jerkies, available through Ocado and Amazon and reveals that there are several plant-based food and drink products in development to be released in the next 12 months.
Co-founder Becca Courtenay said, "We're proud to be working with the great team at Holland and Barrett on this launch so that we can make our products available to customers nationwide, whether they're looking to go plant-based for a meal, a day, or a lifetime." The meal pots are priced at £3.25 each, with a 25% off promotion for the launch month of March.