The Florida-based fast-casual franchise, Pollo Tropical®, has launched a vegan menu featuring Beyond Beef. The new items include the Vegan Tropichop rice bowl and the Vegan Wrap.
Pollo Tropical partnered with Beyond Meat to develop plant-based options that offer the same unique flavors as the meat-based menu items that it has provided for over 30 years. Both options are currently available in restaurants, online pick-up, and delivery using Pollo Tropical's app.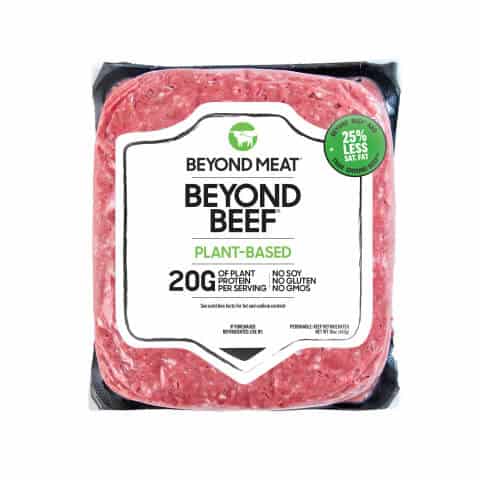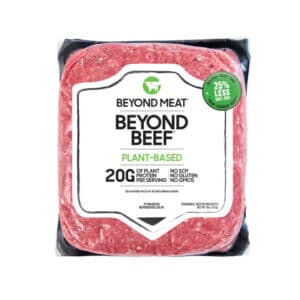 "At Pollo Tropical®, we pride ourselves on always offering guests the most delicious food at a great value. That's why we're excited to introduce the Beyond Meat menu items, so we can offer new great tasting choices to guests looking for plant-based options with the bold flavors they've come to expect from us," said Hope Diaz, Chief Marketing Officer of Fiesta Restaurant Group, the parent company of Pollo Tropical.
Pollo Tropical, a quick-service restaurant concept known for its proprietary blend marinade, is a subsidiary of Fiesta Restaurant Group, Inc. Founded in 1988, the Miami-based company owns and operates over 140 locations throughout Florida. It also includes five licensed restaurants on college campuses and one licensed site in a hospital. It is franchised in the Caribbean, Central America, South America, and Puerto Rico.