Today is Thanksgiving in Canada, and more and more Canadians are interested in plantbased alternatives. As we reported last month, interest in plantbased products are at an all-time high in Canada, with 95% of consumers now familiar with meat alternatives. As such, supermarket chain Loblaws is now stocking a new line of vegan options made by President's Choice.
President's Choice collaborated with celebrity Chef Craig Harding to re-imagine festive classics, incorporating an expanded line-up of PC Plant-Based products including:
Kale, Delicata Squash and Kohlrabi Salad
Roasted Celery Root and Pear Soup with

Red Pepper

and Cashew Crostini
Mushroom and Chickenless Chicken Wellington
Citrus Roasted Heirloom Carrots and Avocado with Toasted Togarashi Seed
Vegan Tiramisu with Dairy-Free Kefir Probiotic Fermented Coconut Milk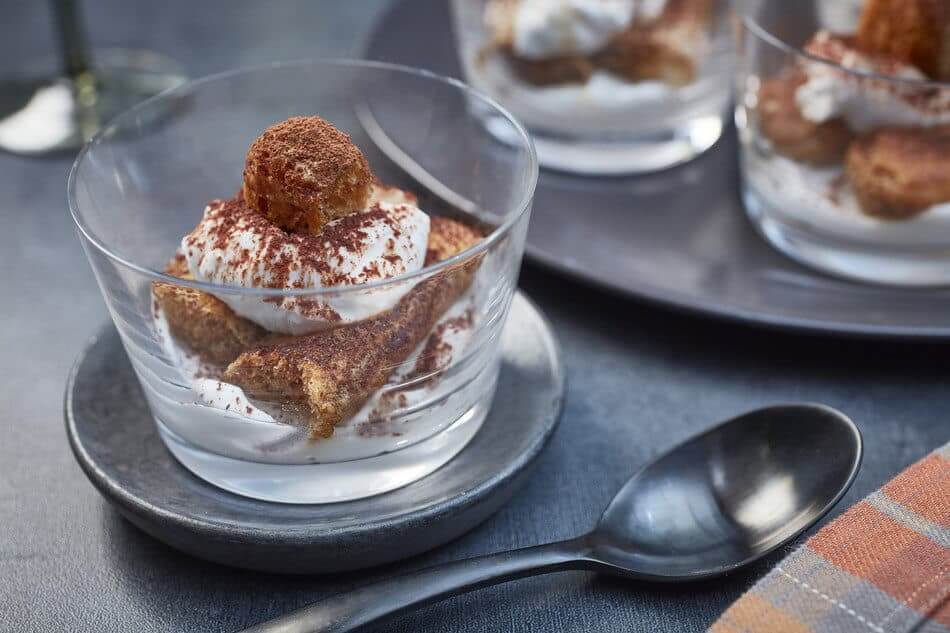 "Plant-based cooking doesn't need to be overwhelming, especially with all of the newest options available right at the grocery store that will help food lovers reinvent their holiday favourites," says Chef Craig Harding, executive chef and owner at La Palma and Constantine in Toronto. "Taking some of my favourite recipes and putting a plant-based twist on them was incredibly easy, especially with the broad range of PC Plant-Based products."
The vegan dishes are now on sale in Loblaw's stores across Canada.
Click here to read about the best and most popular vegan turkey dishes available across North America