ADM has announced that it will be partnering with food processing solutions provider Marel to build an alt protein innovation centre.
The centre will be based at Foodvalley's Wageningen Campus in the Netherlands. It will allow food manufacturers, scientists, and culinary professionals to develop and manufacture new alternative protein products, with pilot production capacity available for novel techniques.
Trainings and workshops will also be held on site, helping to inspire more alt protein solutions. The innovation centre is expected to open in 2024, with ADM occupying a temporary laboratory in Wageningen Campus' Plus Ultra II building until then.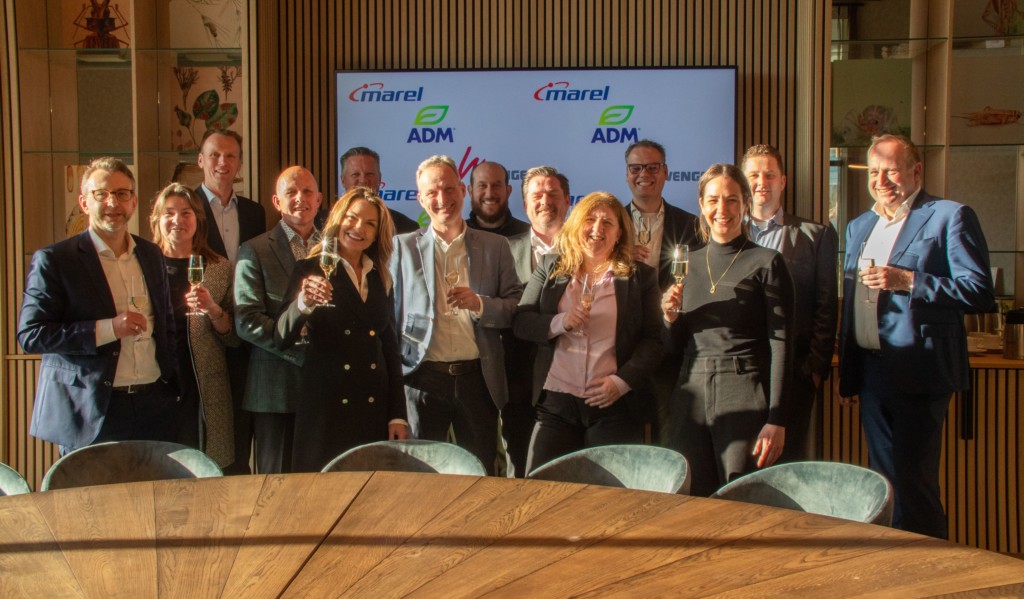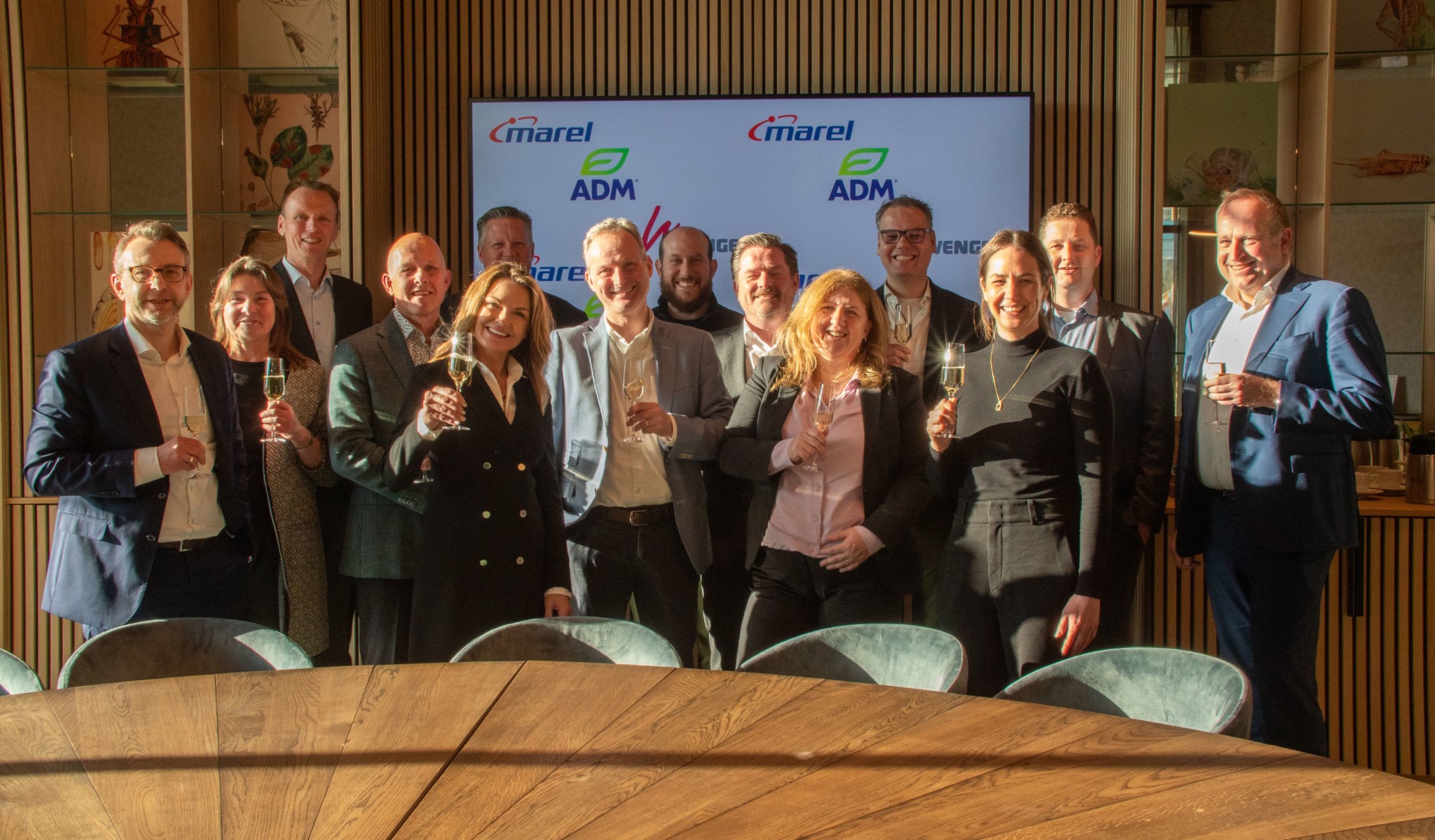 The future of food
"The future of alternative proteins doesn't stop with plant proteins. We're exploring mycoprotein, cultivated meat, and precision fermentation as technologies which could play an important role in the future of food," ADM told vegconomist in January.
Over the past year, the company has partnered with numerous alt protein producers, including animal-free dairy brand New Culture, Eat Just's cultivated meat division GOOD Meat, and soy protein producer Benson Hill. ADM also announced in 2022 that it was building another protein innovation centre at its Decatur complex in the US.
"This center [in Wageningen] is another example of our continued investment in expanding alternative protein innovation that will help meet the needs of a growing global population," said Allyson Fish, president of global alternative proteins for ADM. "Partnering with Marel is another important step as we advance protein innovation for the EMEA region and beyond. We're committed to meeting customer needs and powering continued profitable growth as we live our purpose by supporting a secure and sustainable global food system."