According to non-profit organisation Food Frontier, the alt protein industry in Australia and New Zealand has grown tenfold in the past few years, but the speed of growth has led to bottlenecks in supply chains.
The plant-based meat market in the region is expected to generate almost $3 billion in domestic consumer sales by 2030, with 169,000 tonnes of end product manufactured over this period. It comes after the number of producers increased from just four in 2018 to over 20 this year.
"There are exciting opportunities for grain farmers to tap into this emerging market"
However, there are currently bottlenecks in the form of infrastructure capacity, a shortage of skilled workers, and a limited local supply of crops and other ingredients. This could provide an opportunity for farmers, who could benefit from producing the pulses and legumes required to make high-quality protein isolates.
Meanwhile, businesses will need to invest in infrastructure to process these crops; at present, there is only one operational pulse fractionation plant in Australia.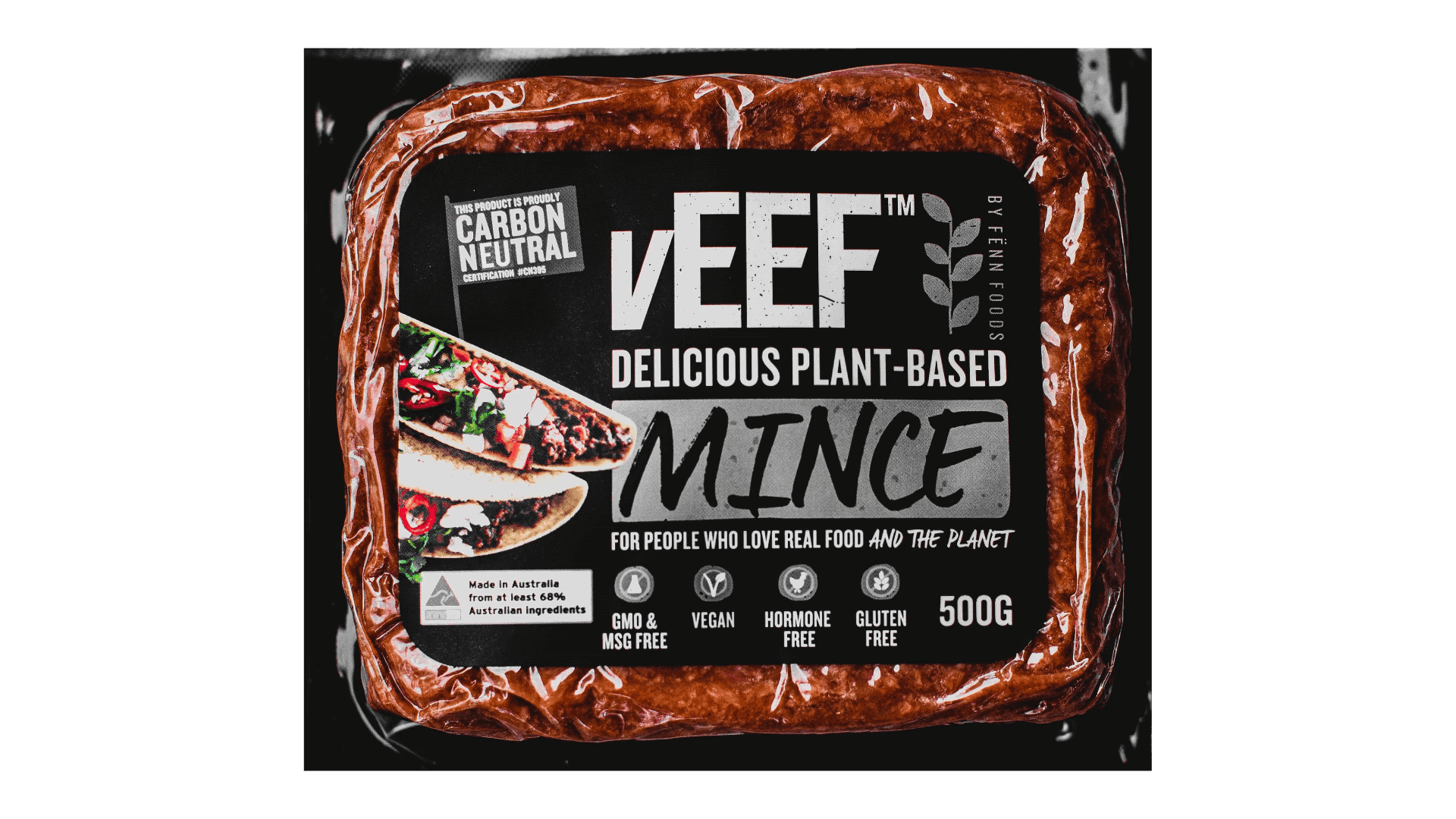 "Exciting opportunities"
The Australian government has already invested significantly in the country's alt protein industry; last year, it provided $113 million to make South Australia a "hub of plant protein production", with the aim of constructing three new plant protein facilities in the region.
The government has also invested in the manufacturing plant of B2B alt meat producer Harvest B., along with providing a grant to Wide Open Agriculture to scale up the company's oat milk enriched with lupin protein.
"Agriculture Victoria recognises the growth potential of alternative proteins and other emerging sectors and believes these industries offer significant opportunities to create jobs, broaden income streams and target new markets and consumers," said Sarah-Jane McCormack, executive director at Agriculture Victoria Policy and Programs. "As the world's demand for protein increases and consumers explore new protein sources, there are exciting opportunities for grain farmers to tap into this emerging market supported by Agriculture Victoria's cutting-edge research."
Food Frontier will be discussing ways to address plant protein supply chain issues at its AltProtein 23 Conference in October. Those interested in attending the event can register here.