At the company's 15th anniversary gala, Malaysia's largest nutritional multigrain powder company GoodMorning Global, unveiled a unique powdered plant-based meat called WonderMeat, which the company claims provides complete nutrition.The NPD is set to be the company's flagship product and will be launched in Q4 2023, joining its catalog of protein powder products.
"It highlights the group's commitment to promote affordable and nutritionally balanced plant-based protein food on a global scale", said the company.
Established in 2008, GoodMorning Global is a nutritional multigrain and biotechnology company focused on research to unlock the nutritional potential of grains and legumes.
Its aims to provide consumers with the most nutritious, tasting, healthy, and safe choices in the beverage category. Its affordable multigrain health beverages and plant-based products are available in Malaysia, China, and India, and recently in Singapore and the Middle East.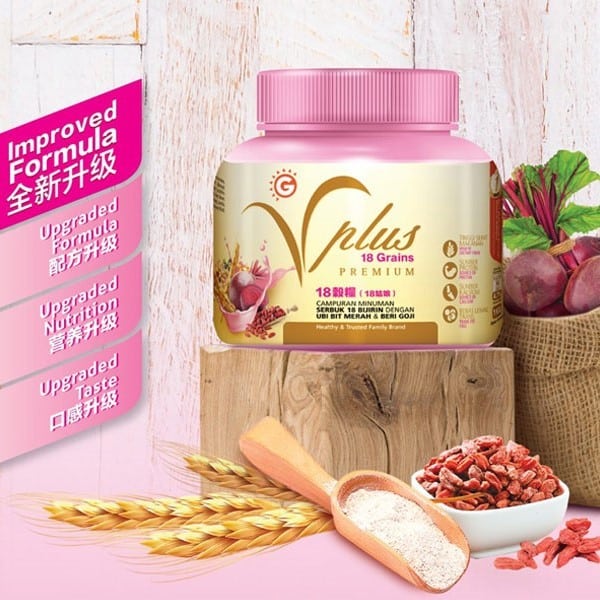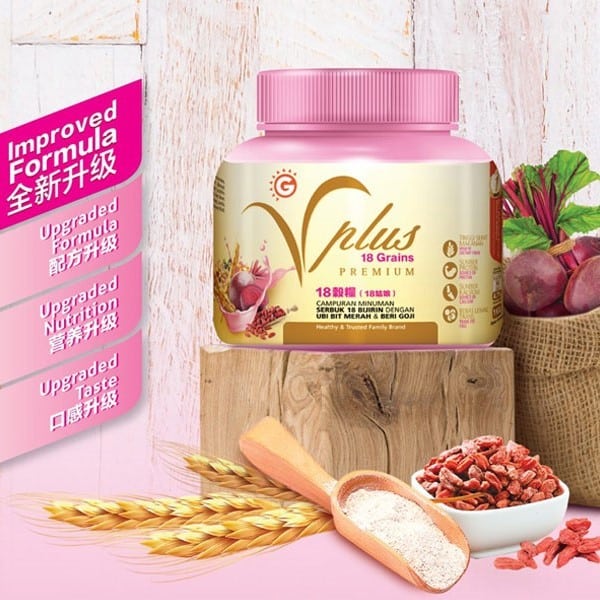 Malaysia's Largest Single ECF for Alt Protein
At the gala, GoodMorning Global also announced it had secured a record RM20 million (US$4.4M) from over 1,000 investors in a single equity crowdfunding campaign (ECF), confirming the global interest in the plant-based industry. The raised funds would accelerate biotechnology and food technology research while supporting its prospective IPO listing over the next two years.
Aiming to put Malaysia at the forefront of alt protein innovation, the group's subsidiary GoodMorning Bio Industries received Bio-Based Accelerator (BBA) status from the Malaysian Bioeconomy Corporation. The certification aims to accelerate product R&D to meet Malaysia's growing plant-based protein products for local consumption and exports.
Additionally, the biotech company has entered into agreements of cooperation with research partners to initiate joint research projects to develop the local "future food and alternative protein" industry to enhance food security in the region.
"Beyond just being a significant company milestone, this recent ECF success is a testament to the industry's readiness for a future food and alternative protein. We are now looking ahead at full force, to pioneer technological advancements that will put Malaysia at the forefront of this movement," commented Dato Dr Lim Sin Boon, chairman of GoodMorning Global.